Are Chinese Parents Anti-Vaxxers?
 With all the talk about vaccines and anti-vaxxers, we wanted to know what Chinese parents think about vaccines. Are Chinese parents anti-vaxxers? Flu season is in full swing and with one of the largest populations in the world, how does China deal with the common flu?
Recommended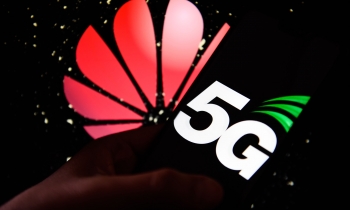 What's powering the famous tech company Huawei?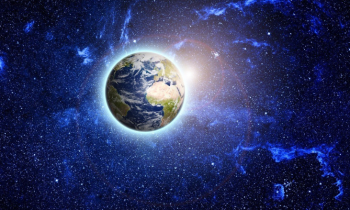 Clash of Civilizations Bound to Happen?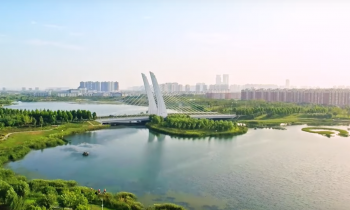 U.S. is tired and impatient, Asian countries should unite!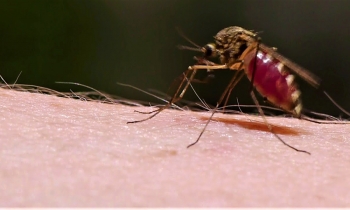 Project 523: How scientists risked everything to stop malaria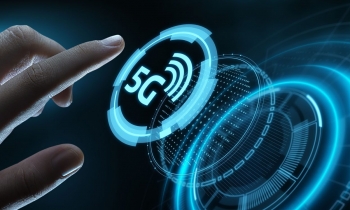 Has 5G finally arrived?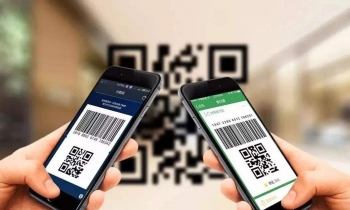 What is the future of Cashless Cities?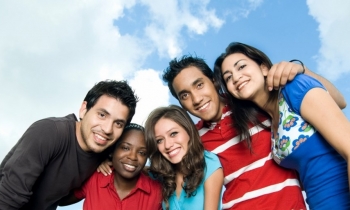 Does China want more foreigners?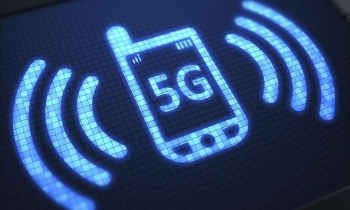 How will 5G impact your personal life?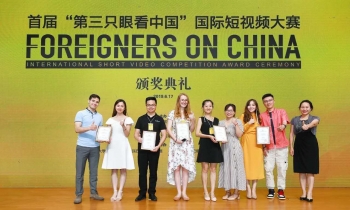 Who Won $5000 From the Contest That You Can Be In Too?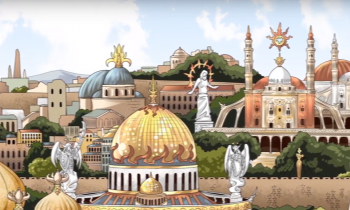 Why is Asia important to Human Civilization?