Asia and Europe Ignore Trump's Calls to Drop Huawei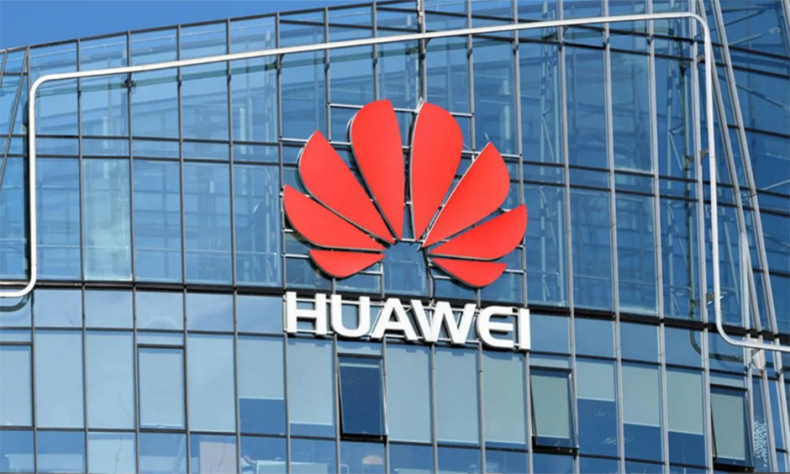 European countries have been consistent on their policy towards Huawei, preferring dialogue and inclusion rather than casting the company out. 
President Donald Trump's Administration has hit a significant obstacle in its efforts to create a bloc against Chinese tech giant Huawei.
Since "blacklisting" the technology firm on May 16, the U.S. government has stepped up its efforts to campaign countries into dropping Huawei equipment and technology from their 5G networks.
Speaking on May 31 at the IISS Shangri-La Dialogue summit—Asia's most prominent annual defense forum—U.S. Acting Defense Secretary Patrick Shanahan denounced the world's number one equipment provider as "too close to the government" and stated countries "can't trust that those networks are going to be protected."
Shanahan's comments preceded similar remarks made by U.S. Secretary of State Michael Pompeo in Berlin, who met with German Chancellor Angella Merkel and her Foreign Minister Heiko Mass on May 31.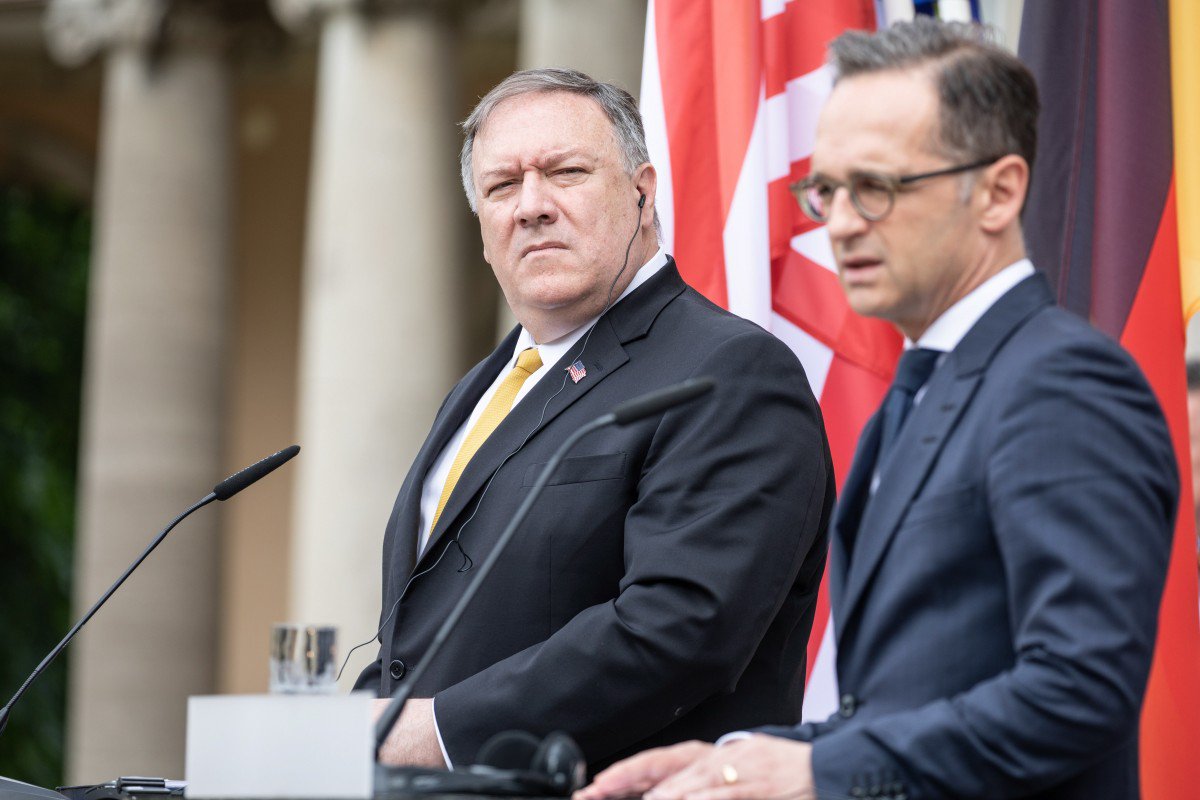 Pompeo spouted the same message as he had to the UK only a few weeks earlier, threatening to change the U.S.' "behaviour" with its ally over intelligence sharing if it didn't "lead in taking action against Chinese corruption, espionage and unfair trade practices."
And yet, despite America's intensifying rhetoric and increasing threat of ramifications, the country's PR work is failing to win willing ally's over.
The day before the security summit, Malaysian Prime Minister Mahathir Mohamad praised Huawei, calling the company a "tremendous advance over American technology", whilst Rufino Lopez Jr., deputy director-general of the Philippine National Security Council accused the U.S. of double standards, claiming U.S.-based Apple Inc. could contain the same security risks that the U.S. is alleging Huawei of.
In Berlin, Merkel ignored Pompeo's calls to remove Huawei, with Foreign Minister Heiko Mass referring to the "high-security standards" as a reason why Germany doesn't need to ban the company from competing.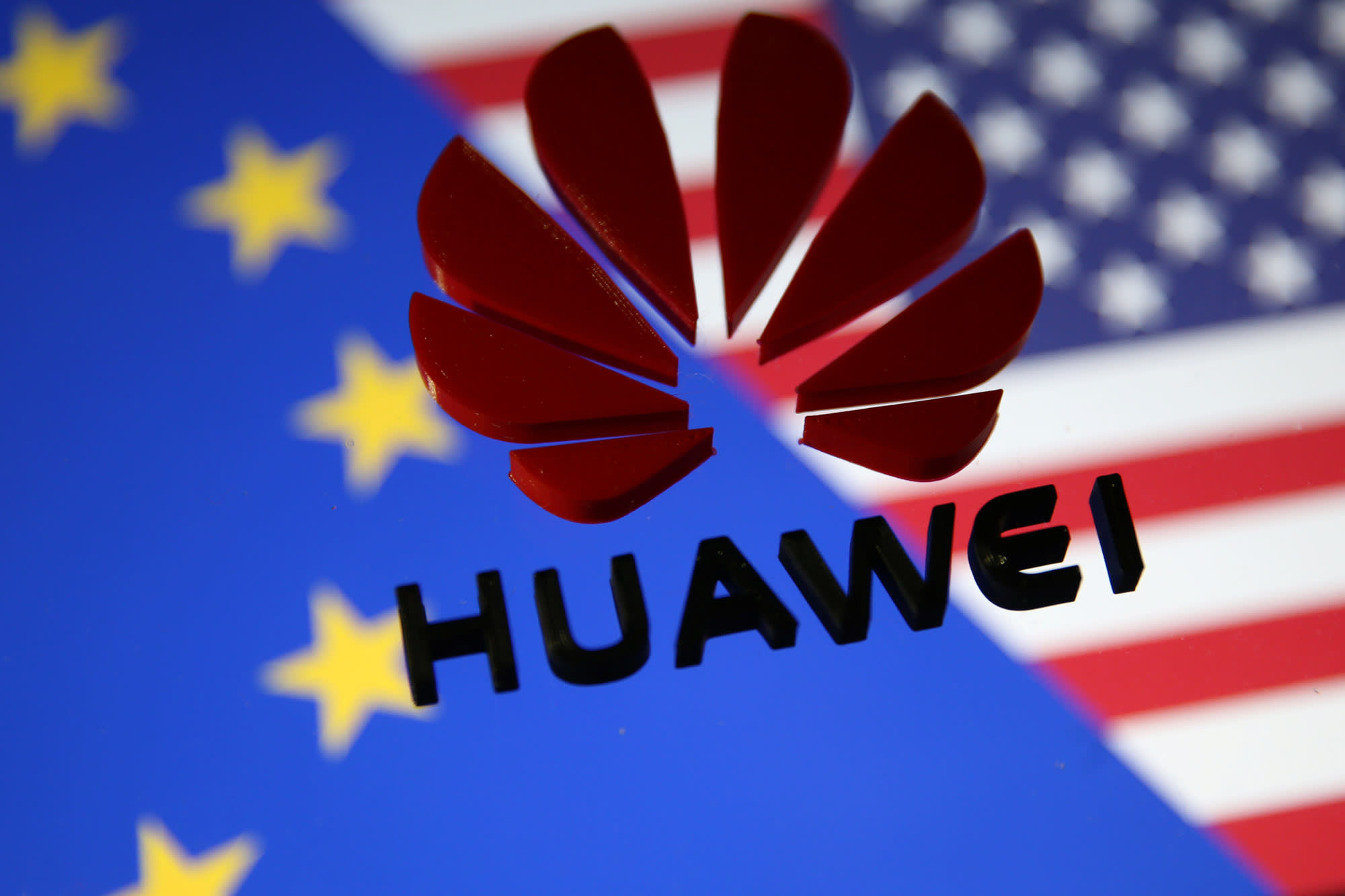 European countries have been consistent on their policy towards Huawei, preferring dialogue and inclusion rather than casting the company out.
Immediately after the Shenzhen-based firms blacklisting, both Merkel and Dutch Prime Minister Mark Rutte made statements confirming that no company would be excluded from bidding for their 5G infrastructure contracts in advance.
At the same time, French president Emmanuel Macron also cautioned against freezing out Huawei or escalating trade tensions with China, as did the UK.
The continents decision to place facts above hear-say reinforces Europe's satisfaction with Huawei products, which have provided quality and security since entering the European market nearly two decades ago.
Creating Trust in Europe
Standing in the heart of Brussels, Huawei's Cyber Security Transparency Centre has for the last three months highlighted the importance of cybersecurity and created trust within the European market.
"Trust needs to be based on facts. Facts must be verifiable, and verification must be based on common standards. We believe that this is an effective model for building trust in the digital era." Ken Hu, Huawei's Deputy Chairman said at the opening.
The center is only part of Huawei's plan to actively increase confidence in the company, having also promised countries such as the UK 'no-spy agreements', committing itself to a policy of "no spying, no back doors", according to Huawei Chairman Liang Hua.
They have also fully cooperated with national governments, including Germany and the UK, who are investigating the safety of the company.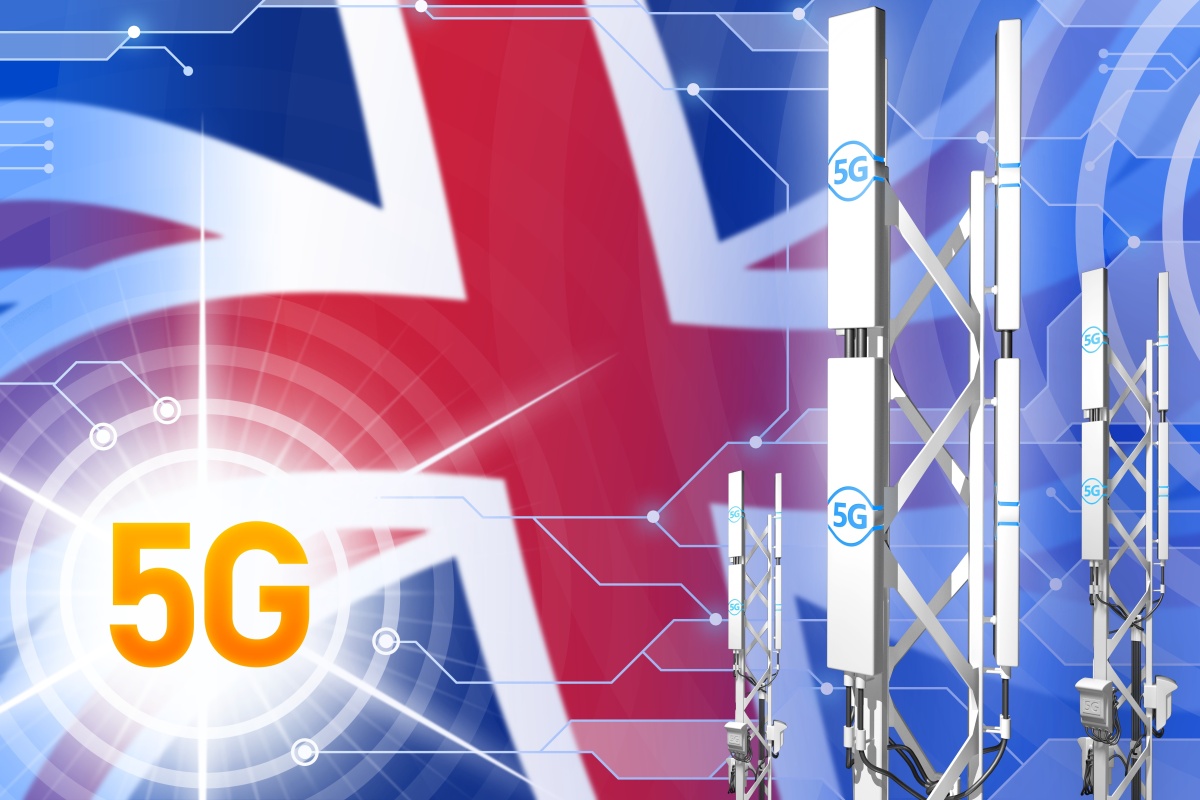 The UK, where Huawei's 5G technology is already set to be used in non-core parts of its 5G network, set up the Huawei Cyber Security Evaluation Centre (HCSEC) Oversight Board in conjunction with Huawei and has rigorously investigated the company since being established in 2010.
In that time, the HCSEC's annual reports for the National Security Advisor (NSA) have found no evidence of links between Huawei equipment and spying by Beijing, with their latest report released in March stating that the "NCSC does not believe that the defects identified are a result of Chinese state interference."
German watchdog, the Federal Office for Information Security (BSI) also found no evidence that Huawei equipment could be use to spy for the Chinese government, after an investigation in December 2018.
Robert Hannigan, former director of the British intelligence center's Government Communications Head Quarters (GCHQ) and current European chairman of the cybersecurity company BlueVoyant, explained that a flat out ban of the company wouldn't serve anyone's interests.
"My view is that we want the benefits of Chinese technology and inward investment and we should find ways of managing the risks, pushing back where necessary," Hannigan stated.
Quality Outshines European Rivals
"Huawei, in our opinion, is world-leading on radio antenna technology," said Koninklijke KPN N.V. (KPN) spokesman Stijn Wesselink after agreeing to a preliminary agreement with Huawei for use of the company's equipment last month.
Quality was "the main reasons why we selected Huawei", according to Wesselink, who said KPN was impressed with their lightweight antennas and the ability to use different frequencies.
As one of the key companies involved in Europe's current 4G infrastructure, with the largest presence in Europe's network at 31 percent (see fig.1), European countries are already familiar with Huawei's quality.
Industry experts have put its technology at least one year in front of European rivals Nokia and Ericsson, who have both been accused of being "slow to release" equipment that's as advanced as the Chinese company's.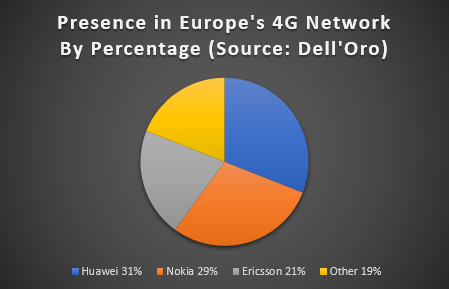 Such is Huawei's size—their research and development budget in 2017 was more than Nokia and Ericsson's combined—has meant the Chinese giant works in cooperation with the two European firms.
"Operators have looked at alternatives but have realized that Huawei is currently more innovative and probably better for 5G," said Dexter Thillien, an analyst at Fitch Solutions.
European countries' support of Huawei will be put to the test this week, as President Trump belatedly visits the UK on June 3.
Trump is likely to readdress the "security risks" Pompeo referred to in May, as he looks to convince America's strongest ally in Europe that following the example of other "Five-Eyes" Security Intelligence alliance members banning Huawei from its 5G infrastructure is the correct move.
But outgoing Prime Minister Theresa May has resolutely defended her position on the Chinese company, taking the unprecedented step of sacking a member of her cabinet for leaking details on her decision to the media.
If she can insist that her decision on Huawei is final, and put her country's 5G infrastructure in front of the "special relationship" it shares with America, then it would be a strong sign that the rest of Europe will be able to follow suit.