China's IP Protection Record Speaks for Itself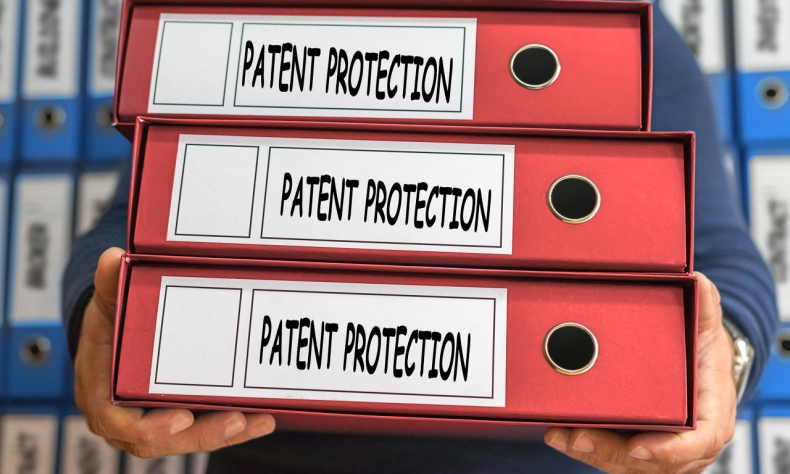 There is little doubt that China's system will continue to evolve and advance, leaving the American government's flaky accusations on even shakier ground.
When US President Donald Trump launched his trade war 18 months ago, one of his central grievances against China was his belief that the country continually fails to properly protect US intellectual property (IP). In the months that have followed, he and fellow American politicians have repeatedly attempted to frame China as a persistent violator of US IP.
It is a strong accusation, one that the American government has found increasingly difficult to prove. Its chief case—an IP Commission report from 2017—has been heavily discredited, with its use of "proxy modelling, anecdotes and shaky evidence" unable to stand up to serious scrutiny, according to former chairman of Morgan Stanley Asia, Stephen Roach.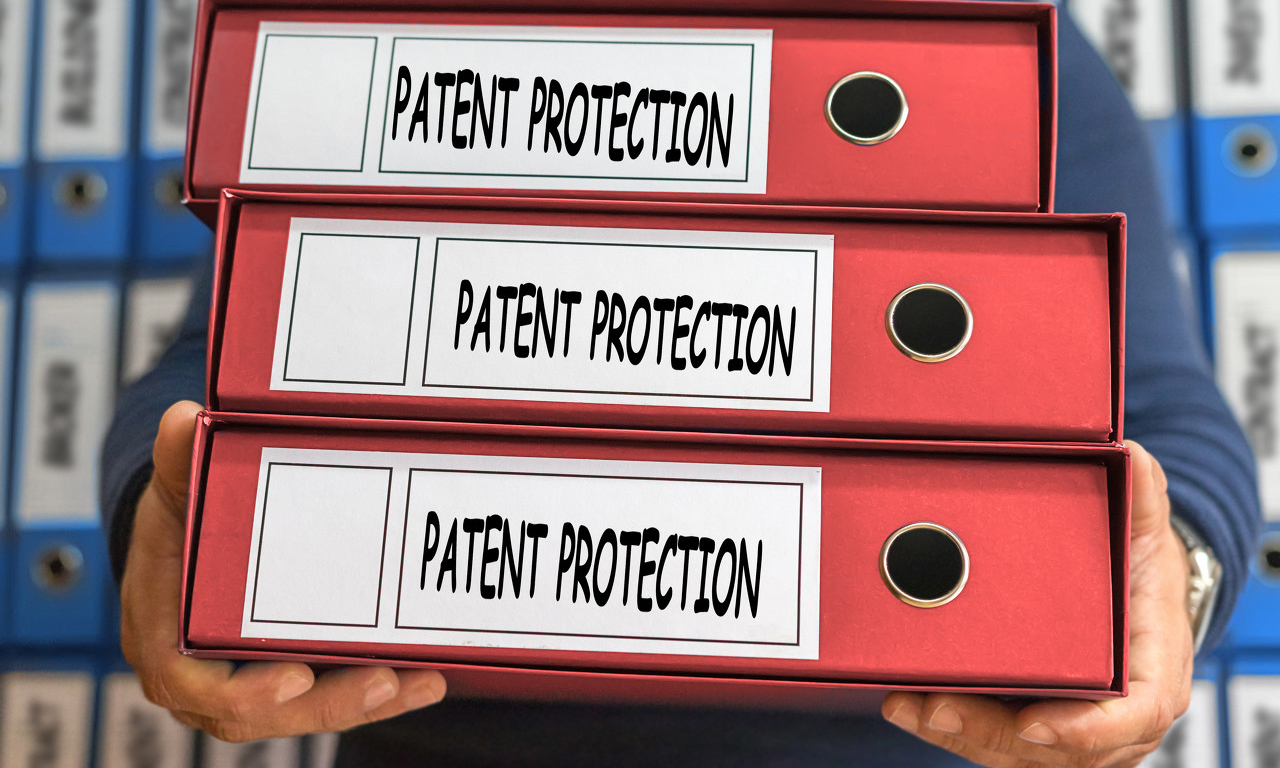 The Chinese government has continually rebutted these accusations as "groundless", pointing instead to its own record of instigating sweeping IP protection reform since becoming a member of the World Intellectual Property Organization (WIPO) in the 1980s. WIPO Director General Francis Gurry has hailed the "remarkable" changes made by the government, who have carefully created an IP culture that imposes greater fines and carries out stricter investigations, than ever before.
Court changes "protect innovation"
One of the biggest changes has been to the judicial system which rules over IP cases. Originally, cases were handled by ordinary courts but as of 2014, specialized IP courts have been created to improve the quality and efficiency of these rulings. Initially, these were established in Beijing, Shanghai and Guangzhou but have since seen another twenty added, all of which have "exclusive jurisdiction" in dealing with IP infringement cases. As well as these new courts, an appellate IP Court, similar in stature and function to the US Court of Appeals, was created.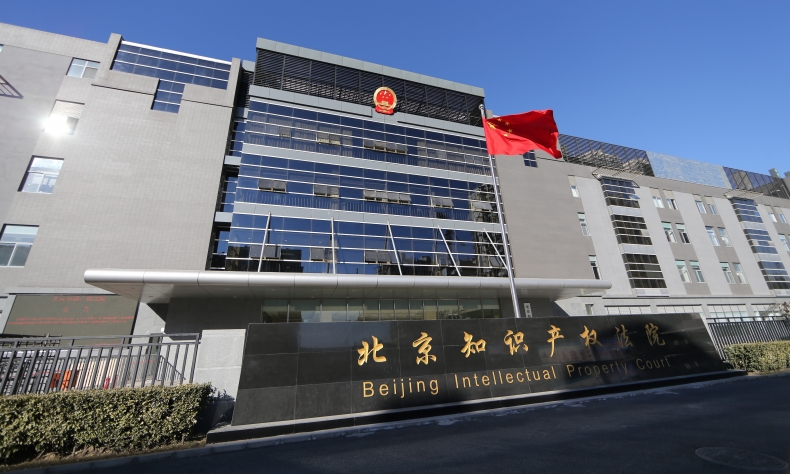 Assisting the courts is now a team of experienced and professional technical investigators, expert assessors, and specialized IP judges. All experts are recruited from IP backgrounds, with, judges, for example, needing at least 6 years' experience of IP trial work before joining.  William Weightman, an Analyst at Kobre & Kim LLP who has extensively researched Chinese intellectual property law says these judges are considered to be "amongst the best educated judges in China's court system".  Now, the number of IP investigations into patent infringements and counterfeits are up, with 77,000 cases investigated last year, a year-on-year rise of 15.9 percent.
The introduction of guiding cases—specially selected court judgments that help provide the uniformed application of law—in 2010 has also helped bring consistency to IP rulings. Over the last ten years, more and more cases been selected for use, rising to twenty as this year, and are increasingly being more commonly used. Two years ago, only 10 judgments were made with the use of guiding cases, but as of this year, that has now increased to 51, according to China Guiding Cases Project at Stanford Law School.
Mei Gechlik, founder and director of the Stanford Law School project, believes signs of more guiding cases being used in China is "encouraging", given it highlights the strength and value of them in IP protection.
IP protection laws further enhanced
In conjunction with reforms to courts and judges, laws have continued to be tweaked to improve their efficiency and ensure harsher punishments are distributed to those who break the rules.
On January 4th, 2019, a new version of the proposed Draft Amendments to the Patent Law (the Draft) was published for public consultation, and aims to strengthen the protection of legitimate patent owners. Among the key amendments proposed are aims to protect inventor rights from within companies, a voluntary licensing mechanism for patentees and rises to fines for patent infringement ranging from 100,000 yuan ($14,210) to five million yuan ($710,500), up from 10,000 yuan to one million ($142,100) in the current law. *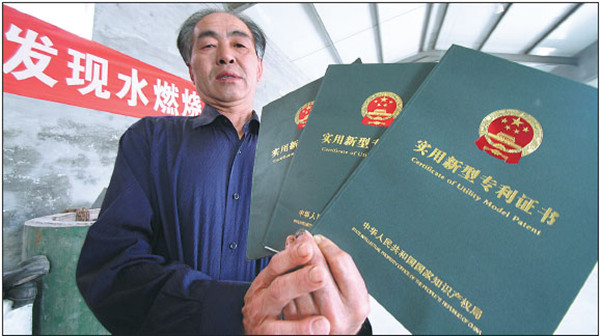 China's Trade Mark Law, was also implemented on November 1st this year. The new law makes significant changes, including prohibiting bad-faith trademark filings—a key grievance in many IP disputes—as well as strengthening the punishment for trade mark infringers by increasing the amount of statutory compensation for "malicious" and "serious" infringements from 3 million yuan ($426,300) to 5 million yuan ($710,500). *
And on November 24th, 2019, The Guideline on Strengthening Intellectual Property Rights Protection was released by the General Office of the CPC Central Committee and the General Office of the State Council, outlining further plans to effectively curb IP infringements. The new directive pledged to cut IP violations by 2022 and create an improved IP protection system that will spur innovation by 2025.
New directive generates approval
Gan Shaoning, the deputy head of the National Intellectual Property Administration who announced the guidelines last Sunday, said the document highlighted how IP protection in China has reached an "unprecedented high level," something foreign businesses and experts have agreed with.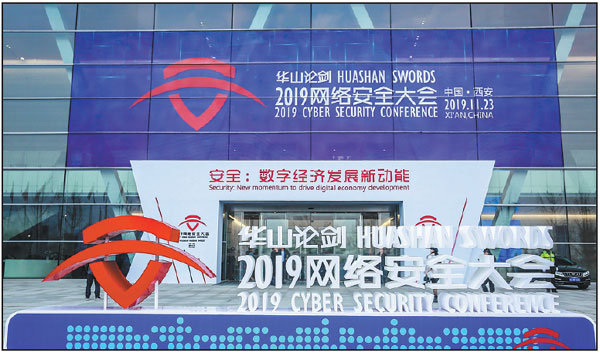 The 2019-member survey from the US-China Business Council, published in August, saw no respondents claim IP protection has deteriorated, with 60 percent reporting improvements to IP protection, the highest percentage cited in any US-China Business Council survey.
"American companies attribute these improvements to the Chinese government's increased emphasis on IPR protection, as well as a variety of new laws and regulations that aim to enhance protections," the council's report said.
Mark Cohen, director of the Berkeley Centre for Law and Technology, believes attitudes like this are indicative of the new legislation and guidelines being made by the Chinese government because they address key concerns from businesses.
"These are typical of many of the provisions in the guideline: They are helpful for foreigners, and many foreigners have long lobbied for their consideration by China," Cohen said. "In the long run, they will be even more helpful for China by further supporting China's efforts to be an innovative and creative economy."
There is no doubt that there are still issues in need of improvement from within China's IP protection system. But given the speed in which rules change, and that any improvements are expected to bring a major "incentive to boost China's economic competitiveness", there is little doubt that its system will continue to evolve and advance, leaving the American government's flaky accusations on even shakier ground.
* Currency Conversation from 03/12/2019