China's Year of the Insensitive Ad: Why D&G's is the Worst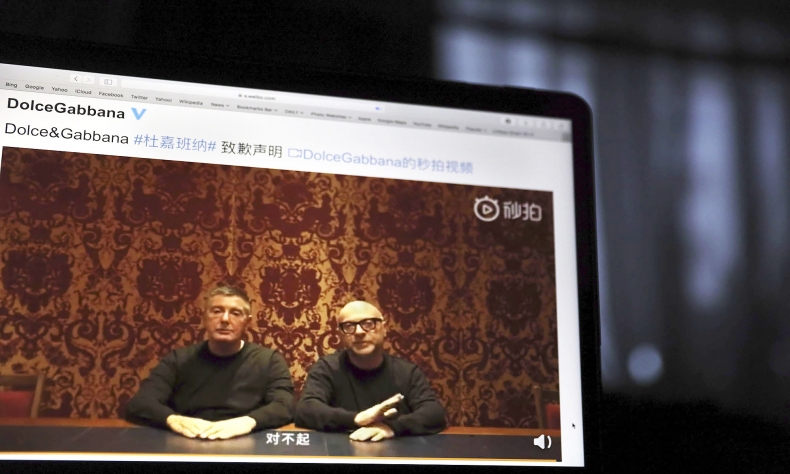 Apologetic, humble and showing a willingness to learn from their actions, this is the type of apology D&G should have published.
It's safe to say that Dolce & Gabbana (D&G) has had better weeks.
Since the release of their infamous "chopsticks" advert and the subsequent derogatory comments about China by co-founder Stefano Gabbana (he claims he was hacked), the company has haphazardly lurched from one disaster to another and in the process enraged most of China.
Foreign companies in general have had a poor year when it comes to insulting their Chinese consumers, with H&M, Marriot and Mercedes Benz all guilty of the same crime over the last year.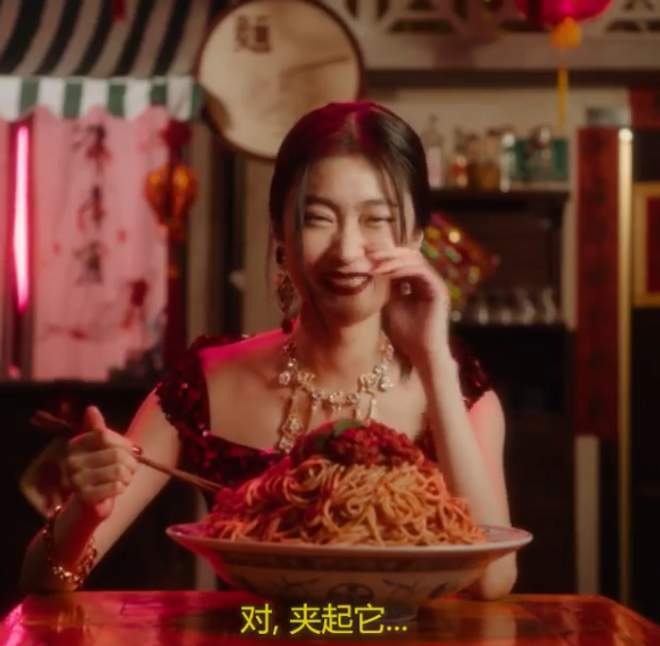 Yet, D&G's advert, where a Chinese model attempts to eat overly sized Italian food with "two small sticks" whilst listening to a misogynistic man make crude innuendo's, has faced a backlash not seen since South Korean department store Lotte decided to sell its land and allow the US THAAD missile system to be built on it.
A survey by Chinese newspaper Global Times last Friday found that over half of interviewees thought the advert was "deliberate cultural distortion" and of the 9,000 respondents, over 90 percent did not think Chinese netizens' reaction over the incident was radical.
So, how does this case differ from previous foreign companies' PR disasters in China and what does the future hold for the once loved Italian fashion house in the Middle Kingdom?
Socially Offensive Rather than Politically Insensitive
It seems the type of offence caused has played an important role in shaping people's response.
Whilst not forgivable, the mistakes by Gap, Marriot and Mercedes, stemmed from an absence of understanding with regards to China's political landscape.
Marriot and Mercedes lack of thought saw them indirectly support separatist agendas, a politically sensitive subject in China.
The hotel chain published a questionnaire to its members with Taiwan, Hong Kong, Macao and Tibet all written as separate countries instead of under territories of China, whilst the German car manufacturer quoted the 14th Dalai Lama in a social media post, whose views are in stark contrast to those in China.
Gap similarly made a huge mistake with China's territory, printing a T-shirt with a map of China minus Taiwan and its islands in the South China Sea.
In D&G's case, the advert is not politically insensitive, nor does it reference any separatist ideas. Instead, by stereotyping Chinese people as uneducated and uncivilized, it is simply socially unacceptable.
The dismissive term for chopsticks, the notion that Chinese people are simple and unable to eat Western food, is as backward as it is wrong. At best the advert is a lazy stereotype, at worst it's just racist.
Civilian Lead Public Anger
The social aspect has therefore garnered a forceful public backlash, rather than a government one as with previous incidents.
In the case of Marriot and Mercedes, the government stepped in to deal with the matters, instructing Marriot to close its website for a week so it could "review" its internet policy and reminding Mercedes to "follow basic principles" when doing business in China.
On the other hand, D&G's offence has no political aspect and so they have received little condemnation from officials.
"This is not a diplomatic question in essence, nor do we hope it will escalate into a diplomatic one," said foreign ministry spokesperson Geng Shuang on November 21st at a daily press conference.
"So, I believe it's better for you to ask the Chinese people instead of the Spokesperson of the Foreign Ministry for how the incident is viewed in China," he said.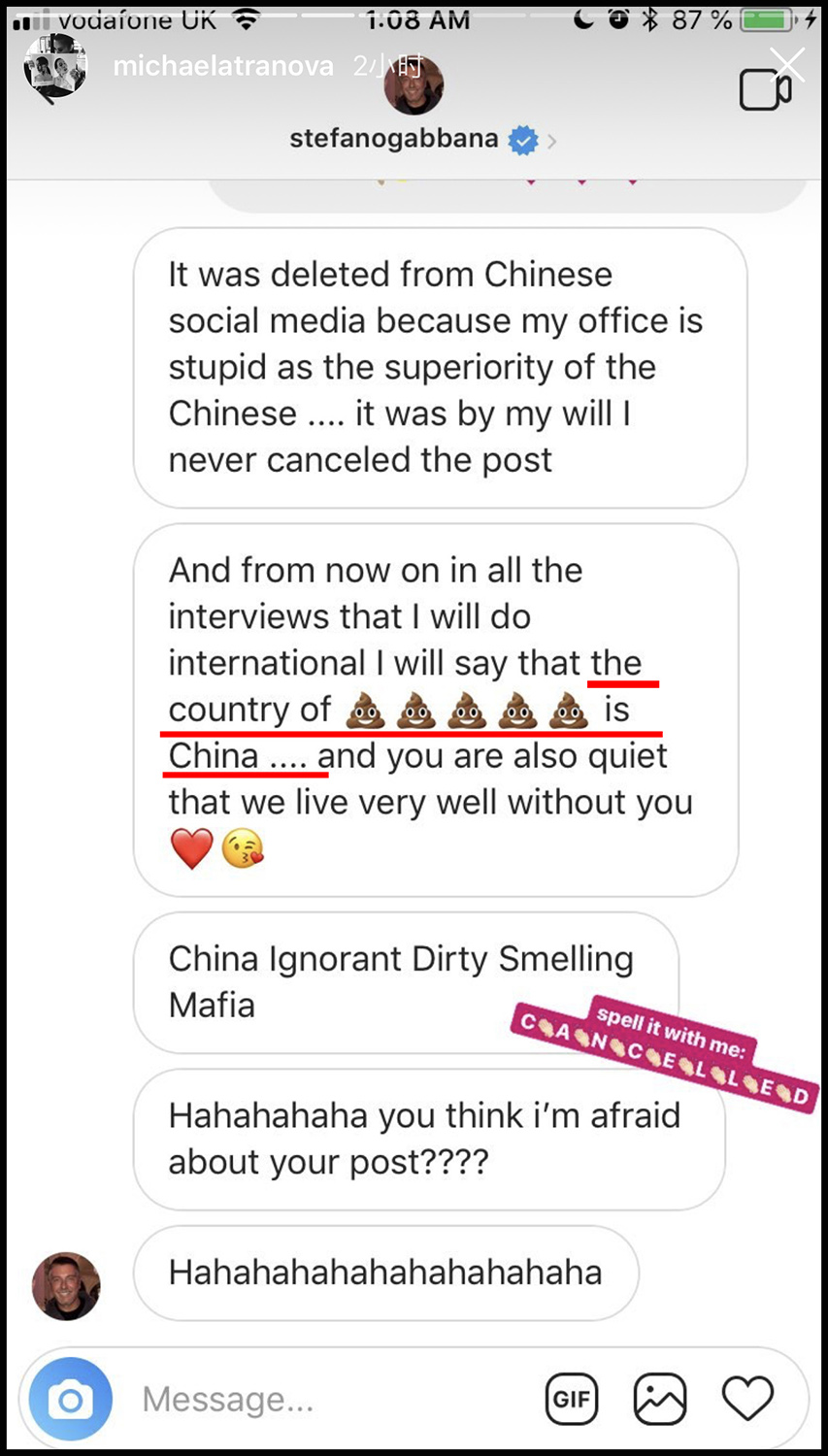 Having been asked, Chinese people have answered angrily, with 31 percent of people in the Global Times' survey believing it represented D&G's "cultural superiority".
This has led to a grass-roots type action, with Netizens on Chinese social media trending 'Boycott Dolce' and snowballing it into a fully-fledged operation that aims to let D&G know exactly how people feel.
Chinese celebrities have pulled from ambassadorial roles within the company, Chinese e-commerce sites such as Taobao and Alibaba have stopped selling D&G products and protests have been launched in Italy by Chinese expats in the country outside D&G stores.
The backlash has even made its way into the charts, with three new songs released criticising the company, including from CD Rev, a rap band in China.
"Companies that don't respect us don't deserve our respect," said Wang Zixin, team leader of the band, whose new song had been viewed more than 850,000 times on Weibo.
"We hope people will remember companies that have ever insulted China, and not forget about them when the fallout passes," Wang said.
Insincere Apology
"It is a basic principle to correct mistakes as soon as you know it either in China or other countries," Geng said when discussing Mercedes Instagram error earlier this year.
Whilst H&M, Marriot and Mercedes all understood this, Dolce & Gabbana did not.
In space of twenty-four hours, Mercedes had pulled their offensive post and issued an earnest apology, saying it "contains an extremely wrong message and we apologize for this sincerely".
"Although we deleted the related information as quickly as possible, we know well that we've hurt the feelings of people in China," it said via its official account.
"We will immediately take practical actions to deepen our understanding of Chinese culture and values, and in this way regulate our behaviour," the statement wrote.
Apologetic, humble and showing a willingness to learn from their actions, this is the type of apology D&G should have published.
Instead, the company started theirs in a more dubious fashion with the release of Gabbana's profanities against China, before issuing a belated video apology, which has been met with a lukewarm response.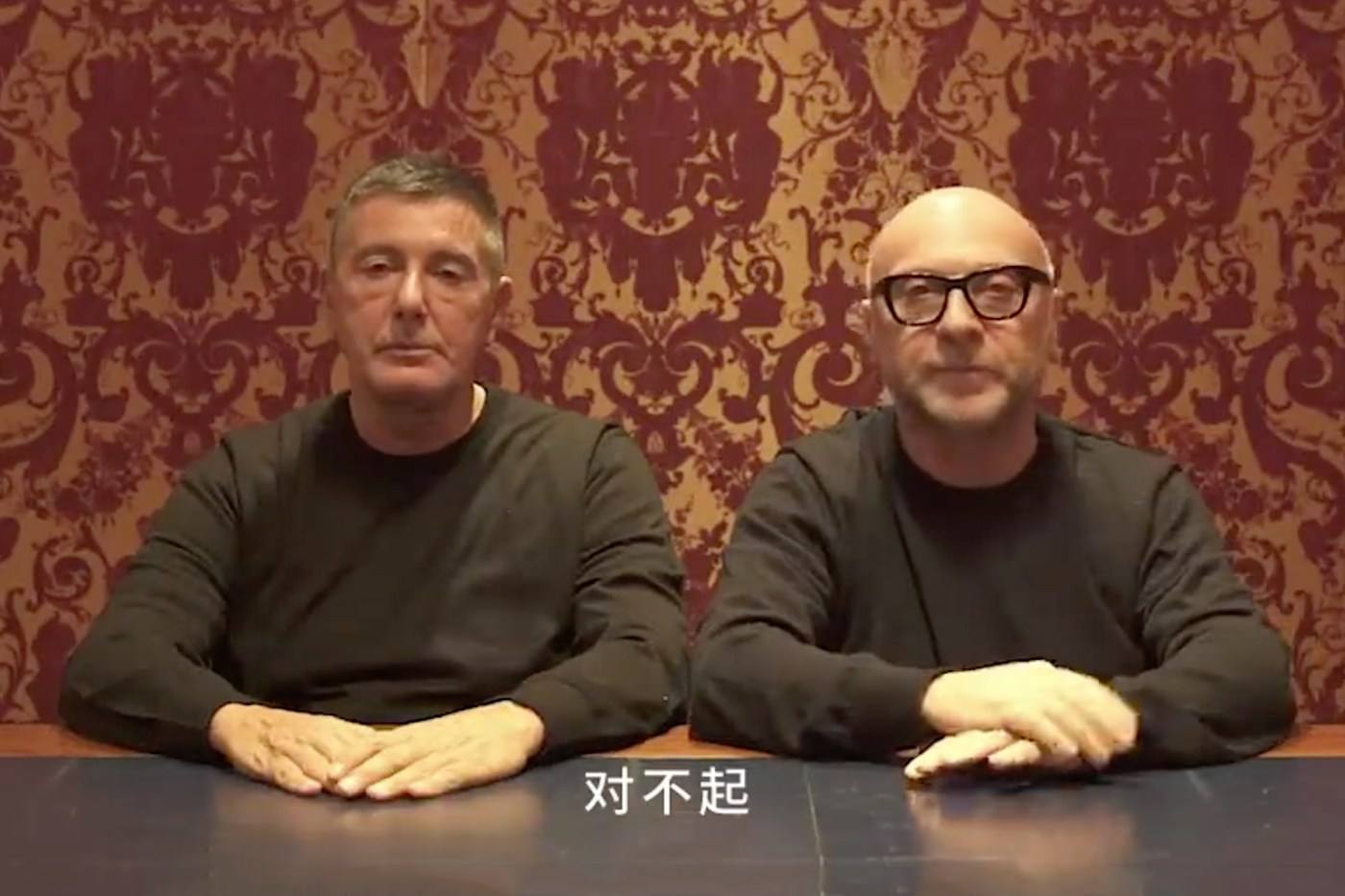 "Our families have always taught us to respect the various cultures in all the world and this is why we want to ask for your forgiveness if we have made mistakes in interpreting yours," said Domenico Dolce.
"We will never forget this experience and it will certainly never happen again. In fact, we will work to do things better. We will respect the Chinese culture in every way possible. From the bottom of our hearts, we ask for forgiveness," said Gabbana, before both signed off with a sheepish duibuqi, 'sorry' in Chinese.
It has, unlike Mercedes's apology, been unable to stem the flow of negative comments which had been building.
According to the Global Times' survey, 93.6 percent of interviewees did not accept Gabbana's excuse at all, insisting it was a "coverup." Voicing their displeasure on Chinese social media, netizens are continuing to criticise the video, with one forcefully writing "You told me how to use chopsticks. I am telling you to get out of China."
The End of G&B?
As the fallout continues, getting out of China maybe the only option ahead, certainly in the immediate future.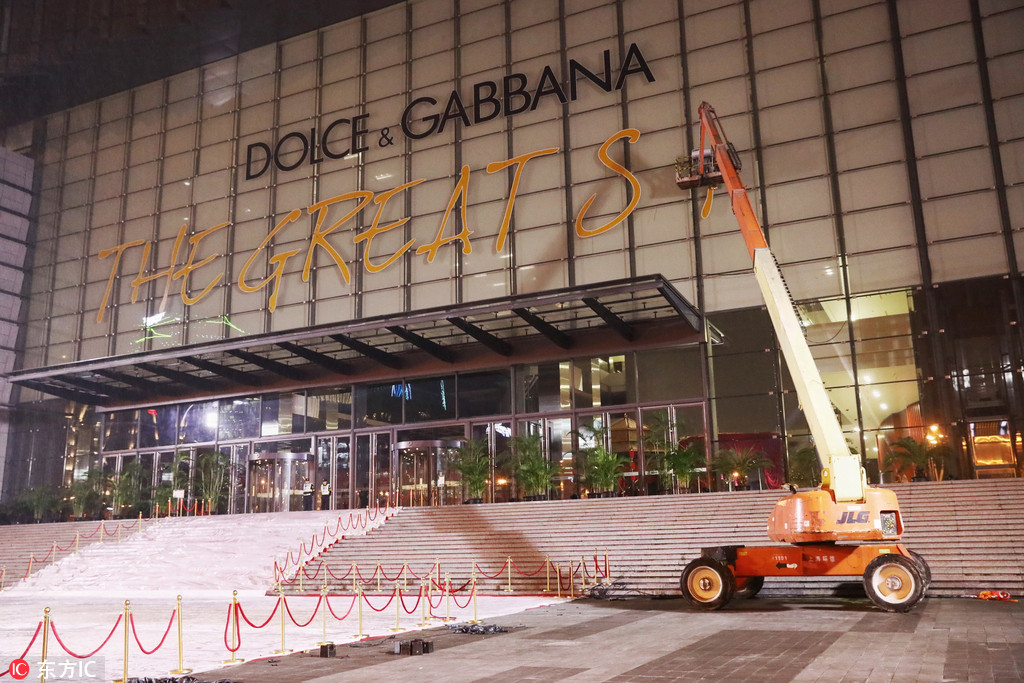 "I think it is going to be impossible over the next couple of years for them to work in China," said Cary Cooper, a professor of organizational psychology and health at the University of Manchester in England. "When you break this kind of cultural codes, then you are in trouble. The brand is now damaged in China, and I think it will be damaged in China until there is lost memory about it."
This does little to help D&G profits, who whilst they don't release individual sales figures, need the Chinese market, which accounts for a third of all luxury spending around the world, according to Bain consultancy.
Chinese business magazine New Fortune goes further, suggesting that losing the Chinese market could spell the end for once great fashion empire.
"Without China, the hinterland for growth, D&G will obviously be in a weak competitive position and in danger of being eliminated," the magazine posted on social media on Sunday. "This is one of the major reasons why D&G finally lowered its head. They really cannot survive without the Chinese Market."
By Thomas Scott-Bell, an editorial writer for China Focus