Chinese New Year Spending Creates Abundant Opportunities for World's Biggest Brands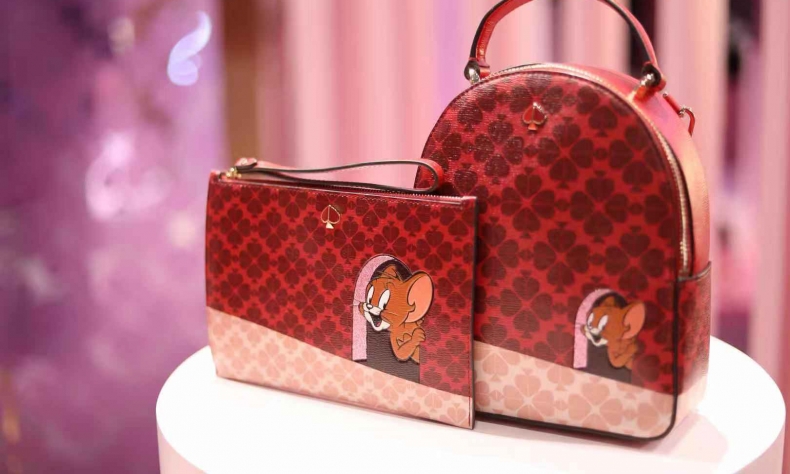 Given the rich commercial opportunities available during this time of year, international brands have increasingly looked to capitalize on the holiday, with companies such as Apple, Burberry and football giant Manchester United over the years releasing Spring Festival inspired products and advertisements to coincide with the celebration.
January 25 marks the start of Chinese New Year—also known as Spring Festival—and the beginning of the year of the mouse. Wealth, prosperity and profits are said to flow abundantly during a mouse year, offering an auspicious omen for companies looking to take advantage of a holiday characterized for its high consumer spending.
Unlike other festivals in China, which are more closely associated with travel, Chinese New Year is known as both travel and the consumers holiday. Last year, spending during the week-long festival saw China's retail and catering sectors post sales of 1.005 trillion yuan (US$149.05 billion), up 8 percent from the year before, making it one of the sectors most profitable periods.
Foreign businesses target holiday season
Given the rich commercial opportunities available during this time of year, international brands have increasingly looked to capitalize on the holiday, with companies such as Apple, Burberry and football giant Manchester United over the years releasing Spring Festival inspired products and advertisements to coincide with the celebration, although with mixed results.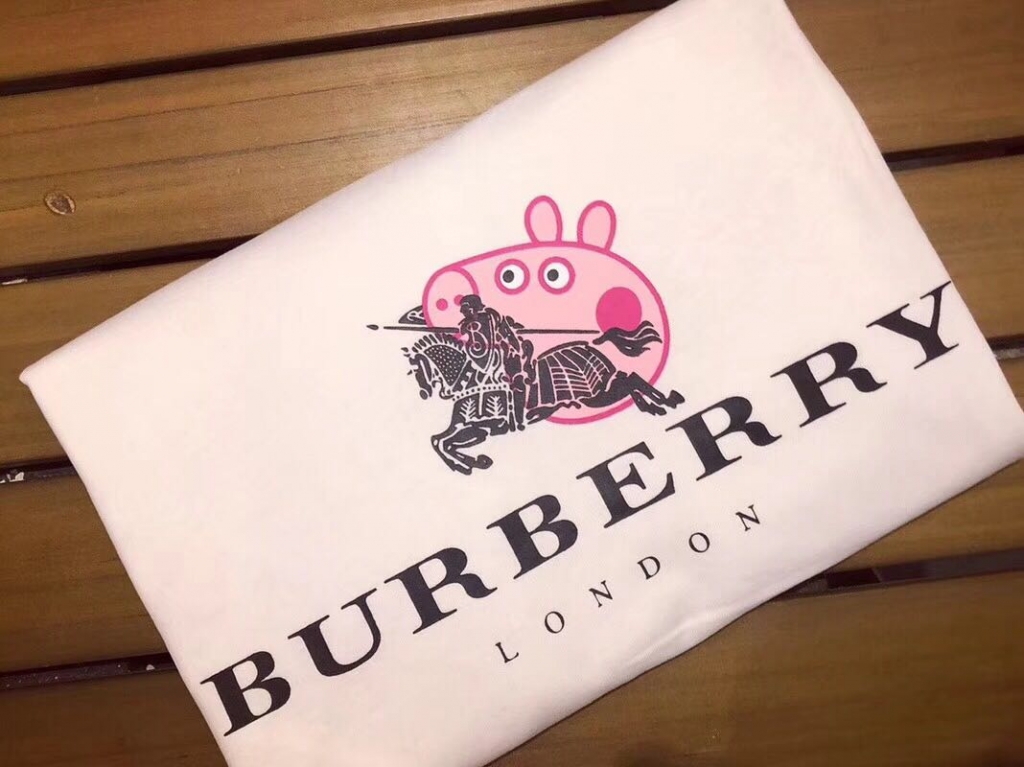 Luxury clothing designer Burberry drew scorn last year from Chinese netizens for its mafia-like Spring Festival photoshoot but others have fared far better, such as children's cartoon character Peppa Pig, which saw its brand recognition and sales soar after a successful Chinese New Year campaign when it teamed up with Chinese giant Alibaba.
Scurrying this year to trotter along the same profitable path as Peppa are a number of foreign brands who have all released a selection of Chinese New Year products and advertisements to entice and increase brand awareness among Chinese consumers.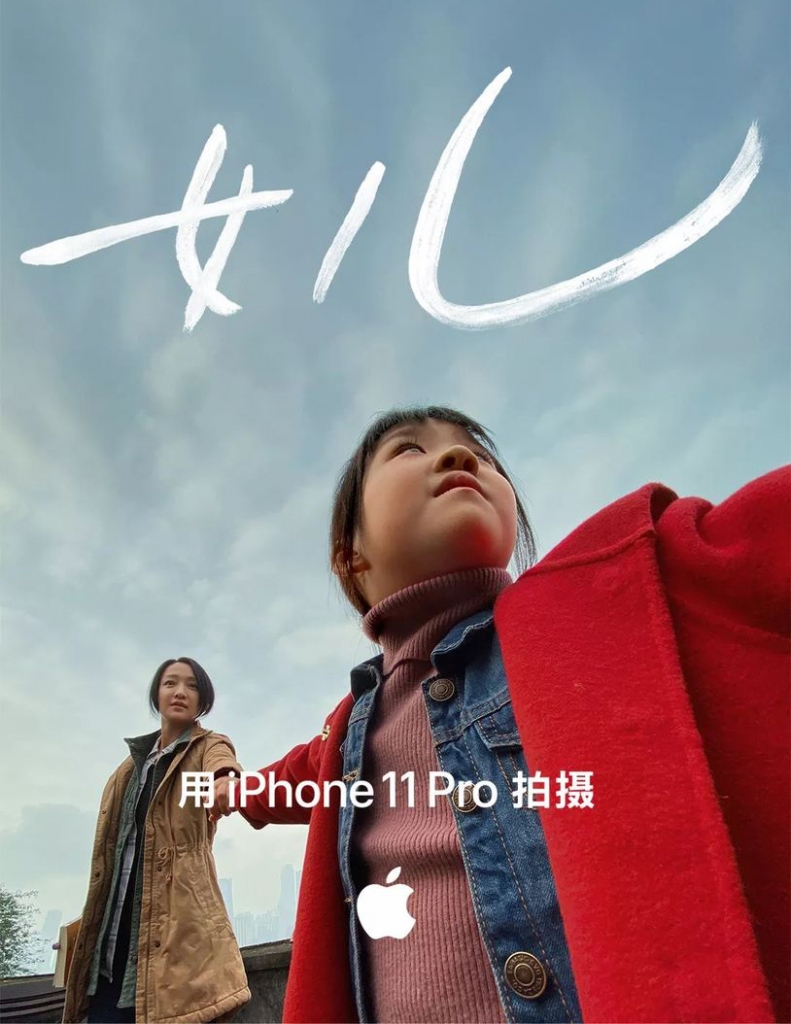 Apple shot a poignant yet uplifting film displaying the importance of family at this time of year using its iPhone 11 Plus, while Nike released an advert that playfully highlighted the annual tradition of the giving and receiving of red envelopes. Both have been well received by Chinese netizens, who applauded both brand's ability to capture the "culture and spirit" of the holiday, driving many to "smiles, laughter and tears".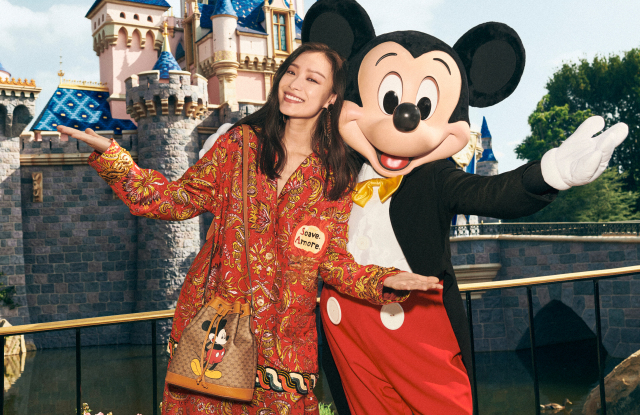 Focusing on goods, fashion-house Gucci teamed up with Disney to create a range of Mickey Mouse-inspired menswear & womenswear, and in an attempt to seek redemption after last year's fiasco, Burberry released a limited addition red scarf and handbag with matching mouse emblem. Blancpain, LEGO, Jonnie Walker and the NBA are just some of the many brands over the last month to have released products and advertisements with nods to Chinese New Year in an effort to tempt Chinese customers into parting with their hard-earned holiday cash.
Holiday demonstrates China's large consumer market
The sizable effort by foreign brands to tap into this important, but still largely regional holiday, highlights the growing significance of China as a consumer market for their products. China's consumption market has grown rapidly in recent years, becoming the worlds fastest growing market in 2019 with retail figures of 41.16 trillion yuan (US$5.96 trillion), up 8 percent from the previous year. China accounts for 33 percent of the world's luxury goods market and can lay claim to having the youngest global luxury market as well, with around 80 percent of luxury goods purchased by Chinese consumers being below the age of 40, compared to 45 percent across the rest of the world.
Higher per capita disposable income, which stood at 30,733 yuan (US$4,461) in 2019, is empowering Chinese consumers to spend more than ever before, and not just by those living in China's mega cities of Beijing, Shanghai, Guangzhou, Shenzhen and Chongqing.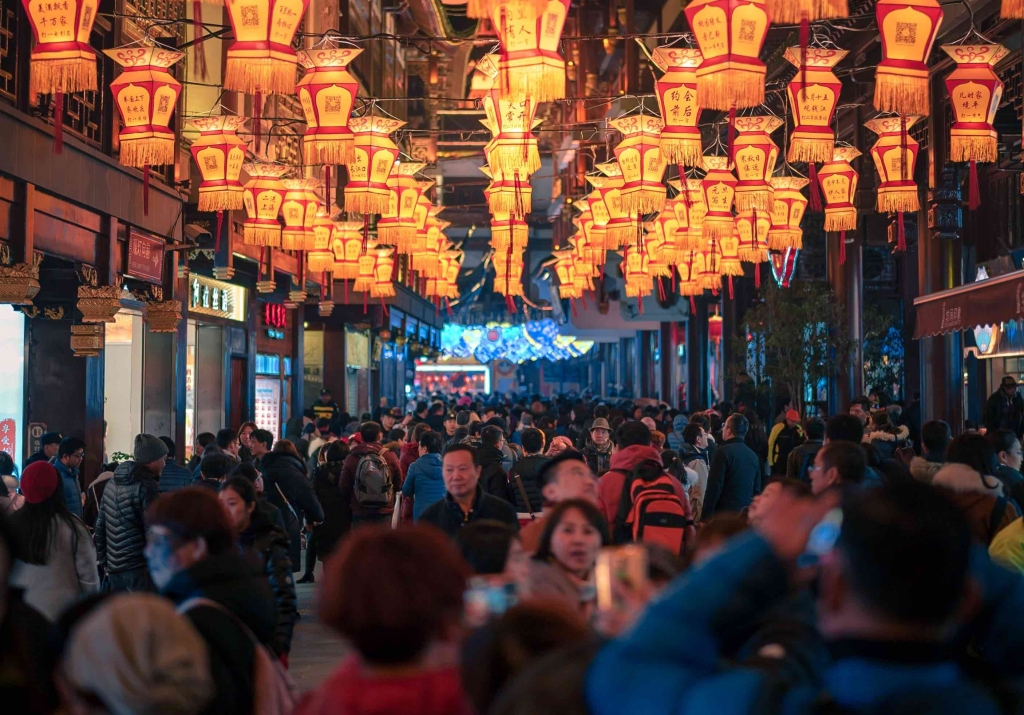 Increasingly, the third, fourth and even fifth tier cities, branded as such to reflect their unique consumer behaviour, income level, population size and infrastructure, are becoming new and important growth drivers for consumption, and as a result, foreign businesses.
Though not as wealthy as those of Shanghai and Beijing, many of these lower tiered cities no longer identify as areas of absolute poverty. Places like Putian in Fujian, Jiangyin in Jiangsu province and Zhuhai in Guangdong have seen wage increases much higher than the cost of living, leaving people in these areas with greater amounts of disposable income to spend on consumer items.
These areas also represent the largest parts of China, with lower tier cities and rural areas containing a population of 934 million people, dwarfing first and second tier cities by over 400 million. According to Morgan Stanley, lower tier cities are likely to see increases in consumer spending triple over the next 10 years, rising to US$6.9 trillion by 2030, leaving foreign brands with a budding untapped market to utilise.
E-commerce helping connect consumers to foreign brands
The challenge of tapping into these ample markets has also been made easier thanks to the work of e-commerce sites. "Convenient" and "efficient", according to a report by Deloitte China, these platforms are making up for a lack of infrastructure in some areas by directly connecting foreign businesses to its more rural consumers, without the need for retail space.
JD Daojia, owned by Chinese company Dada Group, is one of the largest e-commerce platforms linking foreign brands to consumers in lower tier cities. The company recently hosted an online shopping carnival between December 28 and January 5, offering a high number of imported goods such as Belgian beer, New Zealand powdered milk, Norwegian salmon, Chilean Cherries and Canadian Artic shrimp. Overall sales increased by 5.6 times compared to the same period last year, but more interestingly, imported goods grew by 9.8 times year-on-year, highlighting the potential opportunities this market represents for foreign goods.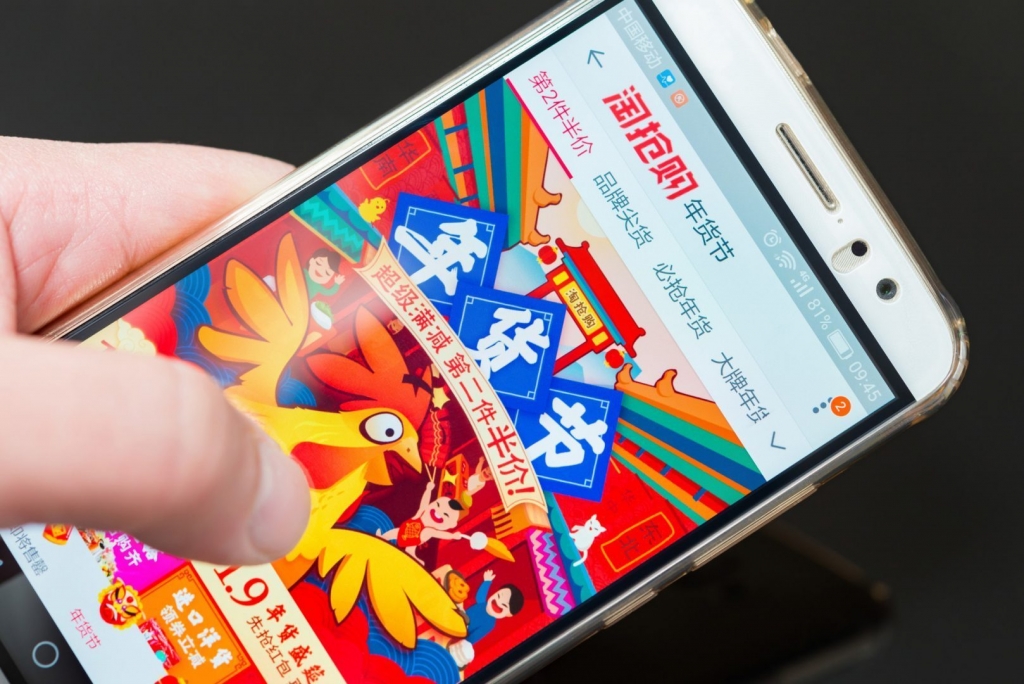 Apple too have used the same method to reach "small town" customers enthusiastic about its products. By linking-up with TMall, a Chinese-language website for business-to-consumer online retail, it has seen gross merchandise volume (GMV) grow significantly, with one promotional event last year recording GMV growth of 170 percent year-over-year by lower tier cities in its first two days, far higher than that recorded by first and second tier cities during the same event.
Such is the potential of this market, American e-commerce platform Amazon has now too decided to offer their services in these areas, connecting local residents with millions of international goods, exclusive offers and great deals, such as their current month-long sales push, which coincides with Spring Festival.
With lower tier cities set to develop further and China's heavy spending holiday market unlikely to subside soon, both offer the kinds of new growth opportunities that foreign companies could only dream of. It seems therefore that China's year of the mouse might well live up to its billing as a year of great abundance, prosperity and profit, especially for the world's biggest foreign brands.