Coronavirus: As Schools Close Across the World, How Has China Kept Students Learning?
Despite these challenges, for students, online learning is offering them a chance to resume their education and to return to a state of normality that they haven't experienced for many weeks.
For Liu Mingming, aged 10, the coronavirus outbreak in China has been an unusual time in his young life. Like most of the reported 276 million students in China, Liu has been at home since the outbreak of the coronavirus started, with the Spring term in his school and many others across the country postponed indefinitely by the Chinese Ministry of Education.
Not that Liu has been able to take it easy. "I start the morning watching classes on TV, before doing work set by my school in the afternoon", Liu said in-between classes on the China Education channel. He then has his English class in the evening, which Liu says is fun "because my teacher likes to plays games".
His experience is one being replicated all over the country, as both private and public institutions move their teaching programs online in an effort to minimize the disruption caused by the outbreak.
After school institutions see increases
Initially, the move to online learning was being driven by established after-school educational companies, who already offered online services to their students. In the absence of public schools opening, companies such as English First (EF), TAL English and New Oriental Education moved to offer parents a way of keeping their children learning, something over 60 percent of parents already pay for as part of their child's education, according to the China National Children's Center and Social Science Academy Press of China.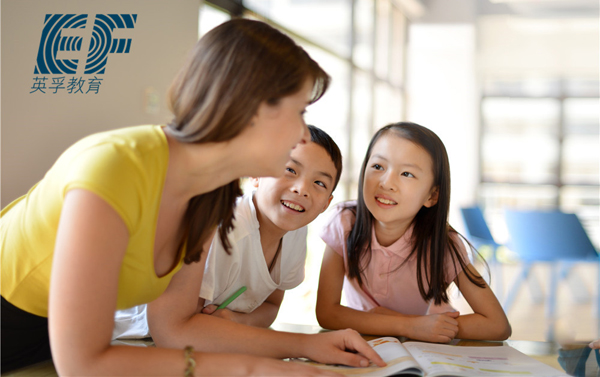 In a sea of companies posting negative numbers, these businesses have actually seen a boost in profits, with shares in New Oriental Education increasing by 17 percent already this year, and intake in the 300 schools which EF runs across 50 Chinese cities witnessing "large increases" in students signing up, according to one senior employee at the company. Downloads of their education apps also spiked in February, running at twice the average rate for all of 2019 according to analytics provider App Annie, highlighting the increased growth from these companies.
Public schools begin online classes
Now however, most public institutions are offering similar styled online classes to their students, after calls from the Ministry to improve their online output were issued on February 28. Cities such as Wuhan, where the virus has caused the most disruption, have been keen to get children back to a state of normality, launching their online classes as early as February 10, when 426 online classes were viewed by more than one million primary and secondary school students, according to the Wuhan education bureau.
Other cities have taken longer to initiate this phase, but they are also now in full swing. At the Suzhou Institute for Trade and Commerce, online classes have been up and running since February 24. Students and teachers are no longer required to come to the campus located among Suzhou's many lakes and hills, rather logging in and selecting from a range of different classes including one-on-one tutorials, pre-recorded lectures and live seminars.
Zhang Huan, a lecturer at the Institute believes the shift from offline to online is needed to ensure students safety and that it hasn't been too disruptive. "The move online hasn't really affected me", she said from her home in Suzhou as she rested after uploading classes. "I am able to remain at home and teach by setting up a Massive Open Online Course (MOOC) which my students can log into and view. I'm also using Chinese social media apps such as WeChat and QQ to communicate with my students."
The move to online classes has also helped solve some of the problems restricting some of the 400,000 international teachers from returning to China due to reduced flights and countries including the United States, Australia and Canada imposing travel bans on China.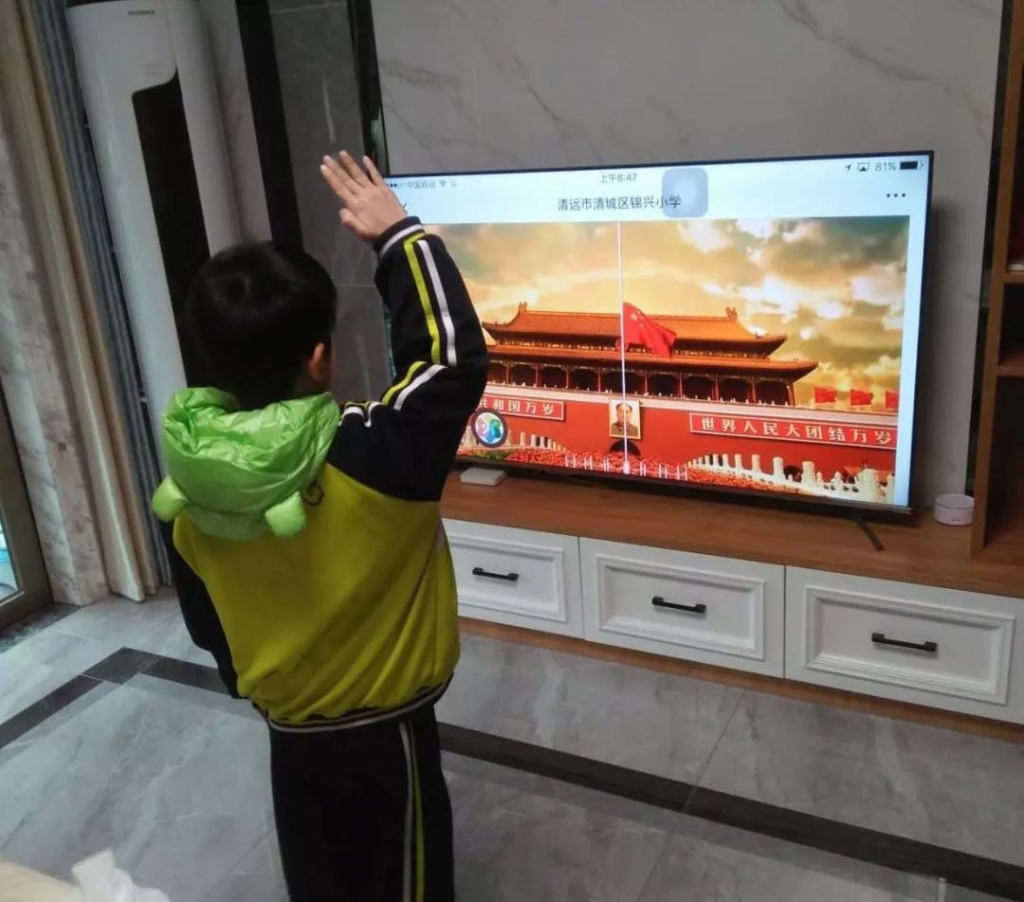 In the northern Chinese city of Tianjin, Tianjin University English teacher Darryll Paddison is one of those affected by such measures. Since breaking up for the Spring Festival holiday and flying back to visit his native New Zealand, the 40-year-old teacher has been unable to return to China due to the country's regulations on flights to adopted city. But online teaching has helped him keep in contact with the 100 hundred or so students under his jurisdiction, something that has taken a bit of getting used to.
"The change from teaching in a classroom to online is an ongoing process but I'm getting used to it" Paddison said. "Getting use to the time difference was an issue at first but the biggest challenge has been working out how to conduct lessons for classes with over 100 students in them".
Conducting live lectures and marking homework from so far away is far from perfect, however he says the students have been "soldering on bravely", as have the school who've kept him informed of any new developments, including when he can eventually return. "The school have been really good with me. They know the situation in the country [China] is getting better, however they are cautious in asking me back too soon to ensure I'm safe. I just keep wishing them luck and praying for them."
Not all plain sailing
The move to online classes for most part of the country has been seen as an important way to ensure disruption is limited, however that has not been possible in more rural areas of the country. Despite seventy percent of urban residents having access to 4G and 5G internet connections, outside of cities that number drops to forty percent.
In places like Dongjiang village in Qingyuan city, Guangdong province, poorer families have struggled to find places with adequate places to study. In Dongjiang, people in the community have taken to turning an office into a provisional distance learning classroom in an effort to allow 10 children from poverty-stricken families in the village to take turns in attending online courses prepared by their schools.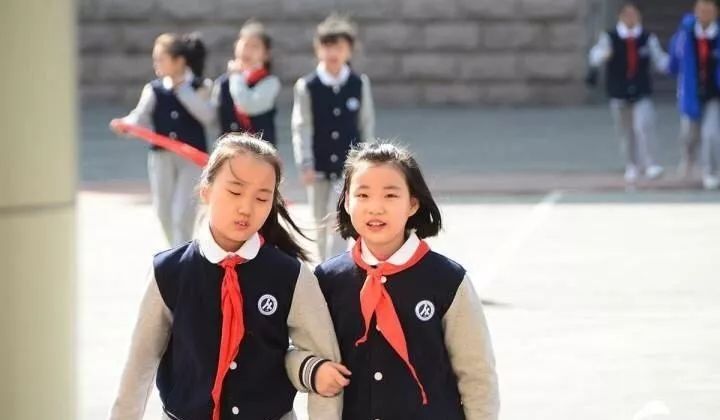 The Ministry of Industry and Information Technology are reportedly acutely aware of the shortcomings in some of these areas, and have instructed the three largest operators in the country—China Unicom, China Mobile and China Telecom to improve their services.
Online teaching is still no substitute for the real thing, and for more bespoke privately run after-school institutions more focused on early learning and kindergarten teaching, online classes are also unviable. "It is very difficult to ask a 3 or 4-year-old in the classroom to concentrate, let alone in front of a computer", one owner of a private kindergarten said, preferring to remain anonymous.
Their struggle is similar to the millions of small and medium sized businesses still closed because of the virus. The Chinese Association of Small and Medium Enterprises said that in a survey conducted to examine the effects of the virus on SME's, although 60 percent had reopened,  around 60 percent said they could cover regular payments for only one to two months longer before running out of cash, while only 10 percent said they could hold out six months or longer.
The government has promised a large stimulus package to help these companies get back on their feet, but for some small education the policies may not be enough.
Despite these challenges, for students like Liu, online learning is offering him a chance to resume his education and to return to a state of normality that he hasn't experienced for many many weeks.