Djoomart Otorbaev: "The World Will Be Smaller When There Is Trust!"
We talks with Djoomart Otorbaev about China and how the world needs more trust in our global systems.
Recommended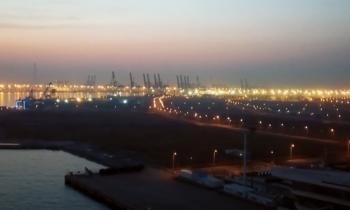 A Port City's Quick Response to COVID-19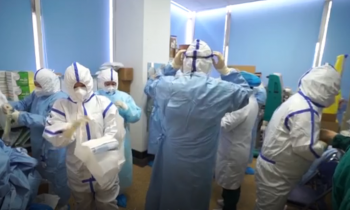 How Is Telemedicine Bringing the Fight to Covid 19?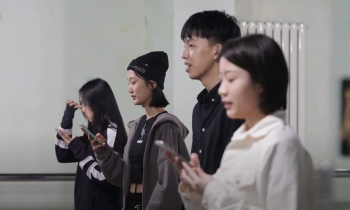 Make or Break in a Pandemic: China's College Entrance Exam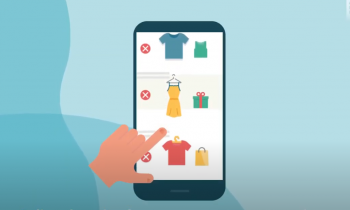 How Has COVID-19 Affected our Pockets?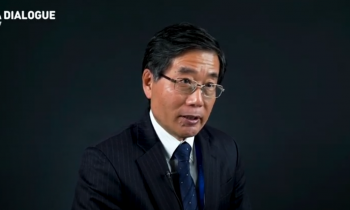 Yoichi Suzuki: China Is Shaping New Rules Globally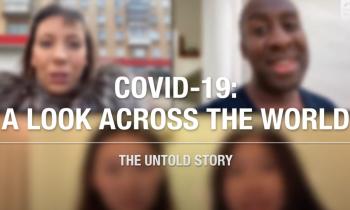 Covid-19: Contrasting Responses Across the Globe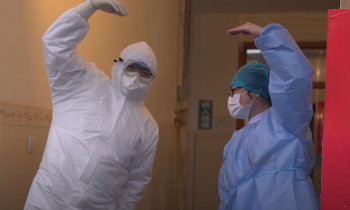 China's Battle Against Covid-19: United We Stand!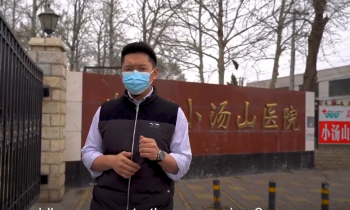 Could China's Action on Covid-19 Be Something to Follow?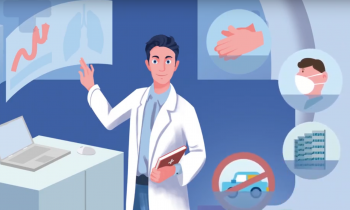 How was China able to Stop the Spread of Covid-19 so Effectively?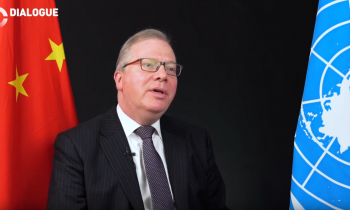 Nicholas Rosellini: BRI Could Be an Accelerator for SDGs