Green Shoots Following Leaders' Summit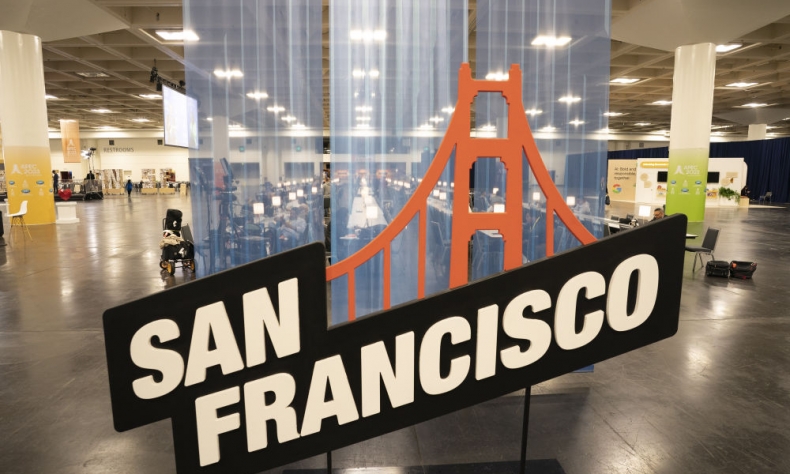 Restoring trust in the Sino-American relationship will require work on both sides. It's time to get serious and get to work placing the world's most important bilateral relationship on a more stable footing.
The November 15 meeting between Chinese President Xi Jinping and U.S. President Joe Biden before the start of the Asia-Pacific Economic Cooperation (APEC) Economic Leaders' meeting in San Francisco, which ran from November 16 to 17, was their first face-to-face communication since the Group of 20 Summit in Bali, Indonesia, one year ago. Given the decline in relations between the two nations, expectations for the meeting were, not surprisingly, relatively modest. Xi and Biden talked for over four hours and agreed to talk more. In and of itself, that alone can rightly be viewed as a success.
The two leaders more than accomplished the goal of initiating a restoration of respectful high-level dialogue between China and the U.S. While there was, as expected, differences of opinion on a range of issues, the meeting resulted in commitments to improve cooperation in several important areas. Three notable agreements were announced during the meeting: restarting cooperation on controlling the synthetic opioid fentanyl, resuming direct [high-level] military-to-military communication, and setting up expert exchanges on risks and safety issues in artificial intelligence.
Some have downplayed this as "window dressing" filled with empty promises. I would respectfully disagree. The meeting was, as Biden noted, "among the most constructive and productive we've had." Separately, Xi observed that "great power competition is not the backdrop of this era and cannot solve the problems facing China, the United States and the world."
The meeting was a success not only because the two leaders talked in person. It was successful because that there was a need for candid conversation and both sides followed through on this.
The first move
The meeting between Xi and Biden was, ultimately, a hopeful first step. For the first time in a while, I'm feeling cautiously optimistic about the willingness of both sides to repair and stabilize one of the world's most important bilateral relationship. The last year of decidedly prickly relations that we experienced may finally, hopefully be coming to a close. 
But that said, one good meeting between heads of state does not equal a complete reset in relations. It's going to take some hard work on both sides to improve things. A commitment to continue to keep talking is a great first step. So are the scale and frequency of high-level engagement during the past few months, which ultimately culminated in the Xi-Biden meeting. Let's not forget that relations chilled substantially under the previous U.S. administration and continued into the Biden administration. Fortunately, while there have been and continue to be substantial disagreements between the two sides, both nations clearly realize they have a lot to talk about.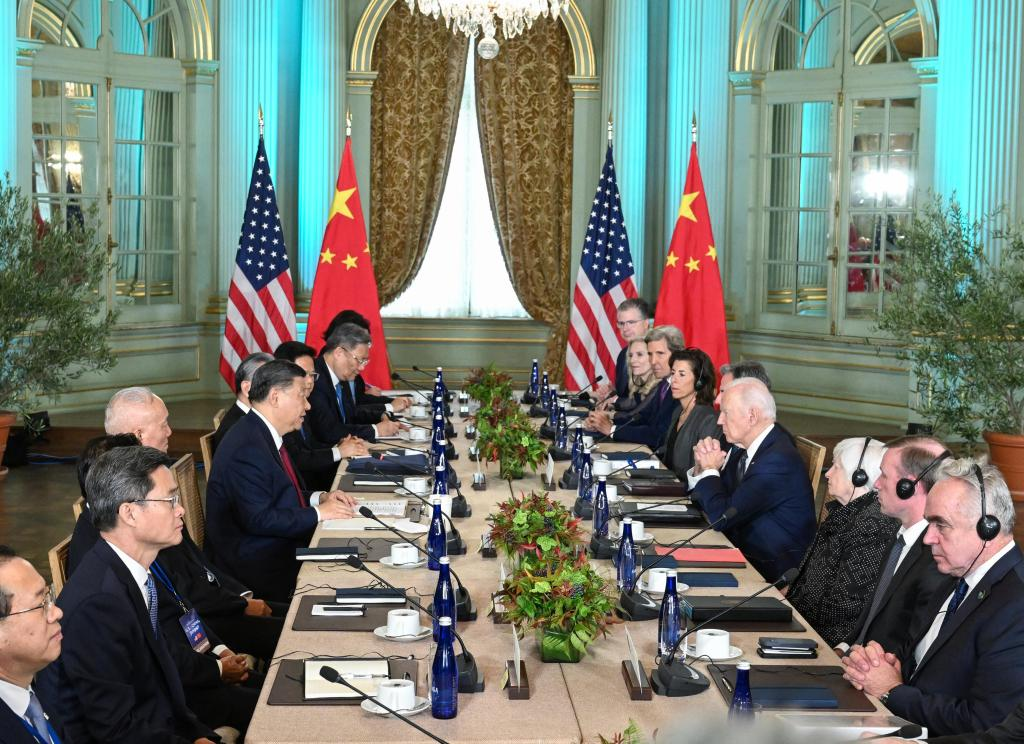 Fortunately, both sides acknowledged that they understand they're in a long-term period of geopolitical competition. But they also both recognize that this competition can be managed, and even channeled, to produce mutually beneficial results. Both Xi and Biden spoke of this in their meeting, with an understanding that there are risks and costs associated with competition that requires continued cooperation and communication to set acceptable limits to China-U.S. competition.
The leader's own words set the tone regarding the nature of Sino-American relations. Biden stated that the two sides haven't always agreed, but that the meetings have always been candid, straightforward and useful. As Xi observed, the countries' relationship has never been smooth sailing over the past 50 years or more, but has kept moving forward amid twists and turns. 
"Turning our backs on each other is not an option," the Chinese president stated.
Restoring the trust
As both Xi and Biden noted in their own ways after the meeting, tangible steps in the right direction were taken to improve relations as a result of the summit. And some genuinely important measures and agreements would not have occurred without the leaders' conversations. 
The resumption of military-to-military communications as well as the pre-meeting agreements on climate change, fentanyl and soybeans are significant because they demonstrate a commitment to continue to find areas of consensus. The discussion on the potential risks from artificial intelligence will become increasingly important as both nations continue to pursue research and applications in a host of areas. Combined with their discussion on nuclear arms control, setting the ground rules and developing regularized mechanisms for discussion will be critical going forward to avoid potential disaster. 
Additionally, Xi's statement that there is a need to increase direct flights between China and the U.S., advance tourism, substantially strengthen educational cooperation and exchanges, expand subnational exchanges, and encourage greater people-to-people interaction will have a long-term positive impact in improving China-U.S. relations.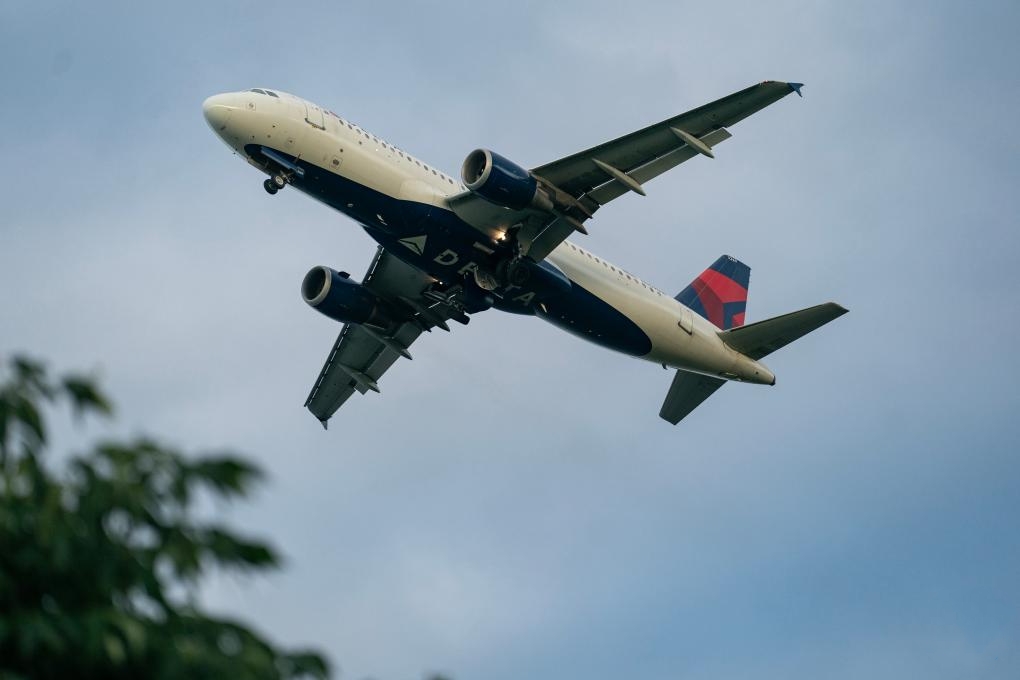 As Professor Chen Dongxiao, President of the Shanghai Institutes for International Studies, has said, China and the United States must uphold the principle of "ambitious pragmatism" and encourage all types and levels of exchange. In this respect, the need for people-to-people diplomacy is as important as the meetings of high-ranking officials. Ultimately, all have the same aim: to rebuild and improve China-U.S. relations.
Xi and Biden both demonstrated that they have hope in the future of China-U.S. relations and where its success and vitality will ultimately lie: with mutual respect, with people-to-people exchanges, with youth and educational exchanges, with cultural exchanges, and with every interaction between Chinese and American localities. These are the "Five Pillars" as mentioned by Xi. 
Efforts by both nations are gradually placing the Sino-American relationship back on track. The key will be to maintain the momentum from the San Francisco meeting in promoting greater mutual understanding, manage differences, strengthen cooperation and share the responsibilities of major powers. As Xi laid out in the Five Pillars, this vision builds a hopeful future for China and the U.S. and promotes a stable and positive cycle in bilateral relations.
But let's also be realistic. The next year with a presidential election looming in the United States is not going to make revitalizing the relationship easy. One major factor in the decline in Sino-American relations is a consequence of political division within the U.S. As a result, it should come as no surprise that China will likely be a major issue in the election. 
There will not be many opportunities for a meeting between Xi and Biden once the U.S. enters the election year. Hence, the San Francisco meeting was profoundly important because it could set the tone for stable China-U.S. relations in the near future.
Restoring trust in the Sino-American relationship will require work on both sides. I'm confident that we can. It's time to get serious and get to work placing the world's most important bilateral relationship on a more stable footing.