Has Coronavirus KOd Commuting Forever?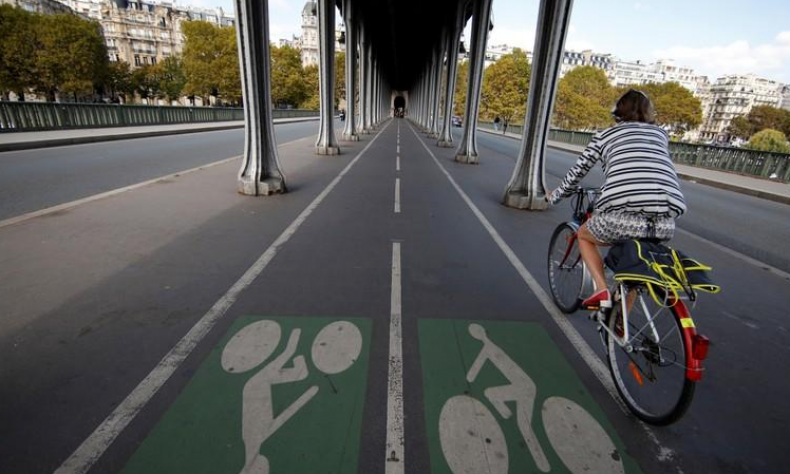 Encouraging commuters to return to work while a pandemic rages-on is an almost impossible task, but as countries that have dealt with the virus well have shown, it can be done.
The coronavirus pandemic has had a devastating impact on almost all aspects of society, but perhaps no more so than people's ability to go to work. Across the world, employees have been furloughed or forced to work from home as offices, shops and workplaces shuttered in the wake of the pandemic.
Now however, after months of juggling parenting with a nine-till-five job and communicating through Zoom, workers are being urged by their governments to quit the home-office and return to their original workplaces. Yet few are answering their call.
In the United Kingdom, the return to brick-and-mortar offices have stalled, with public transport usage in many cities still way below pre-pandemic levels. In London, the city's underground system remains largely docile, with passenger numbers down 72 percent against those last year, and bus usage down 53 percent at the start of September.
New York is facing similar problems, with only 10 percent of office workers returning to their desks in recent weeks, according to The New York Times, while in Japan, the country's two largest bullet train operators—JR East and JR West—are expected to announce their largest net losses since privatisation in 1987, due in a large part to the absence of commuters.
What is driving stay-at-home workers?
For the many commuters ignoring their governments pleas to return, working from home has been one of the few bright points to come out of COVID-19, and something they are unwilling to give up so far.
According to a survey by consultancy group PricewaterhouseCoopers, almost a third of the 1200 US office workers said they'd prefer never to go back to the office, while a similar survey by Wells Fargo/Gallup found 42 percent of workers had a positive opinion of working at home. In Australia a recent study found that most commuters would now prefer to work at least two weekdays out of five at home, with survey's conducted in other countries finding similar results.
Many of these surveys have cited the opportunity to spend more time with their families and the time gained from by no longer commuting as reasons for their preference to work from home. But by far the biggest and most consistent reason has been the fear of contracting COVID-19.
People continue to believe that commuting to work is unsafe, especially as coronavirus cases appear on the rise once again. In places like Europe, weekly cases have now exceeded those reported when the pandemic first peaked in March, with the World Health Organisation claiming cases are increasing at "alarming rates".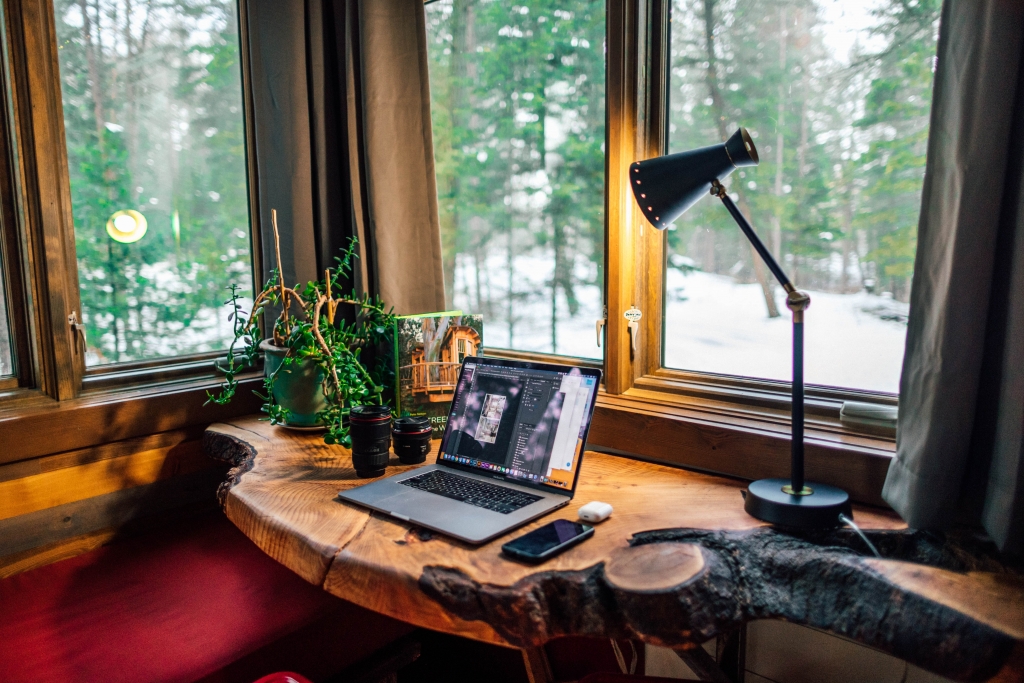 A survey published by The i newspaper in London showed over 57 percent of people interviewed believe returning to work is unsafe, especially by public transport. In the US, a Washington Post-Ipsos survey highlighted workers trepidation of returning to work further, with 6 in 10 American's reportedly fearing their return could expose them to the virus and risk their family's health.
National governments however disagree, and are frantically trying to get commuters back in an attempt to help stimulate their "high-street" economies and stop them turning into ghost towns. Nearly 60 percent of business closures in the US due to the coronavirus pandemic are now permanent, according to Yelp, while in the city of Westminster, central-London, reduced footfall from commuters has contributed to a 63 percent drop in gross value added in 2020, and knocked £48 billion from its economic activity this year.
How to get commuters back?
Encouraging commuters to return to work while a pandemic rages-on is an almost impossible task, but as countries that have dealt well with the virus have shown, it can be done.
In China, a successful initial lockdown when the virus hit in January, and subsequent targeted lockdowns when cases returned, has helped locals feel confident enough to return to work. Since March, most factories have been up and running once again, and with no locally transmitted COVID-19 cases since mid-August—and the majority of cities without a case since May—offices are now once again buzzing with life.
Commuters from towns and cities outside the key work hubs of Beijing, Guangzhou and Shanghai initially had to remain working at home longer, but they too are now once again filling up trains, which are also running at normal capacity. The return of business travel between Shenzhen, on China's mainland, and Hong Kong, for the first time since the pandemic, further highlights the comprehensive job local officials have done in creating a safe place for workers to return to.
The return to work however has not necessarily meant a return to the use of public transport. Such facilities across the country, while currently fully operational, are not yet running at pre-pandemic passenger-levels. Late May saw passenger numbers at 60-80 percent of pre-pandemic levels in ten top tier and second tier cities across China, according to National Business Daily, with only small increases reported since schools reopened in September.
Instead, private modes of transport such as cars have become more popular, with Beijing experiencing heavier traffic compared to before the pandemic struck during commuter times, according to location technology company TomTom. Similar situations have been recorded in Shanghai and Guangzhou, where rises in congestion by 20 percent and 11 percent respectively have been attributed to more cars on the roads.
For those without a car, commuters are also choosing to rent dockless bikes, with figures from the country's largest bike-sharing bike company—Hellobike—showing a significant increase in journeys over 3 km. During the first half of the year, bike profits have soared, surging by 24.8 percent-year-on-year, according to the Ministry of Industry and Information Technology (MIIT).
Challenge for people to return to work
These habits highlight the cautious attitude people still hold to COVID-19, despite countries like China having effectively controlled the virus. Personal car travel is obviously not a long-term commuter solution given the environmental implications, and nor is cycling, with the winter months just round the corner for many northern-hemisphere countries.
But for most countries, this is not a problem they need yet contemplate. Getting to zero-cases must be their goal if they are to see employees return to their offices. Only then can they be given the peace of mind that commuting to work is not a risk too far.