Healthy Population & Market Entities Can Continue to Fuel China's Economic Recovery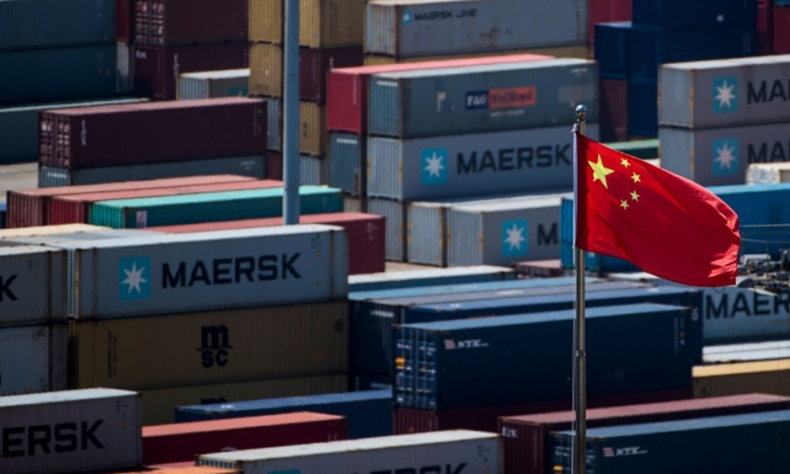 Better than expected economic growth between April and June this year has fuelled promise that the impact of COVID-19 on China will not be as severe as first thought. But with an increasingly volatile international market fuelled by protectionism taking shape, ensuring the vitality of all market entities is a priority for the Chinese economy.
Data published by China's National Bureau Statistics (NBS) last week continues to make waves as analysts and economists get over the welcomed news that China posted better than expected GPD growth for the second quarter of 2020.
Having recorded the first contraction of its economy since the 1970s at the start of the year, many economists had predicted that China's economy would continue to slump, with most forecasting only modest growth, including polls by Bloomberg and Reuters.
Yet many were surprised by the 3.2 percent posted between April and June, meaning growth overall for the first half of the year declined in by just 1.6 percent, an amount many economies would be envious of.
What has helped turn it around?
How the government and business have managed such a turnround appears to be in the "fundamentals", which according to China's President Xi Jinping, "have not changed and will not change".  The country's industrial production has recovered quickly, growing by 4.4 percent year-on-year in the second quarter, contrasting with a decline of 8.4 percent in the first, according to data from the NBS.
Other areas such as its service sector also saw expansion, growing by 1.9 percent in the second quarter, having contracted by 5.2 percent in the first three months. Investment and consumption also rebounded, with a decline of fixed-asset investment narrowing by 3.1 percent in the first half of the year, while the contraction of retail sales narrowed to 3.9 percent in the second quarter from the steep decline of 19 percent in the previous quarter.
These fundamentals have been revived without resorting to the heavy stimulus measures that many other countries have needed to introduce. While governments from the United States and the United Kingdom have felt the need to sanction enormous bailouts, the Chinese government only released a handful of smaller yet significant measures.
More fundamental to its recovery appears to be something more obvious, something other countries have yet to fully control: containing the virus.
Although more and more countries are relaxing restrictions on the movement of people and getting citizens back to work, few have managed to do it without recording increases in COVID-19 cases. Australia is the latest example of a country that has seen cases rise as it opens up further. It joins others such as Germany, the UK, Japan and the US is witnessing a rebound in cases as they have tried to get their economies moving again. The US in particular has struggled, with entire states resorting back to strict curfews and restrictions of movement as it records record-daily cases.
In China that has not been the case. Most provinces and cities have reported next to no new cases for months, despite their respective economies reopening further and further. With the exception of Beijing, which has now been COVID-19 free for over 14 days, and northwest China's Xinjiang Uygur Autonomous Region, this has allowed people to go out and about their day with more confidence, returning to work and going out to restaurants, bars, shops and tourist attractions. For some areas, the return of hustle and bustle on the streets harks back to the days before the virus.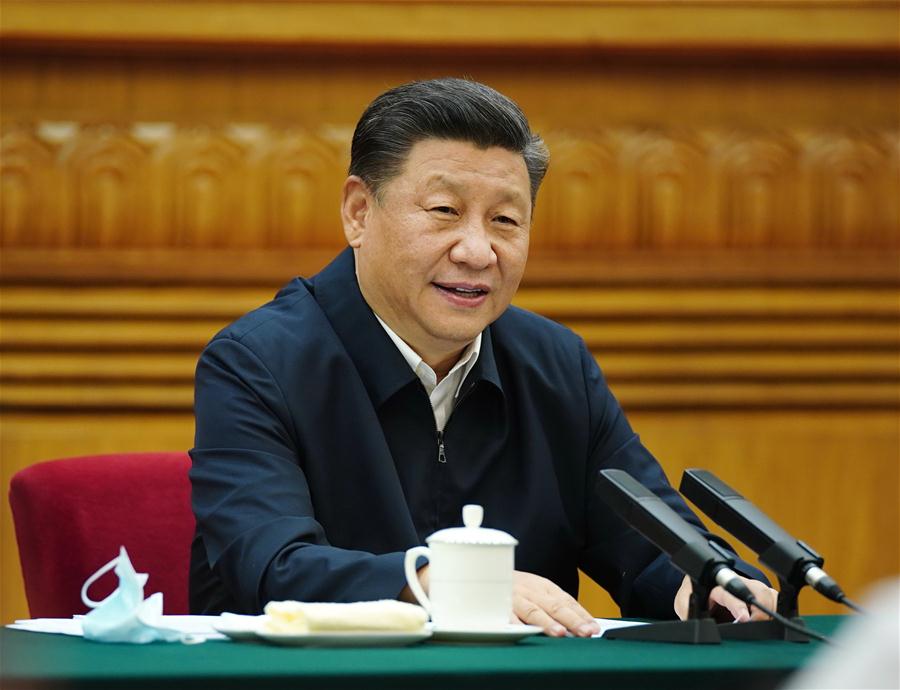 More to improve market entities
Confidence that a second or third wave of the virus can be dealt with has risen with the example of Beijing, which showed it could be done while keeping people working, buying and most importantly safe. The government was swift to close-down areas suspected of being infected by a coronavirus from a seafood market in Xinfadi, allowing most of the city to go on largely undisrupted. The local authorities also implemented an industrial-sized testing operation that ensured those who did have the virus were isolated and treated quickly.
There are however still areas for caution regarding China's economic recovery. Retail sales growth remained in negative territory, declining 1.8 percent year-on-year in June with the pandemic continuing to make consumers cautious, especially in those sectors that require more close physical contact including catering, leisure and recreation.
There is also still the lingering issue of a trade war with the US and the COVIV-19 situation in other countries which threatens to retard China's own economic rebound. The pandemic has also seen a more volatile international market take shape with the global economic downturn fuelling rising protectionism and a shrinking market.
To fight against these instabilities, President Xi has urged more effort to spur the vitality of market entities and promote entrepreneurship during a dialogue with a group of entrepreneurs from both Chinese and international companies.
In an effort to boost consumer confidence and rise to these new challenges, Xi calls for efforts to stimulate the vitality of market entities so that they can not only survive but also thrive.
Part of this comes from wanting to shore-up domestic sales of products previously intended to be sold abroad, while at the same time implementing tax and fee cuts and reducing the rents and interest rates for businesses to ensure these relief policies reach those at a primary level whose need and benefit for them is greatest.
Possibility of V-shaped recovery growing
Navigating a complicated global economy and enticing consumers to return to stores and buy as they did pre-COVID will not be easy. But there is now a raft of options available to businesses, entrepreneurs and all market entities to ensure once they do return, they will be ready.
These measures give every opportunity that automatic, V-shaped recovery is within China's grasp and that it is well-shaped to continue to confound earlier predictions that its economy would struggle and a return to growth impossible.
The International Monetary Fund has put China on course to end the year as the only major economy to experience growth, capping it at 1 percent. If these new measures can be implemented fully, consumer confidence can grow further and market entities can be strengthened, there is every possibility that growth can rebound in 3Q at an even greater rate.