How Should We Interpret China's White Paper?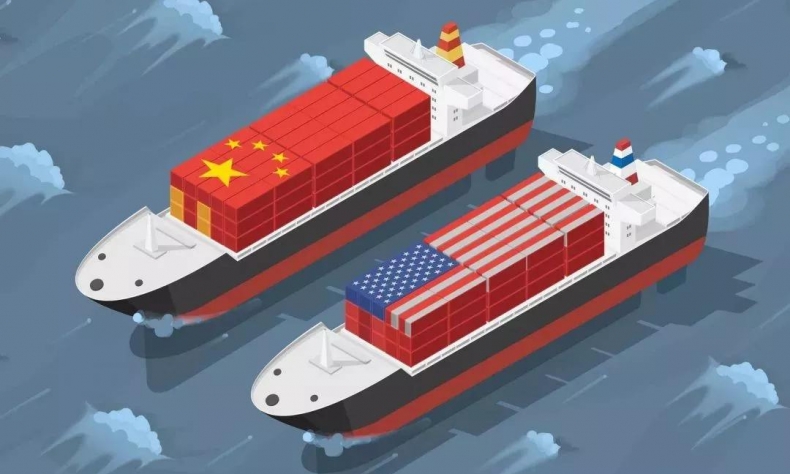 China's development is a matter of sovereignty, and President Xi Jinping has stated that China will not waiver from its own development path.
When the Trump administration doubled tariffs on more than US$200 billion worth of Chinese imports on May 10, escalating the tension between America and China to dangerous levels, the fault was laid firmly at China's door.
On May 6, U.S. trade representative Robert Lighthizer accused the Chinese delegation of renegading on "commitments", a view he called "unacceptable", which handed U.S. President Donald Trump the ammunition he needed to raise tariffs to twenty five percent.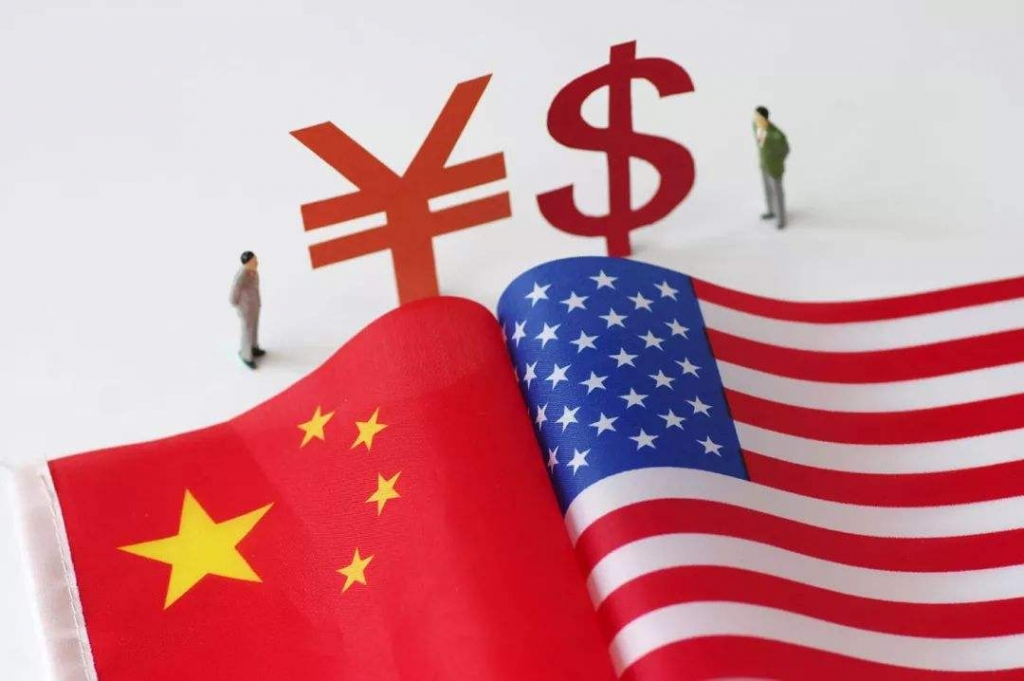 "(Because) They broke the deal… They can't do that. So, they'll be paying," Trump told supporters at a campaign rally in Florida on May 8.
American senators, like Trumps supporters, hurried to support his decision, with China hawk Marco Rubio thanking the President on May 9 for doing the "right thing by walking away."
In the space of four days the role of hero and villain had already been decided by the international community, despite the Chinese delegation still present at the 11th round of meetings.
Fast forward three weeks however and the release of China's white paper on the trade talks has muddied that conclusion, turning a then accepted narrative firmly on its head.
Entitled "China's Position on the China-US Economic and Trade Consultations", the paper denies that China renegaded on its commitments, claiming in-fact that the U.S. were serial backtrackers, and declared they and only they should take "full responsibility" for the breakdown in negotiations.
"China doesn't want to fight, is not afraid of fighting, but will fight if it has no choice. This attitude has never changed," Guo Weimin, vice minister of the State Council Information Office said at a press conference for the paper.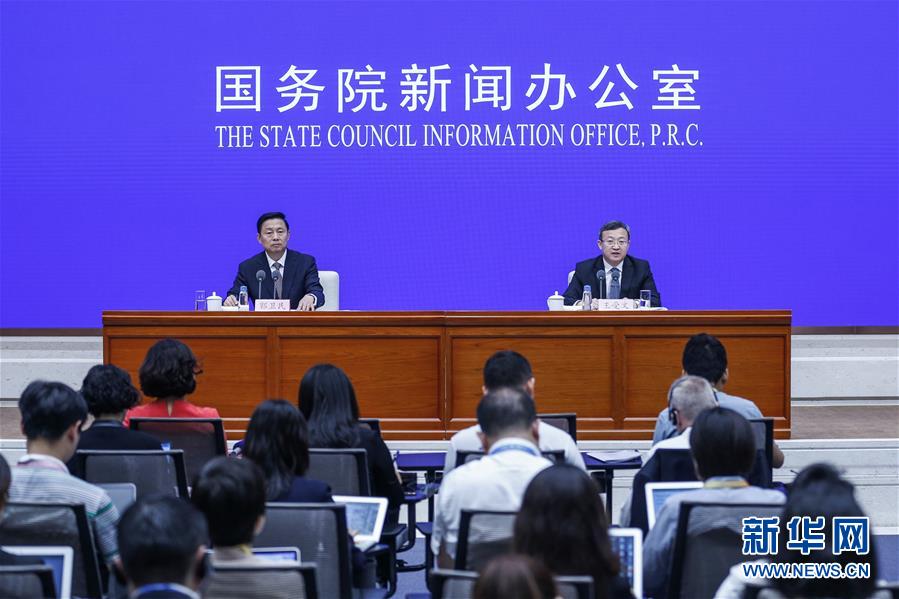 Referring to Lighthizer's accusations, Vice-Minister of Commerce Wang Shouwen, sitting beside Guo, denied claims China backtracked, asserting that "nothing is agreed until everything is agreed."
The 'Blame Game' Begins
The U.S. has attempted to tone down the white paper as nothing more than an attempt by China to play the "blame game". The Office of the United States Trade Representative (USTR) continued to accuse China of "backpedalling", standing by Lighthizer's comments from May 6.
"Our negotiating positions have been consistent throughout these talks, and China backpedalled on important elements of what the parties had agreed to," a statement from USTR said on Monday.
On Wednesday however, Foreign Ministry Spokesperson Geng Shuang reiterated China's position that the U.S. was responsible for the breakdown in negotiations, cranking up the tension by calling the U.S. statement full of "sophistry that confounds black and white."
"As it clearly states, every setback in the trade talks was caused because the US side was flip-flopping and breaking commitments. Its accusation on China's "backpedalling" is merely an attempt to distort the facts and blame the innocent party for its own wrongdoing."
"The latest US statement is nothing but singing the same old tune again", Geng added at the daily press conference.
Certainly, no side wants to be seen as responsible for ending the trade negotiations that resulted in increased tariffs, especially as The International Monetary Fund estimates that their actions will account for $455 billion in lost output next year– more than the size of South Africa's economy.
Despite the he-said-she-said situation currently engulfing both countries, some see the white paper as more than an attempt by China to air its side of the story.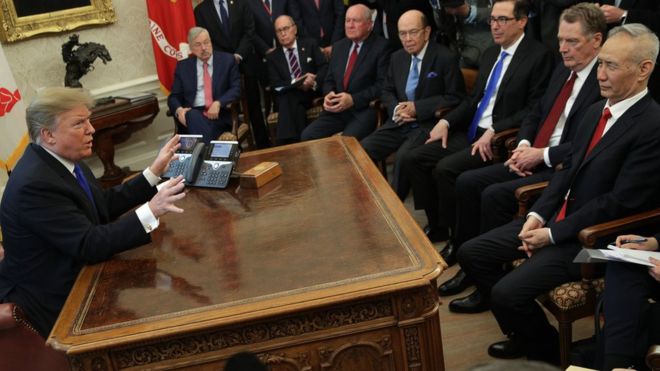 Robert Lawrence Kuhn, chairman of the Kuhn Foundation, thinks the white paper offers "the clearest signal" that China is seeking successful negotiations.
""The white paper has been widely interpreted in the foreign media as China (is) widening the gap and escalating the war. I disagree," Kuhn told Xinhua. "I think that interpretation has it backwards. I view the white paper as quite the reverse, as preparing the way for serious negotiations."
Red Lines and Core Interests Must Be Acknowledged
Mei Xinyun, a research fellow affiliated with the Ministry of Commerce, agrees the paper can be understood as precursor to future talks, offering clarity on China's "core interests" and "red lines".
The removal of all additional tariffs imposed on Chinese exports is a key "prerequisite to any trade deal", according to the paper, as is the purchase of a "realistic" amount of goods.
The latter was preliminary agreed to in March 2018, when China approved expanding imports of agricultural and energy products from the U.S. in an attempt to satisfy American concerns that it was being taken advantage of, before talks broke down.
But "the more the U.S. government is offered, the more it wants", which led to U.S. demands on another of China's red lines; its development.
"Both China and the US should see and recognize their countries' differences in national development and in stage of development, and respect each other's development path and basic institutions," the paper said.
China's development is a matter of sovereignty, and President Xi Jinping has stated that China will not waiver from its own development path.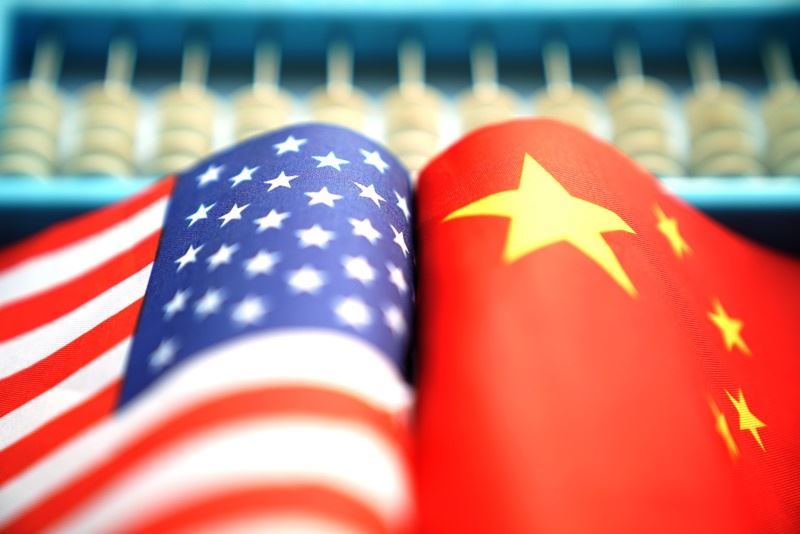 "For those that ought to be changed or can be changed, we will change; but for those that shouldn't be changed or cannot be changed, we will firmly not change," Xi said in a speech commemorating 40 years of opening up and reform.
The paper also calls for "mutual respect", something Chinese officials accused the U.S. of lacking in discussions, especially in taking consideration on its social institutions, economic system, development path and rights.
William Jones, Washington bureau chief of the Executive Intelligence Review news magazine, called on the U.S. to honour that sentiment, explaining that "any negotiations between two nations must be based on mutual respect and mutual benefit, or no agreement can be reached."
Cooperation the Only Way Forward
Mei hopes a suspended deal "just like the ceasefire they announced (at the G20) in Bueno Aires last year" might be possible if President Xi and President Trump meet at the G20 in Osaka at the end of this month, although no Chinese officials have confirmed a meeting between the two leaders.
If they do, will be "looking forward, not back", the paper says, with discussion the only way to solve this current stand-off.
"Disputes and conflicts on the trade and economic front, at the end of the day, need to be solved through dialogue and consultation."
The white paper published by China gives Trump and his administration a chance to understand Chinese grievances and meet them half way, in the spirit of "mutual respect, equality and mutual benefit."
If and when talks restart, Trump's team will be under pressure to deliver. This time, if he fails to reach a satisfactory conclusion to proceedings, the fault will lie solely at his door.