New Regulations Accelerating China into a Place of Outstanding Opportunity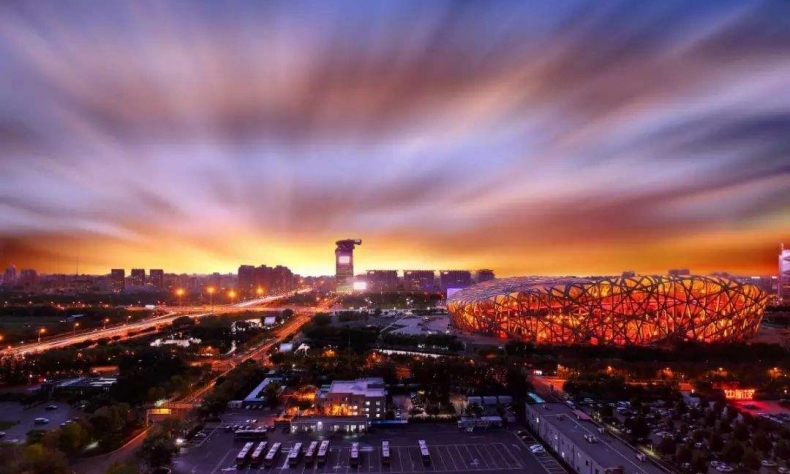 China's business environment is fast accelerating into a place of outstanding opportunity, which no company can afford to be left out of.
When American technology and manufacturing giant Corning Incorporated opened its first plant in China nearly 40 years ago, it was taking a leap into the unknown.
In 1979, Corning was just one of a hundred or so foreign owned enterprises operating in China after the country had opened its doors to overseas business and investment. At the time, companies like Corning were working in an underdeveloped business environment, where the rules and laws governing it were still in their infancy.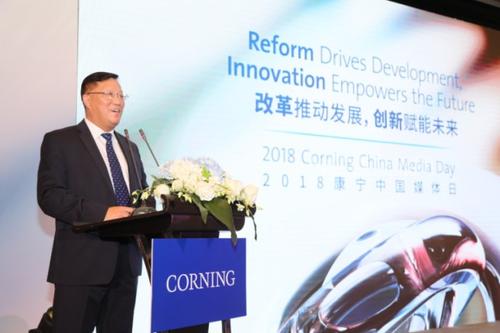 For Li Fang, president and general manager of Corning's greater China operations, the company's decision to enter the market all those years ago has been one of the best in the company's 160-year history.
"We have been in China since it started opening up forty years ago," Li said, who has been at the company for 25 years. "China is now one of the most important markets for Corning. It contributes 25 percent of our corporate revenue, and double-digit growth that is 2 to 3 times ahead of China's GDP, so we are very happy."
In forty years, the business environment in China has changed beyond all recognition. Now, 960,000 foreign invested enterprises have joined Corning in the world's largest consumer market, operating in a business environment that has become increasingly stable, fair, transparent and law-based, allowing them to thrive.
Through constant reforming, including the introduction of seven reforms this year, China's ease of doing business ranking has risen to 31st in the world, up 47 places over the past two years. The report, published by the World Bank, has praised the country's "eagerness to reform", something Li has increasingly noticed.
"It is definitely getting better and better," Li said, whose company has invested over $7 billion in China and built twenty factories from in cities all over the country.
"More than half of our investment happened after 2015, which shows how the business environment has changed for the better. The markets continue to grow, GDP continues to grow and the Chinese government treats foreign investment very well, especially the local governments. We are happy and that is why my company and our decision makers continue to support my team and invest in China."
Increasingly "professional" environment
For others, the reforms have had the knock-on effect of creating a more professional business environment. Salvatore Ruggiero, Vice President of Marketing and Communication at SCHOTT, has witnessed this transformation first hand, especially over the last twenty years.
"I think the people in China have become increasingly more professional," Ruggiero said, whose company SCHOTT started trading in China in 1909. "When I first came to China twenty years ago, it wasn't as professional as it is now. They now understand and have a lot of technical knowhow, which is important in our business."
That professionalism has fashioned greater investment opportunities for foreign businesses in China. The new Foreign Investment Law, scheduled to be enacted next January, will improve this further and open the Chinese market to greater foreign direct investment (FDI), something Ruggiero said China has always been enthusiastic for.
"The government is in total more open to foreign companies," Ruggiero said. "They welcome these companies, they give them some attractive investment opportunities to invest in companies, in energy, in infrastructure and so on. It has really become more of a partnership and this is important for the foreign companies coming to China to invest money."
"We want to invest a lot of money here, and invest in the future. We are sure that this will be a really good investment for the future because the structure is really professional and the growth is really big."
Companies "eager" to enter China's market
The potential for greater growth has increased the diversity of foreign businesses entering the Chinese market, as has a reducing negative's list, which dropped from 122 items in 2015 to just 40 items this year. Foreign companies previously put off or unable to enter the Chinese market are now more eager than ever to do so according to Alex Ford, Director of Business Development for the Bay Area Council in California.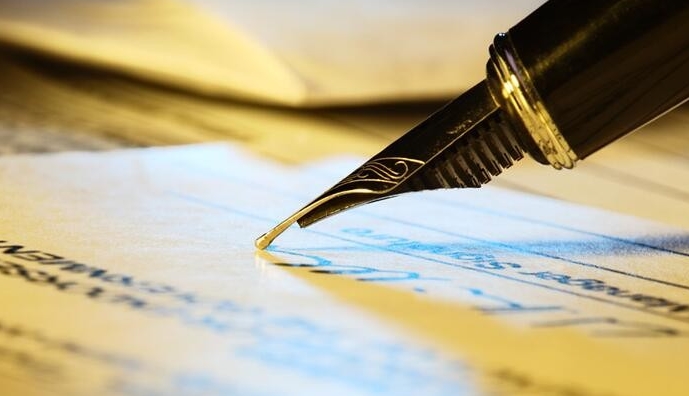 "I help companies do business in China who would never have done so in the past. The attitudes about how they [Chinese companies] plan to do business is so similar to how things are done in California. There is just a ton in common and from a personal, consumer and business to business perspective, it's obvious that it is much easier than ever to work together."
The Bay Area Council aids companies from the San Francisco Bay Area looking to enter the Chinese market, and despite concerns over the current trade war between the US and China, businesses are still excited to enter.
"California has been hit hard by the agricultural export [tariffs] which have made things challenging, but this hasn't stopped businesses from trying to export to China," Ford said.
"Whilst there is definitely a huge struggle making California goods uncompetitive, there are still welcome buyers and you just have to go and find them. We have a very high standard in the quality of our produce and I know in China there is respect for quality products."
Companies of all sizes finding opportunities
Trump's trade policy towards China might be damaging Californian companies' competitiveness and complicating the regulations that govern their exports, but for companies that don't belong to a specific tariff category, such as new technology or novel products, the opportunities in China's markets are "just like they have always been," according to Ford.
One company that falls into that category is Impossible Foods, who are looking to challenge China's insatiable appetite for meat with their environmentally friendly plant-based meat substitute.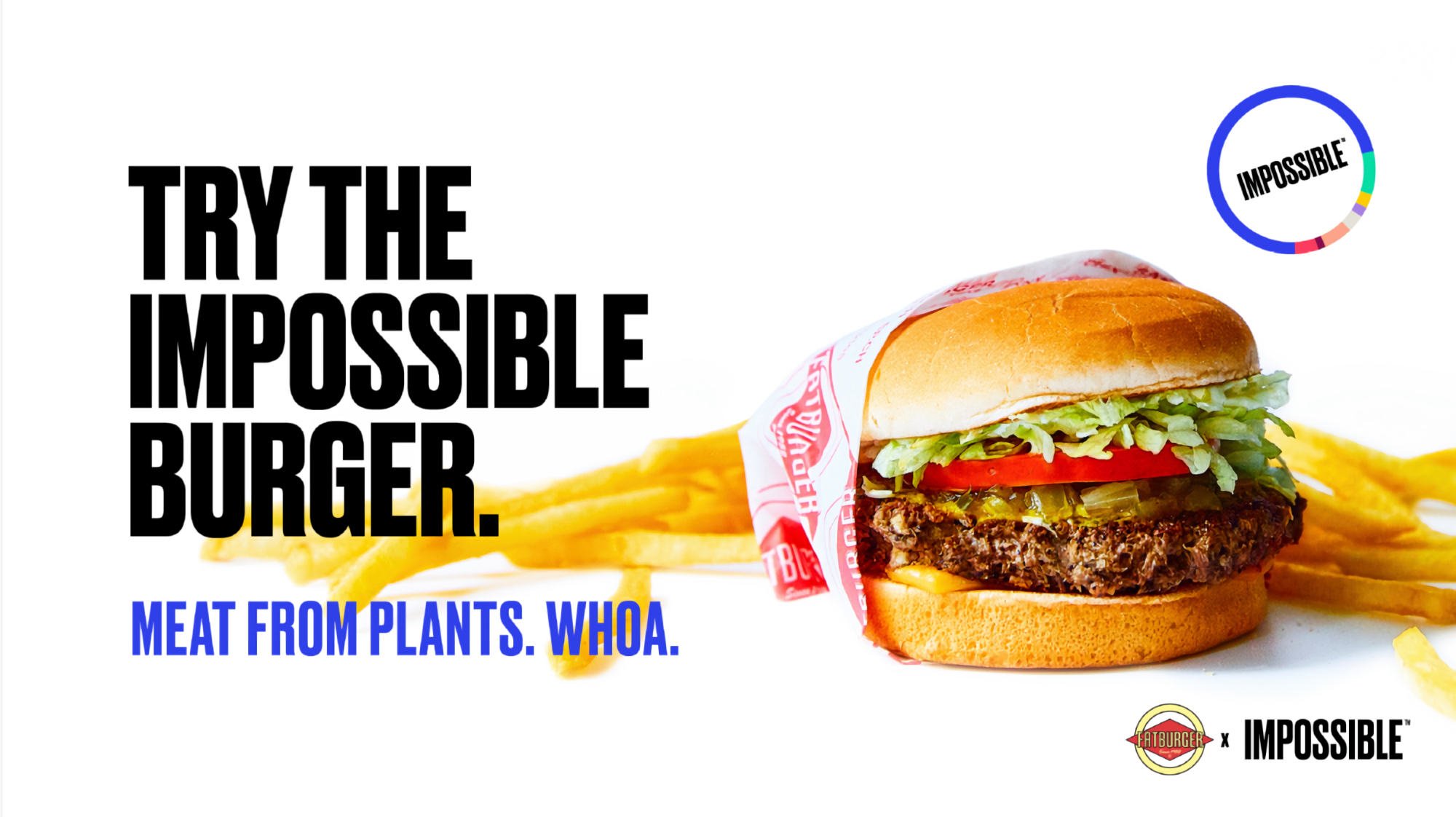 "China is by far the largest consumer of meat", Rachel Konrad, Chief Communications Officer at Impossible Foods said.
"Twenty-eight percent of all meat consumed in the world is consumed in China. So, this is an amazing opportunity to have China ignite this global food trend and become a global leader in food sustainability."
The company recently took part in the second China International Import Expo (CIIE) where, for the first time in China's Mainland, customers were able to taste their world-famous Impossible burgers. Serving the burger to consumers in Shanghai over the week-long event marked a huge step for the company and their plans to offer something different to the meat-loving nation. For Konrad, the ability to serve their burger and attended events like the CIIE, demonstrates just how accessible the business market in China has become.
"There is no question that this show [CIIE] demonstrates China's eagerness to be open to the world, to be an equal trading partner, to be a cultural trend setter for worldwide food trends, no question. We are using the expo to talk to potential partners, to talk to regulators, to talk to consumers to understand about how to launch."
Launching new products in a foreign market is always challenging, but Dana Wagner, Chief Legal Officer at the company, has been encouraged by the level of interest the company has received so far.
"We are just getting to know the market and the business environment here but I know for us, we are finding lots of enthusiasm and a welcoming environment in terms of companies, regulators and consumers who are all excited about what we are doing."
With Chinese President Xi Jinping promising to widen the country's opening up efforts by importing more goods and services, easing market access for foreign investments, and stepping up intellectual property protection, China's business environment is fast accelerating into a place of outstanding opportunity, which no company can afford to be left out of.