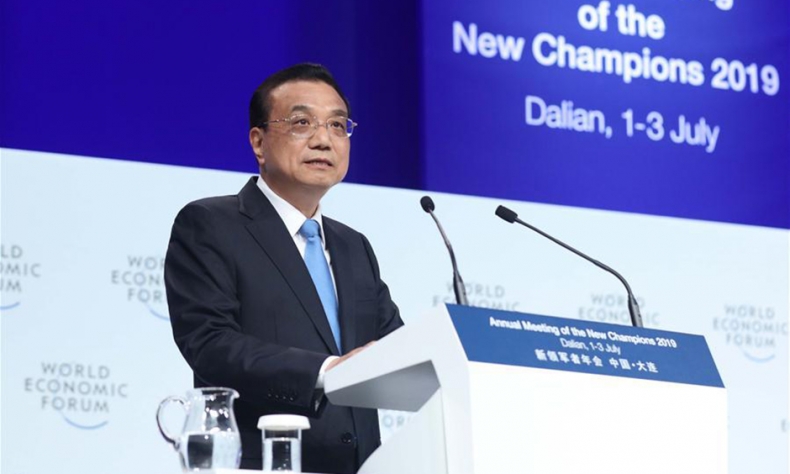 Participants of Summer Davos Talk about Premier Li's Speech
"China wants to become a center of innovation and protect intellectual property. This will encourage foreign companies and foreign governments to consider China a good place to invest."
On July 2, Chinese Premier Li Keqiang addressed the opening plenary of the World Economic Forum's 2019 Annual Meeting of New Champions, also known as Summer Davos, sharing with the world the Chinese government's intention to remain committed to all-round opening up. His speech aroused wide attention among participants at the event.
Timothy Stratford, Chairman of the U.S. Chamber of Commerce in China:
Today in his speech Premier Li Keqiang talked about China's commitment to further reform and opening up, including the service sector. More foreign companies, for example life insurance companies, will enter China.
China wants to become a center of innovation and protect intellectual property. This will encourage foreign companies and foreign governments to consider China a good place to invest.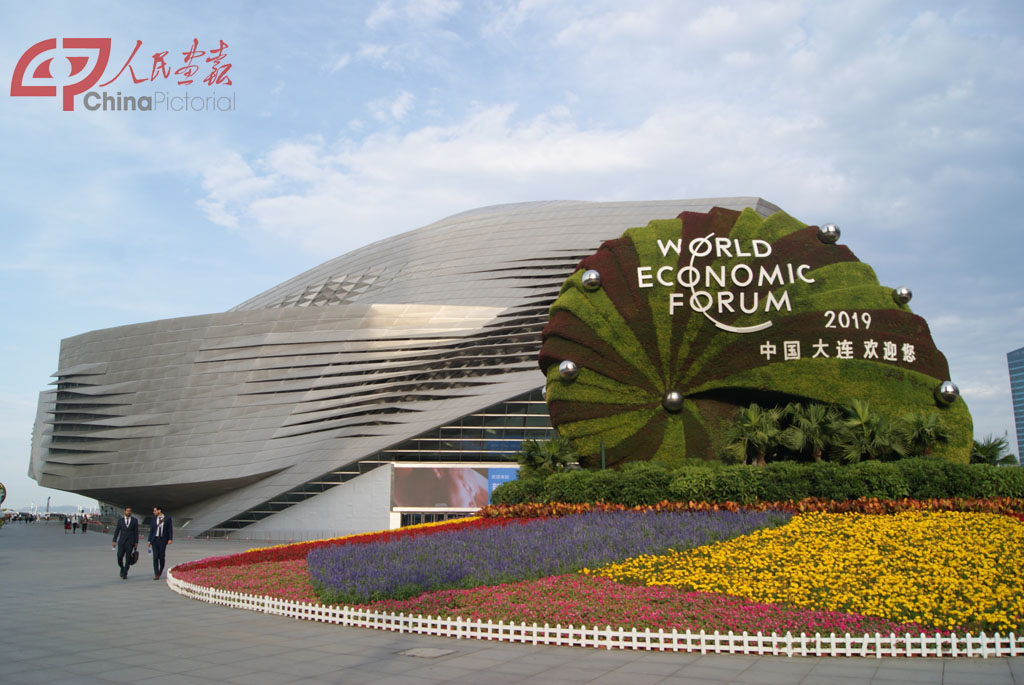 Fergal Whyte, Director of UK-based engineering consulting firm Arup:
I'm very impressed by his commitment to continue the opening up of China's economy. That's a very important message. I also saw the message on the country's very stable economy. China's economy is transitioning from high-speed growth to a mature economy. I think one of the strengths of China's economy is strengthening technological innovation. I hope that continues going forward to become a very important part of the world. Intellectual property protection is a big concern globally — it not only concerns China, but also around the world. We would like to see some global practical standards to protect intellectual property because it is a global issue. I think intellectual property protection is important for all economies, not just China. We're very pleased to hear that China will continue to advance its opening up, because that is what China did in the past 40 years. There is no reason to change that. China is leading the charge of globalization and is very committed to globalization. China's economy is an important part of the global economy — almost 20 percent, which is very significant. So, a stable Chinese economy is important not only to China; it is also important to the world.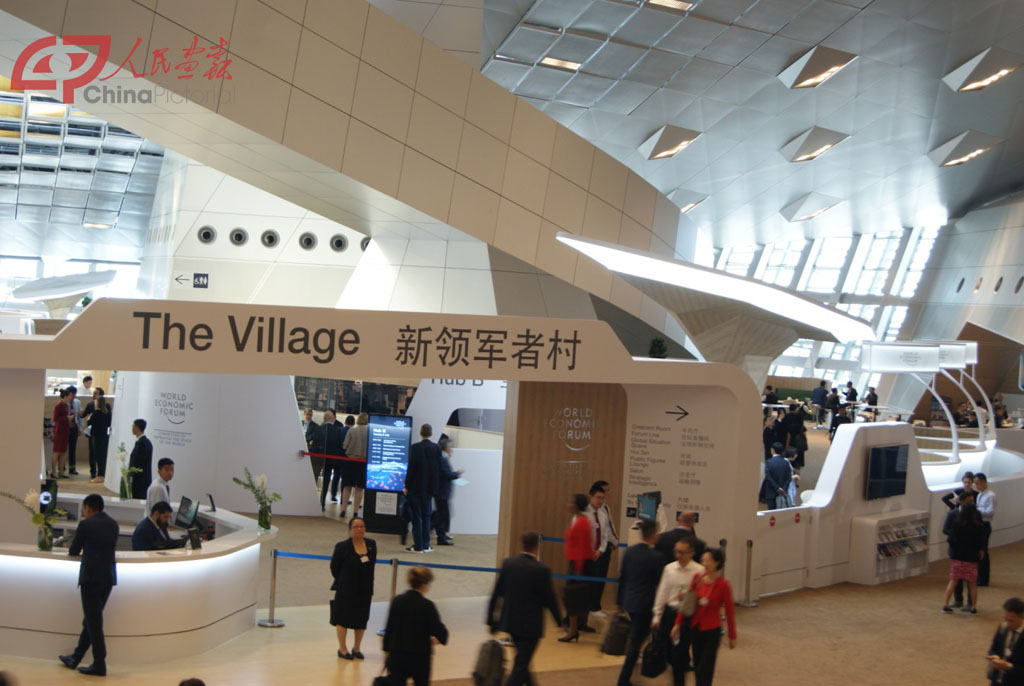 Brian Ahlborn, CEO of the U.S.-based Fusion Coolant System:
Premier Li's speech set many clear objectives. He said that the Chinese economy would allow the people to have a better quality of life. I was very impressed by that. What is particularly attractive for me is about the protection of intellectual property. Protecting intellectual property is important in any country, including China. I hope the situation will continue to get better.
Tatiana Prazeres, Senior Visiting Fellow at the University of International Business and Economics:
I think the very important message [sent by Premier Li's speech] is about further opening up of the Chinese economy, confirming some of the announcements that have been made — for example, further opening in financial services. That is very positive. The second one is about the importance of the WTO, of the multilateral trading system, of the rule-based trading system, and of the reform of the WTO. China is a strong advocate of the modernization of the WTO. The premier presented very important messages in his speech.