Six Major Outcomes of the Second CIIE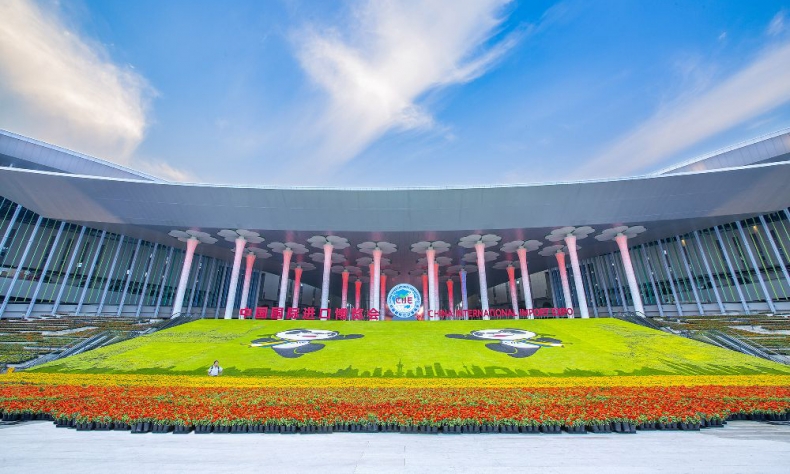 The CIIE is a platform to demonstrate the openness and willingness of the world's second largest economy to work with international companies and expand its import market.
Against a backdrop of rising protectionism and trade frictions, the second China International Import Expo (CIIE) showcased China's commitment to a full-fledged opening-up to the world.
The CIIE is a platform to demonstrate the openness and willingness of the world's second largest economy to work with international companies and expand its import market.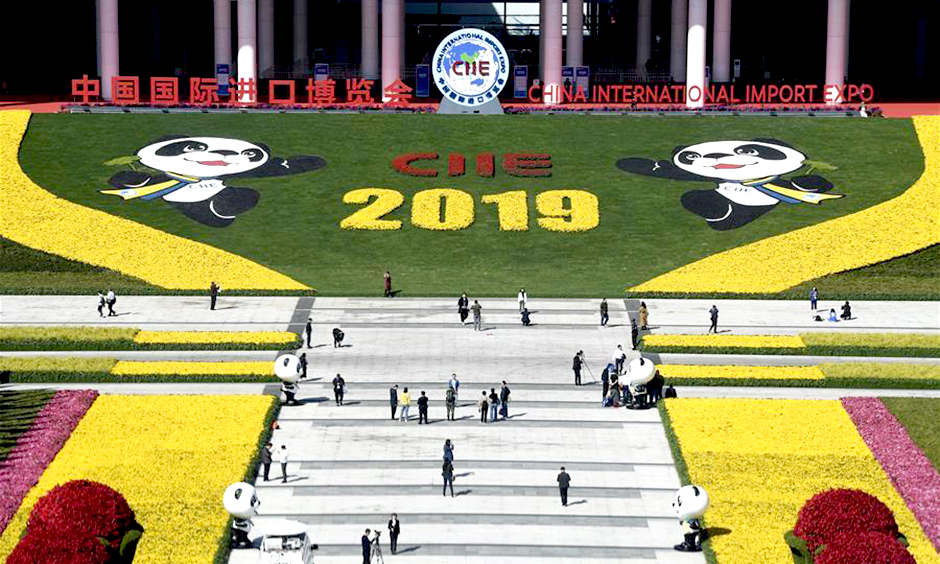 Under the principle of promoting trade multilateralism, the Chinese government has estimated that total imports of products and services will exceed $10 trillion over the next five years.
The five-day event held in Shanghai welcomed thousands of businesses from more than 170 countries and international organizations under the banner of a "New Era, Shared Future".
Here are some of the event's highlights.
Unprecedented deals
This year witnessed a 23 percent increase from the inaugural import fair last year. In total, a record $71.13 billion worth of deals were struck under the roof of the National Exhibition and Convention Centre.
China's State-owned enterprises (SOEs) led the way in signing major deals with foreign companies.
The Sinochem Group Co alone signed deals valued at more than $11.3 billion with 17 business partners.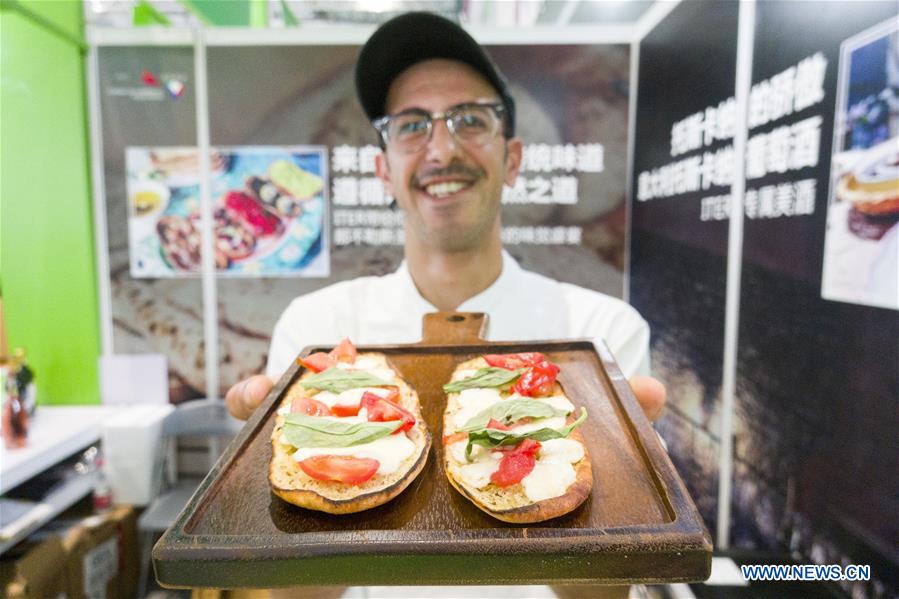 China National Machinery Industry Corp (Sinomach) signed 21 import purchasing contracts worth $8.4 billion with companies from 16 countries including the United States, India, Ukraine and Portugal.
The top three leading sectors in terms of value was; intelligence and high-tech deals worth more than $16 billion, food and agricultural deals worth almost $13 billion, and automobile sector goods worth $12 billion.
The sheer number and value of the deals struck between international companies and Chinese importers encouraged more than 230 foreign businesses to immediately register for next year's event.
China as a business hub
In the past, it was more common for Chinese companies used to send their trade delegations to various countries around the world in search for business. Now, China is increasingly taking center stage in the hosting of business and trade Expo's.
This has greatly peaked international exhibitors' interest in the Chinese market.
The CIIE has brought unprecedented gains to both the buyers and sellers and represented a major step forward in the promotion of openness and trade multilateralism
Improving China's image to the world
In the past, many companies had the worry that the Chinese market was difficult to access and perhaps that Chinese consumers do not welcome foreign goods. However, this exhibition has expelled the worry completely and shown that the Chinese consumers welcomes quality products from countries around the world, and also that access to the Chinese market is not so difficult after all.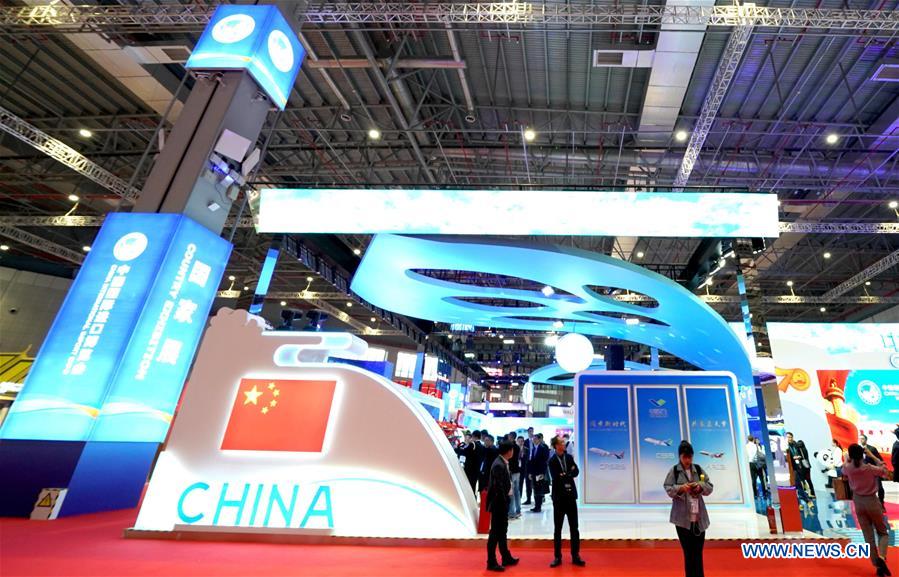 The perception of global business has likely changed completely after second import expo.  It is now increasingly difficult to make the claim that China is an inward-looking country.
Building a multilateral trading community
Trade protectionism of the Trump Administration has proved to be severely detrimental to the US as well as the world economy. This exhibition was an example of the importance of building an open and wide world for all and offers proof that trade and gains are greater with the policy of cooperation, sharing and multilateralism. The second CIIE has further integrated the global supply chains and facilitated the global companies to expand their business despite the difficulties created by the policies of protectionism.
The import fair has demonstrated that a win-win global trade movement can be built if all parties cooperate to develop appropriate policies and strategies that allow free exchange of goods and services.
Achieving closer and better communication between peoples
The CIIE has provided an opportunity for all participating countries to exchange ideas easily and quickly. Exhibitors also had the opportunity to exchange experiences on different cultures and share valuable information regarding their customs and traditions.
The exhibition has shown to be a great opportunity for a new generation of traders open to different countries and peoples to build good and sound relations based on shared principles respect for each other.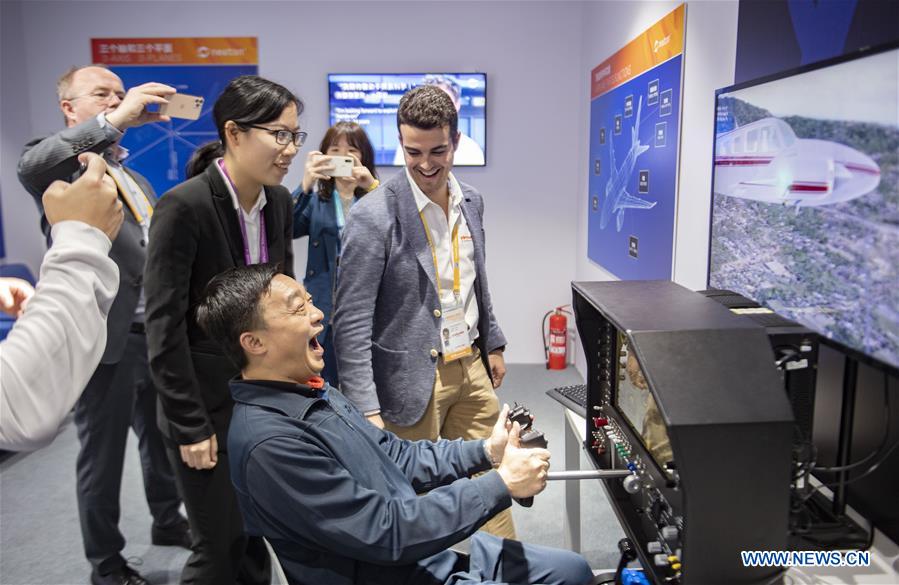 And respect for their cultures and market requirements. The two countries have equal opportunity to show and succeed, which has given these peoples a sense of comfort and assurance that a society that can accommodate all can be built without exclusion.
It is expected that with each edition of the CIIE passing, links between companies and people will increase dramatically, and will pave the way for a world that shares development and a common destiny.
An optimistic outlook for the economy and trade
With the sharing of ideas and increasing partnerships, events such as the CIIE bring much benefit to the global community. It creates an environment for developing economies and emerging markets to enter into strategic partnerships with leading technology companies to build a better future capable of facilitating trade and achieving rapid growth of the world.
In sum, I would like to pay tribute to the success of the CIIE in its promotion of inclusive and win-win cooperative development based on shared values and a common destiny.
Editors: Jamie Leigh Wright, Cai Hairuo 
(If you want to contribute and have specific expertise, please contact us at chinafocus@cnfocus.com)