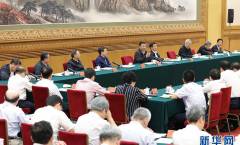 The next priority of jointly advancing the initiative is to realize its high-quality development, Xi said.
Aug 28, 2018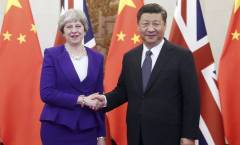 British Prime Minister Theresa May's there day visit to China yielded considerable fruits for both countries, propelling the bilateral cooperation into a new era, promoting China-UK relations, and enhancing mutually-beneficial, practical and open development.
Feb 7, 2018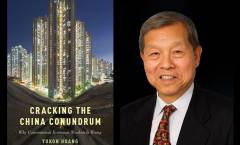 Cracking the China Conundrum methodically tackles all of the prominent doubts about the Chinese economy with convincing and logical counterarguments.
Feb 1, 2018