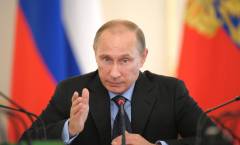 Xi and Putin trust each other and share their thoughts with each other, which is important to the relationship.
Jun 10, 2018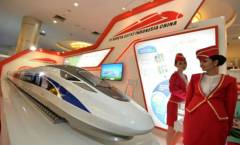 There has been remarkable progress in China-Indonesia cooperation. For example, construction of the Jakarta-Bandung high-speed railway has started.
May 16, 2018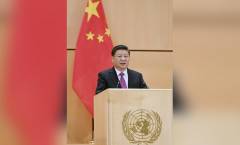 In such a fractured world, China's solution is "building a community of shared future for mankind characterized by win-win cooperation and sharing". The speech President Xi Jinping delivered in 2017 at the Palais des Nations in Geneva has given an effective solution to upholding peace and stability and to boosting common development in this restless world.
Jan 30, 2018