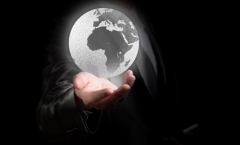 Rather than resisting the long-term structural forces driving globalization, we should seek proactive ways to manage its impact.
Feb 22, 2019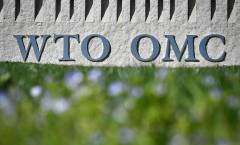 Anyone who is not ideologically blinded by cold war mentality would clearly recognize that China has fulfilled its WTO obligations .
Jun 28, 2018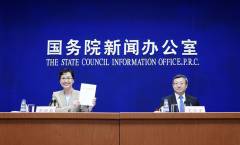 China's State Council Information Office released a white paper titled "China and the World Trade Organization" on Thursday.
Jun 28, 2018