Washington's Remdesivir Decision Is No Excuse for Vaccine Nationalism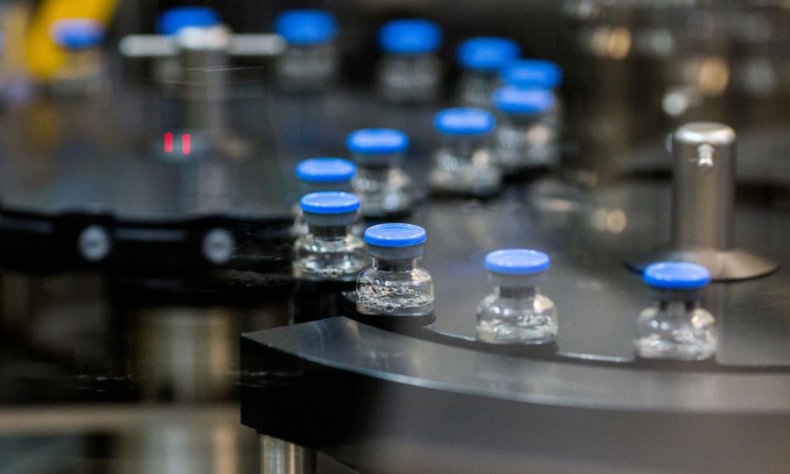 US President Donald Trump's decision to buy 500,000 doses of coronavirus-fighting drug remdesivir maybe good for Americans, but it has been criticized by the international community for its selfishness. What effect could it have on the world's collective attempts to search for a vaccine to the virus?
The United States reached a grime milestone on July 7 as it recorded the world's highest ever daily number of coronavirus cases. With 60,021 cases logged, it surpassed its own previous highest daily total set just five-days earlier, and cemented its position as the world's epicentre of the virus.
The rising number of COVID-19 cases and deaths in the US, which currently stand at over 3 million and 130,000 respectively, have had a catastrophic effect on the country's economy, with shops and restaurants forced once again to close their doors as the it continues to battle with the first wave of infections.
It has also severely damaged US President Donald Trump's reputation and his attempts to win a second term in office, with voters increasingly unhappy with his performance. A recent poll by Monmouth University found Trump to be trailing Democrat nominee Joe Biden by a 12-point margin, while his approval ratings have steadily dipped since early May, dropping from 49 percent to 38 percent as of June.
Such a fall in popularity seems to have shaken Trump and his administration into action. On July 1 the president finally endorsed mask-wearing in order to control the spread of coronavirus after spending months denying their usefulness, a move welcomed by many domestic and international figures. But other key announcements have been less positively received. Many world leaders have been appalled by his decision to buy 500,000 doses of COVID-fighting drug remdesivir—around 3-month worth of the drug—depriving the rest of the world from ordering and manufacturing it.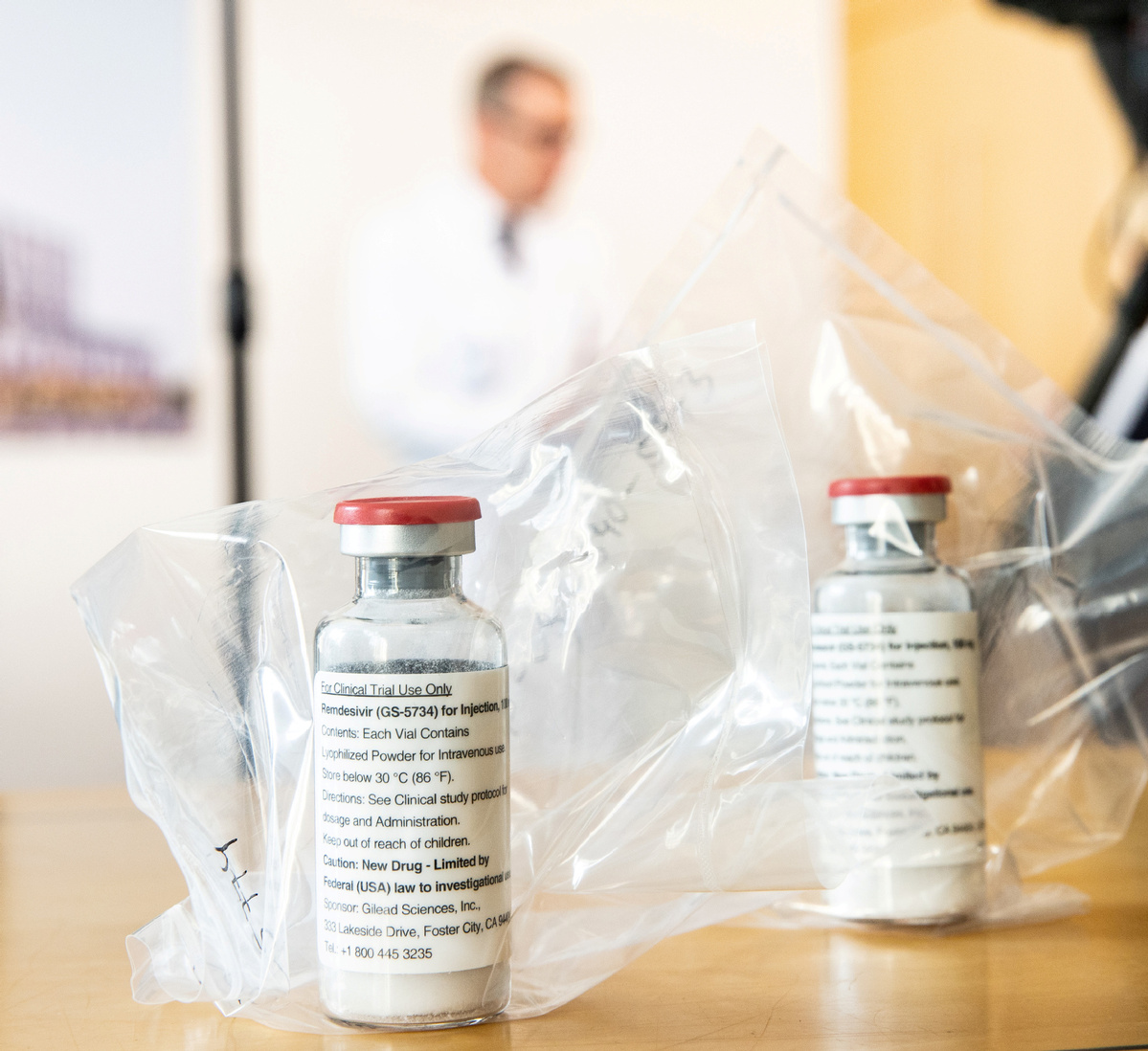 US situation dire
There is no doubt the US is in dire need of remdesivir given rebounding cases have seen hospital admissions increase dramatically over the past two-weeks.
As of July 5, hospitals in southern and western states have warned that they are nearing capacity having been flooded with new COVID-19 cases. Mississippi, Tennessee, Texas, Florida, Nevada and Arizona have been most effected, while in California, COVID-19 related hospitalizations have also increased by 57 percent. Anthony Fauci, director of the National Institute of Allergy and Infectious Diseases has predicted cases could rise to 100,000 a day in the US, warning last week that the US was going "in the wrong direction".
Despite the worsening situation, the decision for Trump to buy virtually all the stocks of remdesivir for the next three-months cannot be viewed simply a response to its current problems. Throughout the pandemic, the US has taken an "America First" attitude to dealing with the virus, with little regard for the rest of the world.
In April, French and German politicians were accusing the US of "modern-day piracy" after it swooped in to outbid them for protective masks that were bound for their respective countries. Trump has also been criticised for his decision to invoke the Defence Production Act, a move that allows him to seize any protective equipment or medicine exiting the US for another country, as well as for adding first access clauses to drug companies developing a vaccine such as French manufacturer Sanofi.
US actions hurt multilateralism
While it is not unusual for countries to prioritize their own citizens over the international community—during the 2014 Ebola crisis richer countries such as the US and Spain bought nearly the entirety of virus-fighting treatment Zmapp at the expense of west African countries—many hoped given the severity of the pandemic that genuine cooperation could be fostered.
At the WHO assembly in May, a resolution was passed by all member states to make Covid-19 research products global public goods, meaning all states would have access to them irrespective of their finances.
The US' latest decision however makes a mockery of that statement. Cutting off a treatment proven to speed up recovery for coronavirus sufferers is an entirely selfish move and one that financially could have severe repercussions. Gilead, the drug's manufacturer, has set an alarming precedent by pricing remdesivir so expensively, with one viral costing $520 and one course of treatment $3120. While it will be made more affordable for those buying from developing countries, the price of the treatment, which costs less than $1 to make, will be out of reach for many.
It also sends a disastrous message for the rest of the international community in whether we are all truly in this fight together. Countries will be justifiably worried if a US-manufactured vaccine were to be developed, whether the US would be prepared to share it. Given his actions up to this point, few would bet against Trump utilizing any vaccine for the US and the US alone.
Cooperation key to COVID vaccine
Trumps actions could also in turn spark a wave of "vaccine nationalism", with other countries prepared to look out for themselves at the expense of others. A dog-eat-dog situation would be a disaster for all but particularly developing nations, who would be sent to the back of the queue while richer countries try to outbid each other for what small amounts are released into the international market.
Fighting this state of affairs from developing is therefore hugely important and places even greater responsibility on the shoulders of countries currently testing vaccines to do the right thing.
Fortunately, most seem to be committed to this endeavour. China, for example, has promised that any vaccine it creates will become "global public good", ensuring accessibility and affordability for all including developing nations. Chinese firms have partnered with companies from across the world in an effort to develop a safe and secure vaccine, including Brazilian immunobiologic producer Instituto Butantan, who together with Beijing-based company Sinovac Life Sciences Co announced on Monday that had started phase-III testing on a COVID vaccine.
Cooperation such as this is essential if any vaccine is to be developed and while countries will want to do all they can to protect their own citizens, the fate of the world beating coronavirus relies on an approach that benefits the many and not the few.