Why Nepal Supports China's National Security Legislation for Hong Kong SAR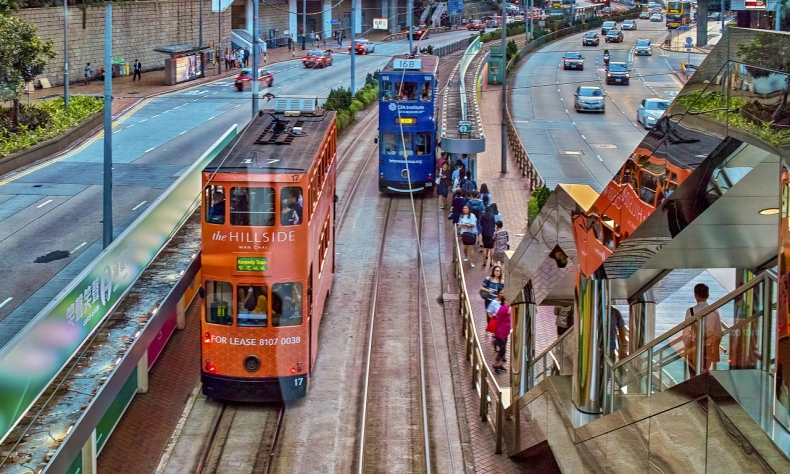 Many more countries have voiced their support for China, believing that this legislation is a just move to safeguard national sovereignty, security and development, and will help maintain stability and prosperity in Hong Kong.
On June 3, 2020, Nepal's Ministry of Foreign Affairs issued a statement saying that the country supports China's efforts to maintain law and order in Hong Kong.
Nepal's statement came five days after the annual session of the National People's Congress, China's top legislature, approved the decision on establishing and improving the legal system and enforcement mechanisms for Hong Kong Special Administrative Region (SAR) to safeguard national security on May 29. This article will dwell upon why Nepal supports China's efforts to uphold its sovereignty and maintain law and order in Hong Kong.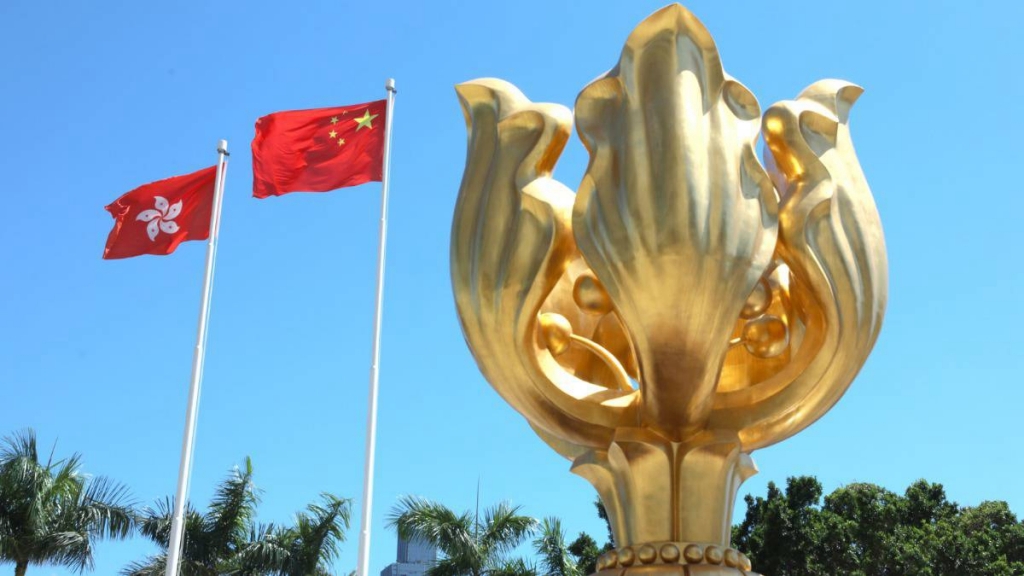 China's internal affairs
The statement on Hong Kong reiterates Nepal's long standing "One China Policy". Apart from that, Nepal has committed not to allow its territory to be used against the vital security interest of the People's Republic of China. The country has fully appreciated endorsed and honored the "One Country, Two Systems" principle applied successfully in the Hong Kong and Macao Special Administrative Regions for many years.
Since the establishment of their formal diplomatic relationship in 1955, Nepal and China have been enjoying cordial ties. On several occasions, the top leadership of both the countries has been firmly expressing their commitment to respect each other's independence, sovereignty and territorial integrity, and respect and accommodate each other's concerns and core interests.
During the historic visit of Chinese President Xi Jinping to Nepal in October, 2019, the two countries reiterated their good neighboring policy and deepen overall cooperation in a win-win manner, so as to achieve mutual benefit and pursue stability and development together.
Time and again, Nepal is reiterating that it is committed to One China policy, acknowledging that Taiwan is an inalienable part of the Chinese territory and Tibet-related affairs are China's internal affairs, and the determination on not allowing any anti-China activities on its soil.
The connection between Nepal and Hong Kong SAR
One of the major bridges of relation between Nepal and Hong Kong is the "British Gurkhas" a well-known contingent of Nepali origin, who served in Hong Kong as a part of British army from 1960s till 1997.
Nepal and the Hong Kong SAR had been maintaining official relationship since the British rule in Hong Kong. Nepal had its Royal Nepali Liaison Office in Hong Kong back then.
Nepali people started going to Hong Kong in the 1970s, as part of the British Army's Brigade of Gurkhas. They continued in this employment until 1997. Their primary duties were to deter illegal immigrants and protect local residents. Nepal established its Consulate General of Nepal in HKSAR in 1997 after Hong Kong's return to China.
As Nepal has given high priority to its relationship with China for ages, the people-to-people contacts between the two countries have been flourished accordingly. Nepali people mostly businesspersons visit Chinese cities frequently thus promoting cooperation between the business fraternity between the two countries.
Approximately, 30,000 Nepali nationals are currently living in Hong Kong. "The willingness and initiatives undertaken by the HKSAR Government to integrate Nepalese ethnic minorities into Hong Kong society through awareness, education and other socio-cultural activities is praise worthy," said Kamal Bhattarai, Nepal's former Consul General to Hong Kong SAR.
The Hong Kong SAR of China has also extended financial support to Nepal occasionally. In August 2019, the HKSAR of China announced about 3 million Hong Kong dollars (about US $382,000) as relief support to flood-hit people in Nepal's Terai region.
A spokesperson of the HKSAR government said the grant, via Amity Foundation in Hong Kong, would be used to provide food, tarpaulins, solar lights as well as hygiene items to the victims.
Nepali people in Hong Kong have also contributed to the socio-economic and cultural sectors in the city.
"One Country, Two Systems" implemented well in Hong Kong
Nepal, Sri Lanka and Pakistan are the three South Asian countries who have clearly voiced their support to China's legislation on Hong Kong SAR. The three countries say that the new law promulgation in Hong Kong is an internal affair of China and no other countries should question on the matter.
In the name of human rights and freedom, the United States is mulling to intervene into China's Hong Kong affairs. Although some western countries have raised doubts about the National People's Congress's (NPC) national security legislation for the HKSAR, many more countries have voiced their support for China, believing that this is a just move to safeguard national sovereignty, security and development, and will help maintain stability and prosperity in Hong Kong.
More important, Nepal, Sri Lanka and Pakistan understand that the principles of "One Country, Two Systems," "Hong Kong is governed by Hong Kong people" and a high degree of autonomy have been implemented in good faith since the city's return to China.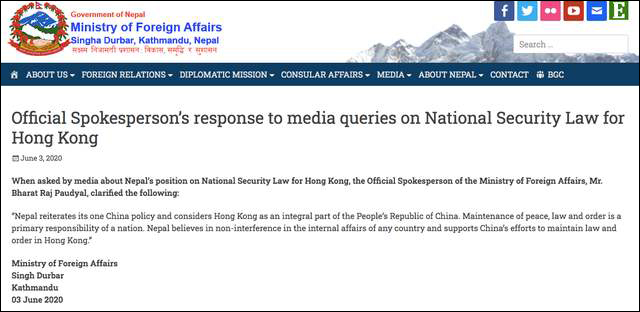 Huge potential for cooperation
Nepal has provided on arrival visa to all Chinese citizens and the visa fee has also been waived. Nepal's trade with China and Hong Kong SAR is very promising. Hong Kong exports electronics, watches, cosmetics and readymade garments to Nepal while major exports from Nepal are woolen products, pashmina, carpets, handicrafts, mountain herbs, precious metals etc.
Tourism is an important area where Nepal and the Hong Kong SAR of China need to cooperate for mutual benefit. There has been a huge inflow of Chinese nationals including Hong Kong SAR residents and expats to Nepal. Nepal has already started to provide best alternative destination for the Hong Kong SAR tourists to spend their holidays away from the bustle of modernity.
There is a great scope for attracting HKSAR tourists through dissemination and publicity of natural beauty, culture and hospitable Nepali people. The government of Nepal started issuing gratis visa to all the Chinese citizens since January 1, 2016.
Nepal and China are not just neighbors surrounded by almighty Himalayas, they are also close partners in Asia for centuries. As they share 1414-kilometers border, the two countries are also respecting to each other's territorial integrity and sovereignty.
For Nepal, there are a lot of Nepali citizens living and working in Hong Kong. Therefore, a long-term prosperity and stability of Hong Kong is also conducive for the welfare of these Nepali citizens. Furthermore, it will also help exchange and cooperation between China and Nepal.
Hong Kong has been emerged as international hub for business. Nepal can work closely with the local government for enhancing economic cooperation in the days to come. The two countries can explore ways for economic cooperation after the COVID-19 pandemic is over. Tourism, trade and investment are three major areas that the two countries can explore opportunities in the days ahead. Chinese businessmen have huge opportunities for investment in multiple sectors in Nepal including hydropower.