Will Europe's "Sinatra Doctrine" See it Swing in Favour of EU-China Relationship?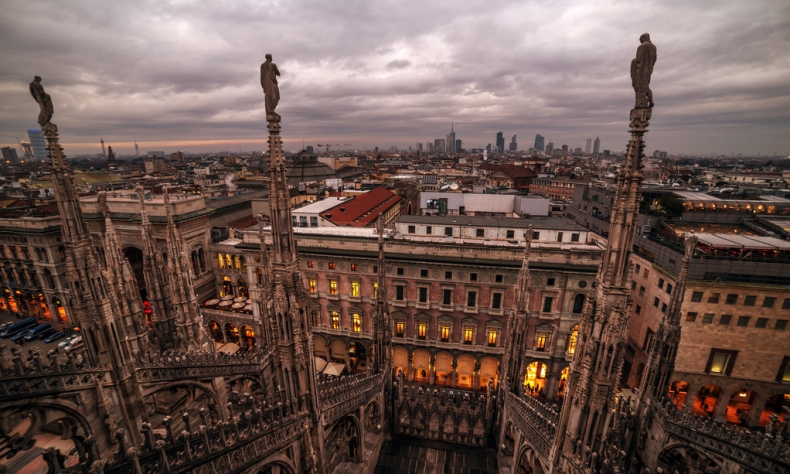 In light of greater tension between the United States and China, EU High Representative for Foreign Affairs Josep Borrell has said that the European Union as Europeans should do it 'My Way'. But what does this mean for its future relations with China?
2020 had been earmarked as an important year in China-EU relations. As both sides celebrate the 45th anniversary of diplomatic ties, three key summits were scheduled to take their relationship to an even stronger position. The final summit, in Leipzig, Germany, was supposed to be joined by all 27 EU leaders and Chinese President Xi Jinping to finally seal an investment deal between the two which has taken over seven years to complete.
Six months in however and the onset of the coronavirus pandemic has potentially made 2020 a brief footnote in China-EU history. Leipzig has been postponed until the end of the year at the earliest, while the investment deal has been put on the back burner as both sides deal with the fallout from the pandemic.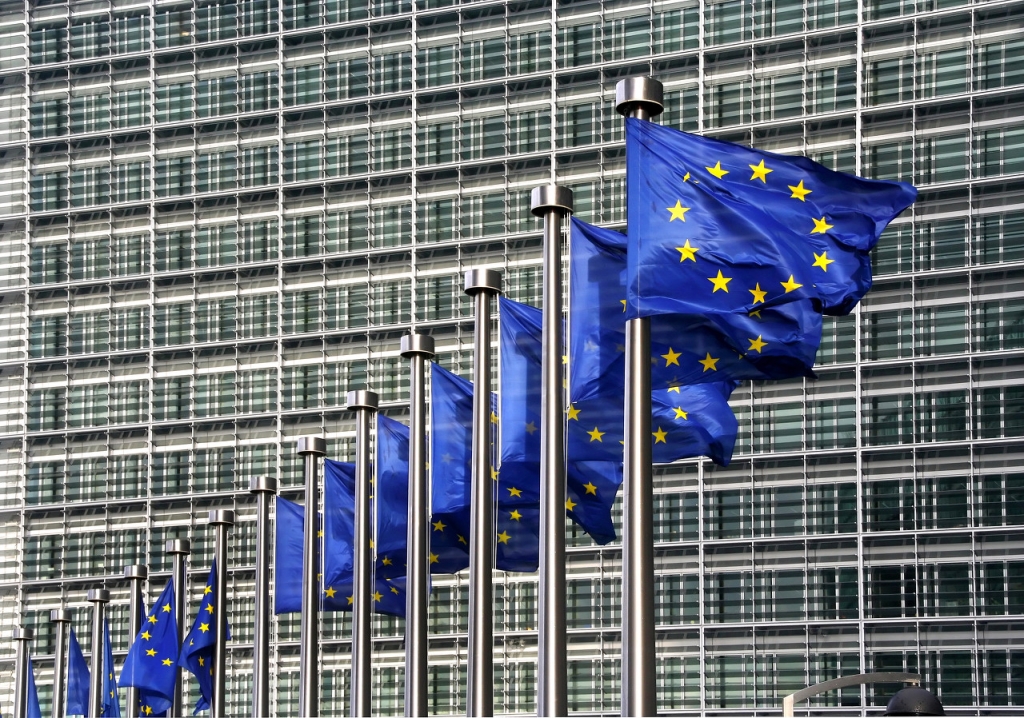 It also means Andrej Plenković and Croatia's stint as President of the Council of Europe ends without laying the foundations for what would have been a momentous summit in September. Instead, Angela Merkel and Germany now take over proceedings as president of the Council amongst growing calls for the EU to once again seek a new approach to relations with China under the guise of the coronavirus pandemic.
Mixed messages on relations with China and US
Those calls have grown stronger in light of recent comments by the European Commission over a reported disinformation campaign in Europe by Chinese authorities, and continued wrangling's over tariff implementation, both of which Chinese officials have fervently denied.
A new draft policy released on June 15 by German officials setting out a "stronger" list of demands for Europe's relationship with China, has stoked the flames further that a bolder and "more aggressive" policy might have been set by the European Union in its dealings with China, as well as a return to a closer relationship with its "closest foreign and security policy partner outside the EU," the US.
Or will it?
At the same time, EU High Representative for Foreign Affairs Josep Borrell expressed his willingness to support plans for a "big, positive agenda for EU-China cooperation," whilst also ruling out siding with the US and rolling back on the "systematic rival" tag used to label China last year.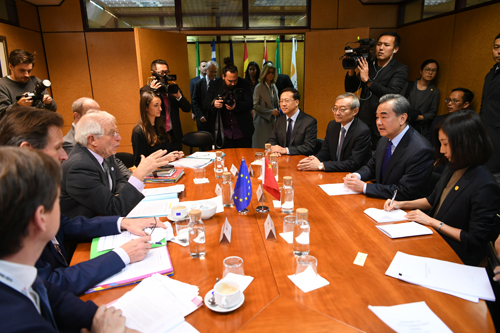 "Our relations with China are unavoidably complex and multifaceted," Borrell said. "The words 'systemic rival' have drawn a lot of attention, maybe more for the 'rival' than the 'systemic' part of the expression. "But it doesn't mean that we are embarking [on] a systematic rivalry."
"China is playing an ever-growing role in global politics, and we have great interest in working together on the many issues where its role is essential, from the recovery of the pandemic to climate change and sustainable connectivity," he said.
"My Way" diplomacy to keep powers at bay
Borrell calls this part of the EU's diplomacy designed for "Europeans to do it 'My Way'—a play on the late crooner Frank Sinatra's famous song—and a term designed to balance their position within the US-China conflict without enraging either side.
As tensions between China and the US escalate from a trade war to other areas such as technology and investment, the EU has regularly caught itself in the middle of their fire. Increasingly US President Donald Trump and US Secretary of State Mike Pompeo have sought to pressure the EU on issues such as 5G and China's Belt and Road Initiative in an effort to force them into a choice.
While most in the EU have a preference for Xi's brand of stability over Trump's love of chaos, selecting one over the other is an outcome the EU has tried desperately to refrain from choosing, not least because finding an agreement would expose another issue that continues to dog the institution: its inability to speak with a united, cohesive voice.
As highlighted by the contrasting comments from the European Commission and Foreign Affairs representative, the EU struggles to speak in unison. This is in part due to the enormity of the EU's internal organizational structure, which contains fourteen different institutions and bodies, all of whom have their own priorities and missions.
However, this is not the only reason. The 27-memember states, all of whom while united behind multilateralism, free-trade and a pragmatic approach to relations with China, still differ on how best to pursue and negotiate the EU's China position.
European states divided
China is not the only issue that European states struggle to find a consensus on. Enlargement of the Union, migration reform, deeper integration and the UK's withdrawal from the EU are just some of the policies that EU has failed over the years to find a common position on. The issue of China is therefore not a divisive issue between states because all issues when negotiated between the EU and its member states are in some way troublesome.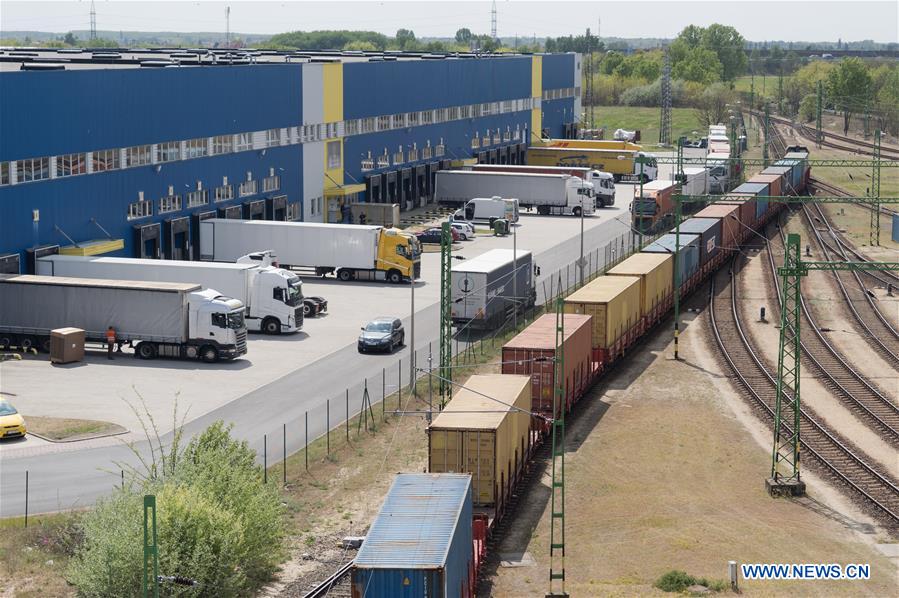 However, there are two groups that have come to define the EU's relationship with China. One is from members located in eastern Europe and part of the "17+1 Group", as well as the southern European nations of Greece, Italy and Portugal. They see stronger economic relations with China as imperative to the EU's future, having all already benefited greatly through bilateral agreements that have brought new trade opportunities and investment projects built in conjunction with the Belt and Road Initiative.
Then there are other countries such as France and Germany, countries with significant historical and security ties to the US, who while wish for an expansive trade relationship with China, are concerned by "little progress" currently being made on investment issues and the poor implementation of geographical indicators for some food products despite an agreement being made between the EU and China in November 2019. "Reciprocity" has become a key word for both parties, something the investment agreement was meant to help address but as it continues to go unsigned, has caused tension within these camps.
Finding a way to satisfy all these positions is no easy task, but as is the EU's way, it is never an easy task. The EU-Canada Free Trade Agreement for example took eight-years before it was agreed and despite this it has yet to be ratified by all member states. And as Britain is finding out—now on the opposite side of the table—negotiating with 27 members is becoming a tall order, with their hopes for a quick Brexit fading fast.
It means while the EU is happy to play things its way, negotiating a position on China will continue to be difficult if a consensus cannot be reached between the 27-member states, resulting in a continued carrousel of calls for a different approach every six months as the Council of Europe presidency changes hands.
But Germany has a real opportunity to change that narrative. With its position as Europe's largest economy and reputation for shrewd pragmatism, its presidency could help drive a consensus on China-EU relations and take their relationship forward further. As in the words of Mr Sinatra, an agreed position could mean that for ties between China and the EU the best is yet to come.