Work Must Begin Today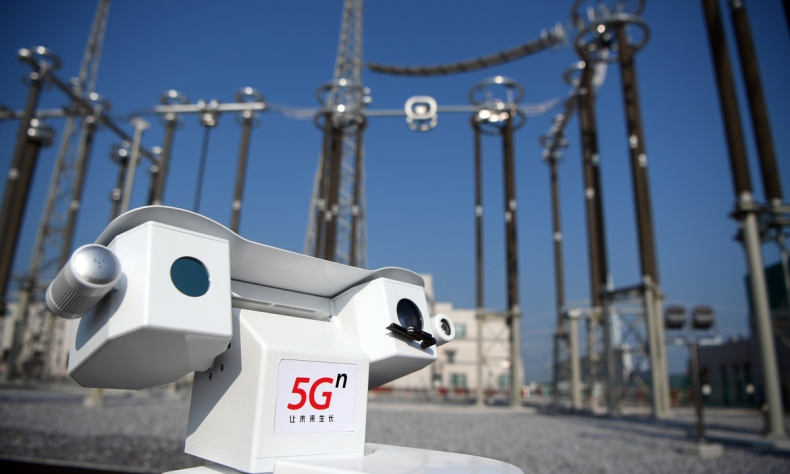 That China is becoming an innovator in areas that matter to everyone else is much more a good thing than it is a bad one. Everyone has their red lines on certain issues. But in plenty of other areas, there is space and opportunity to work together.
Despite the 20th National Congress of the Communist Party of China being a domestic event, it is inevitable that many of its decisions and the statements, particularly those made by Party leader Xi Jinping in his speech on the opening day, will have international implications. As with the U.S., China's domestic affairs carry huge global interest and meaning. The fate of the Chinese economy, its plans to address healthcare reforms, its strategy to address environmental issues–all these will have a knock-on effect on the outside world, and to some extent involve questions about collaboration and partnership. The issue remains how this partnership should proceed.
Pressing issues
Xi's statement on October 16 underlined some well-developed themes which have been at the heart of Chinese governance and policy for some years. The main new dimension is the amount of urgency being placed on these. It is clear that the world is moving into a period of huge challenges. America, Europe and much of the rest of the globe are experiencing growth challenges, fighting against inflation, and facing energy supply issues. Some of these are due to the COVID-19 pandemic, others to the Russian conflict with Ukraine. They are also the result of the build-up of uncertainties that have arisen due to the passionate, and often divisive debates, about globalization and inequality, which have been a part of the international geopolitical environment over the last decade.
China is now nearly a fifth of global GDP. It is also increasingly, as Xi's speech made clear, committed to investing significant sums in its research and development (R&D) capacities. Chinese spending in these areas overtook the Europeans almost a decade ago. They are now close to 90 percent of the amounts America budgets, and are only likely to overtake these in the next few years. The vision to be world leaders in many areas of hi-tech, life sciences, artificial intelligence and computing is proceeding rapidly in China. So too is its desire to support its universities to become world leaders. That, first and foremost, will demand a strategic response from the outside world, to work out clearly where it wishes and needs to collaborate with China, and where there is clear mutual benefit.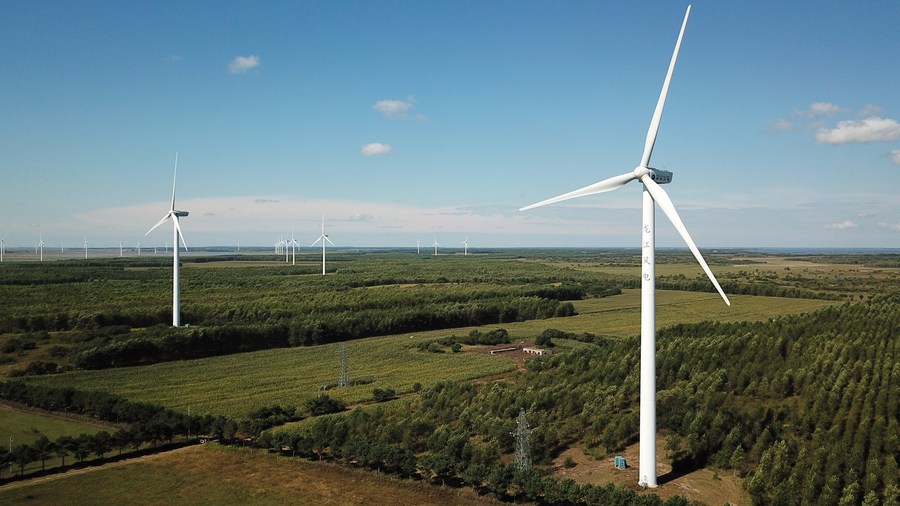 Of the most urgent areas, the words that Xi devoted in his report to the action China is taking on combating climate change are the most welcome. The patterns of severe hot weather, flooding in Pakistan and elsewhere, droughts in Europe, and unprecedented heatwaves in China show that the scientific predictions on global warming given over many years before, despite the sceptics and naysayers, are real. They will need coordinated, global cooperation to manage. China is among the most important actors in this. The priority it is giving to this area, therefore, is positive news.
The 2021 UN Climate Change Conference in Glasgow, the UK, set out some more ambitious targets for reducing carbon emissions. In China, renewables, technology and other instruments are being deployed to deliver on targets for achieving peak carbon emissions by the end of the decade, and then neutrality by 2060. For the sake of humanity, avoiding a scenario where temperature rises go beyond the current targets and exceed 2 degrees is now necessary rather than optional. In this area, therefore, governments across the planet must work together, and China has provided its own ideas on how best to do this. Pragmatism must trump more localized considerations here.
Xi also spoke of the aim to create a stronger healthcare sector. The COVID-19 pandemic has brought about immense challenges and changes in all countries and made it clear that they need to be better at handling any future outbreaks. Collaboration on creating new technologies and new methods of handling the spread of infectious diseases is crucial. China has been undergoing significant institutional reforms since 2018, creating new national-level bodies to coordinate healthcare, and to manage the provision of medicine and treatments and medical training. It is welcome that in this area too, there is space for international collaboration and for joint research and communication. This is something that needs to be sustained and developed in the months and years ahead.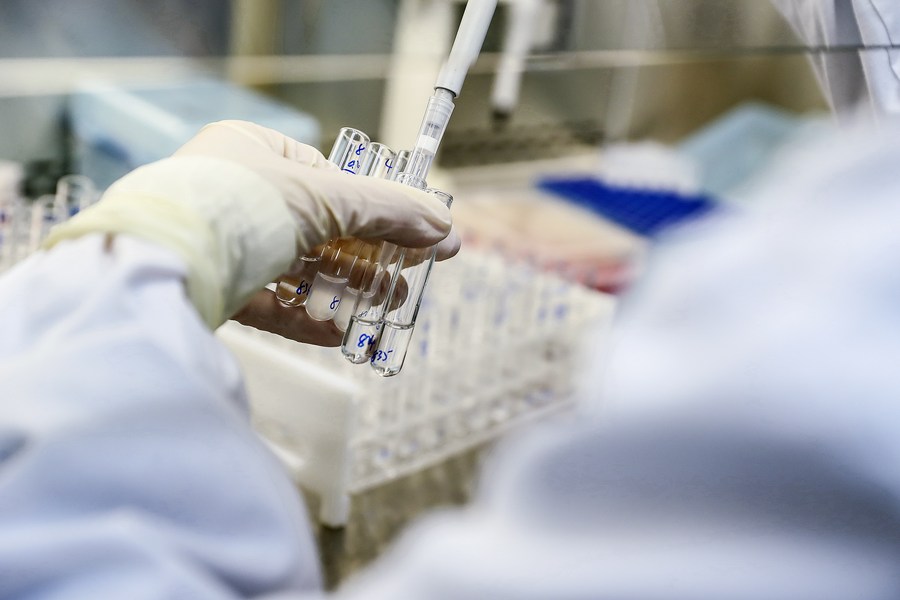 Realism and pragmatism
Intellectual collaboration with China has been one of the most important issues throughout the whole reform and opening-up process since the late 1970s. What we see in Xi's speech is that the commitment to comprehensive reform has not diminished. But there is also an admission that it has entered a more complex era. For China and its domestic reform era, knowledge industries and the migration to a better-quality economic model, one which satisfies the emerging middle class, are going to be key. It is in these areas that economic growth will be most likely to occur, and where new employment will be delivered. For over two decades now China has produced many more engineers than the rest of the world put together. A good proportion of these have been trained abroad. In the coming years, there is likely to be a harvest of talents and achievements from this group.
But for that to happen, there needs to be clarity and some management of expectations. Relations between China and the U.S. in particular in the last few years have been difficult. There is clearly a level of distrust and at times acrimony on both sides. Whatever the bilateral situation, however, the imperative for realism and pragmatism has never been greater. The world may well be facing formidable economic and environmental issues, but it is also creating, almost daily, new methods and capacities by which to deal with these. China's investment in R&D is a national and international asset. This should be seen as a positive rather than a negative thing. That China is becoming an innovator in areas that matter to everyone else is much more a good thing than it is a bad one. Everyone has their red lines on certain issues. But in plenty of other areas, there is space and opportunity to work together.
China is evidently very clear about its plans for the coming five years. This at least provides a level of predictability in a situation where this is in short supply. While Europe and America are beset by domestic issues that have created uncertainty and at times turbulence, the global situation can certainly do without any further worrying issues. China is likely to be focused, as is everyone else, on its economy and developing new spaces for growth in the coming months. We just have to hope that after several years where the challenges have seemed to increase rather than decline, we have brighter times ahead. Finding the right places to work together, and the reasons of doing this, and collectively working to improve the overall level of our dialogue are critically important places to start. And the work for that has to begin not tomorrow, or next week, or next year, but today!