Year-Ender: Will 2020 See the Start of the Asian Century?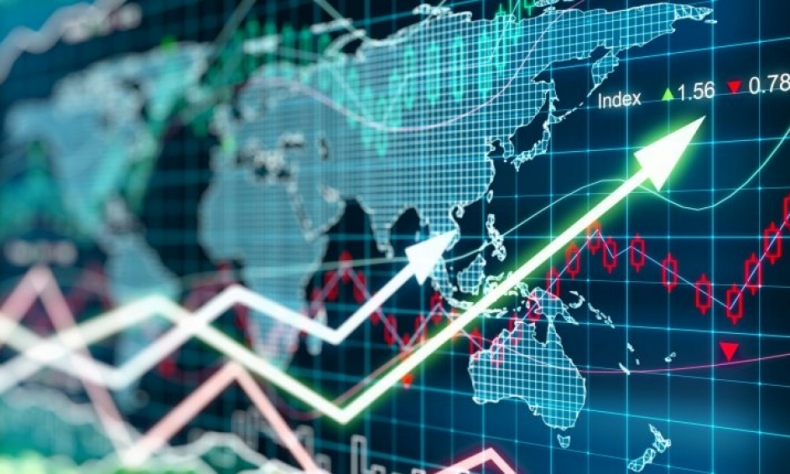 Are we witnessing 'the end of Western hegemony over the world', and if so, where is new leadership likely to arise from as we enter a new decade?
By our very nature, humans are fundamentally wired to champion optimism over pessimism, to view things a little more glass half full, rather than half empty.  But as 2019 draws to a close, even the staunchest optimist would have struggled to label the last year as anything close to half-full, given the multiple existential crises witnessed in western democracies that called into question the very survival—literally and figuratively—of our entire multilateral, liberalized rules-based system.
Economic and social problems dominate 2019
2019 presided over the most serious global slowdown since 2008, characterized by multiple breakdowns in trade relations between countries that were once staunch protectors of multilateral and globalised trade. United States President Donald Trump continued to instigate instability throughout the global economy by orchestrating trade disputes with China, Japan, Korea and the European Union, resulting in threats of recession in the United Kingdom, Germany and the US itself.
In addition to a sluggish economy, 2019 saw a rise in the number of cases of social unrest in western countries, with large numbers of citizens turning to the streets to vent their frustrations. In France, protests continued to rage in disagreement of the country's new welfare changes, while in Spain, separatist protestors clashed with police over the sentencing of officials from Catalonia. The UK, US, Germany and Australia all experienced their share of demonstrations, with people uniting in their sense of dissatisfaction at their governments.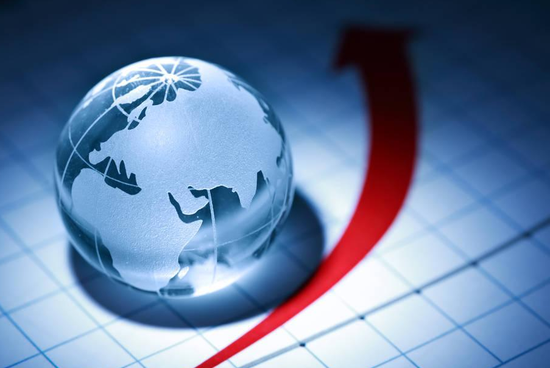 Nowhere was that dissatisfaction more clearly seen than in protests against climate change. Led by Time Magazine's person of the year Greta Thunberg, demonstrations were held by an estimated six million people according to The Guardian—the largest of which were in the London, New York and Sydney. Their demand that governments "look at the science" before the UN's season ending Climate Change Conference (COP25) in Madrid, fell on deaf ears as a lack of leadership from western countries, including the continued no-show from the US, derailed talks.
The decline of US leadership in particular continued throughout 2019, as it has for much of Trump's presidency, with the President withdrawing from international agreements such as UNESCO, the Arms Trade Treaty and the Intermediate-Range Nuclear Treat with Russia. Its continued efforts to block the appointment of judges to the Appellate Body of the World Trade Organisation, seen as retaliatory measure for the body finding against the US in its trade dispute with China, has effectively cuckolded the organisation, allowing claimants to file grievances but with no way of enforcing a ruling on them. China's trade ambassador Zhang Xiangchen called it "the most severe blow to the multilateral trading system since its establishment", while European Union's ambassador João Aguiar Machado said the actions of "one member" are depriving others the rights specifically envisaged in the WTO contract.
With the recent impeachment of President Trump adding to the tumultuousness of 2019, and further existential crises expected next year by strikes in France, Britain's impending exit from the EU, and a potentially bloody US Presidential election, few are optimistic that western countries will be able to galvanize themselves and deal with 2020's major problems—most notably an ailing economy and the climate crisis.
With this in mind, are we, as French President Emmanuel Macron said at the G7 conference in Biarritz, witnessing "the end of Western hegemony over the world", and if so, where is new leadership likely to arise from as we enter a new decade?
The start of the Asian century?
Asia—home to some of the world's oldest civilisations—is expected to play a significant role in shaping the decade as we enter what political scientists call the Asian century. Its re-emergence not only as a prosperous region—one that for the first time since the 19th century will have a total GDP in purchasing power parity (PPP) larger than the rest of the world combined, according to predictions from UNCTAD —but also as a united region, has allowed it to significantly grow in terms of power and influence.
Cooperation platforms such as APEC, ASEAN and the Shanghai Cooperation Organization are allowing it to play a greater role in global governance, as are stronger relations between three of its larger states—China, South Korea and Japan. The three countries, making up the first, second and fourth largest economies in Asia, will hold their next trilateral leaders' summit this week, as they discuss global problems including issues in the Korean peninsula, having already jointly agreed to "oppose unilateralism and protectionism".
It is also in Asian states where we can see the greatest action to uphold multilateral trade liberalization. Talks have progressed greatly over the last year on the ambitious Regional Comprehensive Economic Partnership (RCEP). The proposed free trade agreement among 16 countries including 10 from South east Asia as well as China, Japan, South Korea, India, New Zealand and Australia will, if agreed, link half the world's population and 34 percent of its GDP. Thailand, in its role as hosts for the 35th ASEAN Summit in November, said that progress was progressing well and countries were committed to signing the agreement.
On environment issues, Asia is also stepping up its responsibility with countries such as China already fulfilling their pledges to slash carbon intensity. Institutions such as The Asian Development Bank (ADB) are promising that "clean energy will power Asia's future", while the Belt and Road Initiative—China's global infrastructure project—has also pledged to be more "open, green and clean".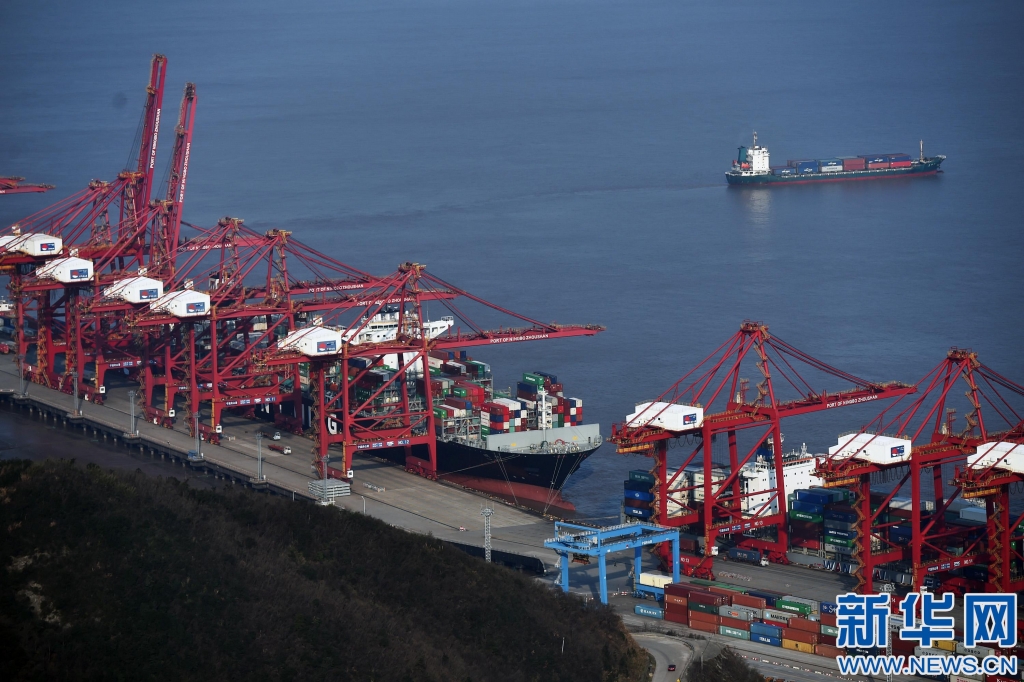 The latter has also become an important driver for multilateralism, trade and development since its inception in 2013, with the majority of Asian countries signing up to the project. A recent study by the World Bank estimated that if fully implemented, BRI transport projects could increase trade for Asia and the rest of the world by 1.7 percent to 6.2 percent and potentially help lift 7.6 million people out of world poverty.
Reasons to be optimistic
There are still risks Asian countries must allay if a sustained period of growth and cooperation is to be realised. Asian nations are separated by equally difficult geography and history, and keeping those tensions in check will determine if it is to continue its rise as a leader in world affairs. There are also still large disparities in economic strength which need addressing if the region, rather than a few countries, are to drive this change— IMF 2019 estimates suggest China registered the second largest GDP however Brunei registered only the 122nd.
The US and the EU are also unlikely to give up their influence of international norms and practices quietly, but as they and other western countries deal with their different states of transition, there is every chance that this new decade will coincide with the start of the Asian century and a new era of global leadership.