70 Years of Poverty Alleviation in China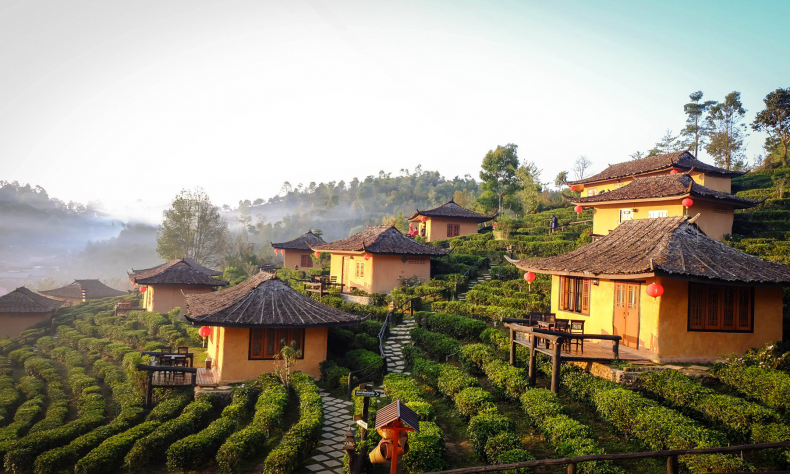 It is important to understand the impact and global significance of Reform and Opening-up on poverty alleviation, particularly if one wants to understand not only where modern China is today, but also the world.  
Since its founding in 1949, the People's Republic of China (PRC) has made great achievements in poverty reduction.  Since the start of reform and opening up, over 700 million people have been lifted out of poverty according to China's national poverty line.  This achievement accounts for more than 70 percent of the world's total number of poverty reduction.
The 70th anniversary of the founding of New China is an opportunity to celebrate this remarkable achievement. China rapidly lifted more than 700 million people out of poverty in the shortest time in human history. While this achievement has been globally lauded, President Xi Jinping has reminded China that the anniversary is not only a cause for celebration, but an opportunity to reflect on where the nation needs to both improve and reform in order to meet China's two centenary goals.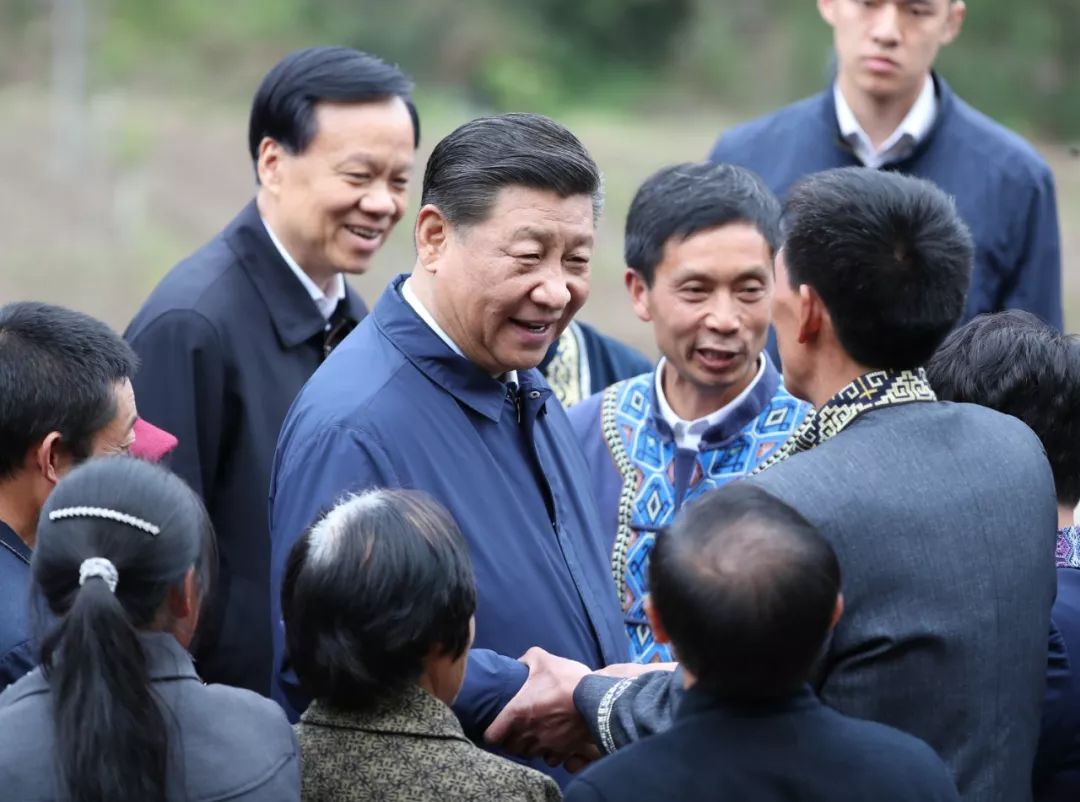 Those two centenary goals relate directly to Xi's concern about poverty alleviation: to build a moderately prosperous society by 2020 to mark the 100th anniversary of the founding of the Communist Party of China (CPC) and to build a modern socialist country that is prosperous, strong, democratic, culturally advanced and harmonious by the middle of the 21st Century in time for the centenary of the PRC. These goals cannot be fully reached without meaningful reform efforts to alleviate and eventually eradicate extreme poverty in China.
Progress in development-oriented poverty reduction program for rural China
Since Reform and Opening-up in the late 1970s, China has adopted a series of policies to alleviate poverty by establishing special poverty-relief institutions such as the State Council Leading Group Office of Poverty Alleviation and Development; targeting chronically impoverished areas and populations; allocating specialized financing mechanisms and economic development funds; and ,making poverty standards in accordance with China's national conditions. China has created an ambitious agenda for state institutions at all levels that aim to lift another 10 million Chinese citizens out of extreme poverty in rural areas during 2019.
Over the years, China has carried out a series of large-scale development-oriented poverty eradication programs. Through the implementation of policies and plans such as the Seven-Year Priority Poverty Alleviation Program (1994-2000), the Outline for Poverty Reduction and Development of China's Rural Areas (2001-2010),  the Outline for Development-oriented Poverty Alleviation for China's Rural Areas (2011-2020), the National New-Type Urbanization Plan (2014-2020), and the Rural Revitalization Strategy presented at the 19th National Congress of the CPC in 2017, China has made concerted efforts to reduce and alleviate poverty.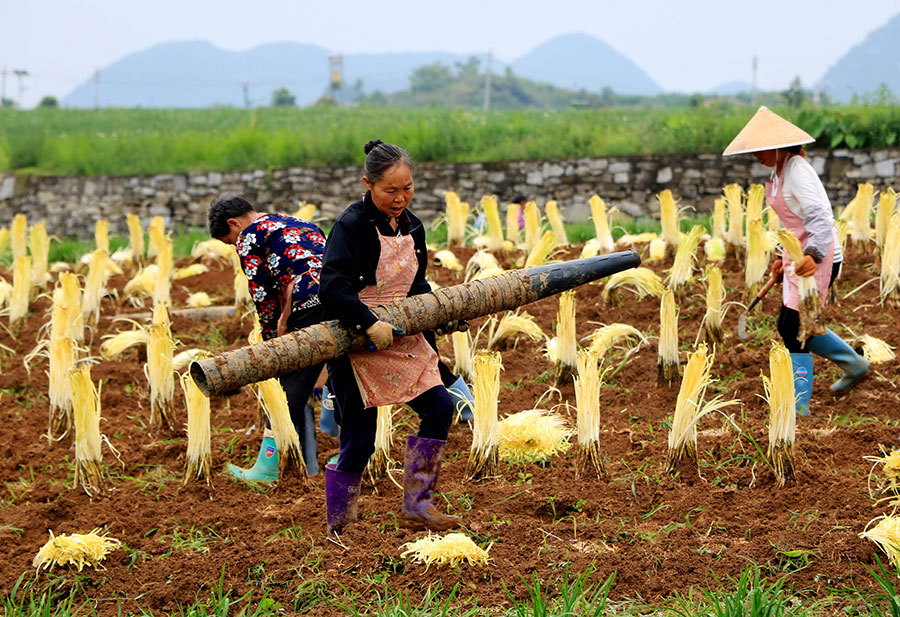 In a speech to the Central Economic Work Conference in December of 2017, Xi identified poverty alleviation as one of the three "tough battles" for China (the other two being financial risk prevention and pollution control).
Poverty alleviation – particularly in isolated rural areas – has been one of Xi's essential policy initiatives as CPC General Secretary and President. What is encouraging is that China aims to do even more to bring people out of poverty and genuinely improve rural economies over time.
The impact and global significance of Reform and Opening-up on poverty alleviation
It is important to understand the impact and global significance of Reform and Opening-up on poverty alleviation, particularly if one wants to understand not only where modern China is today, but also the world.
Consider this: Reform and Opening-up's impact on China was phenomenal. China rose from a poor nation in the late 1970s with a tepid GDP to one of the world's most important economic powers in four decades. China has experienced the fastest sustained expansion by a major economy in history and has lifted more than 700 million people out of poverty.
The contribution of Reform and Opening-up on poverty alleviation – along with a series of poverty alleviation and eradication programs and policies – has had a positive, profound, and permanent impact on China. If we were to review relatively recent Chinese history, there were few, if any, signs in 1977 that China was about to change its economic policies and the extent of its cooperation with the outside world.  The nation appeared to be drifting and mired in poverty.  Without the necessary economic and social reforms implemented under the leadership of Deng Xiaoping and the CPC, China would have continued to be an impoverished, lesser-developed country disengaged from the world.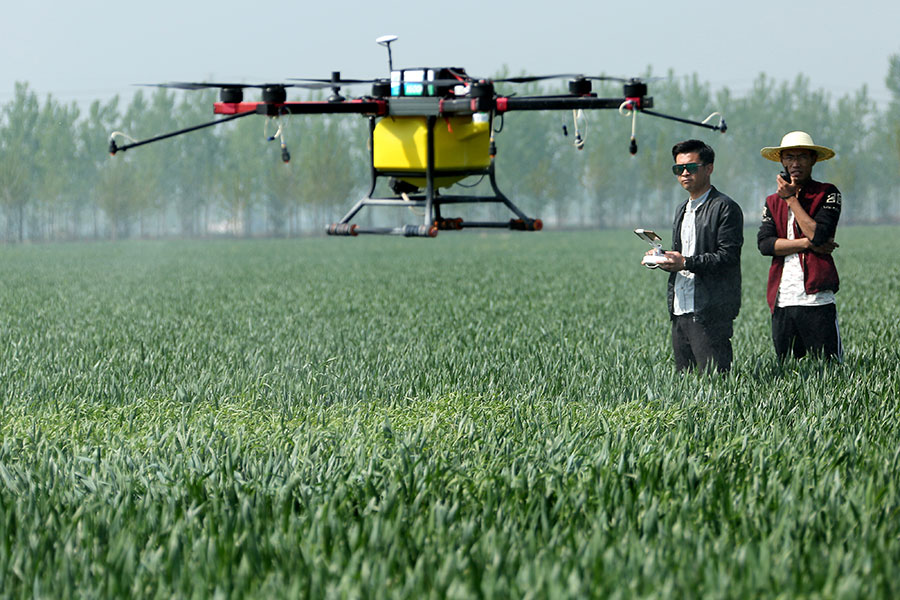 The historic Reform and Opening-up policy adopted in December of 1978 at the Third Plenary Session of the 11th CPC Central Committee proved to be one of the most important turning points of the 20th Century that reverberates into the 21st Century because it permanently changed the direction of China's economic and social development policies. The result was a policy whose pace and scale created a socioeconomic transformation unparalleled in human history.
The impacts and contribution of Reform and Opening-up – particularly in achieving such a remarkable reduction in poverty in China – are, sadly, often ignored or derided by some in the West. I would suggest that China's efforts at poverty reduction, alleviation, and eradication rightly should be praised rather than minimized.  As Professor Hu Fuming stated over forty years ago in the Guangming Daily: "Practice Is the Sole Criterion for Testing Truth." The truth is that China's actual practices of poverty alleviation efforts over the past four decades are as compelling as experiment-based approaches to development.
The next phase of poverty alleviation in China
Poverty alleviation has long been a priority for President Xi Jinping, who has stressed that difficulties remain in the battle to resolve the outstanding problems of the "two no-worries, three guarantees" of poverty alleviation work: no longer worrying about food and clothing, and guaranteeing compulsory education, basic medical treatment, and housing security.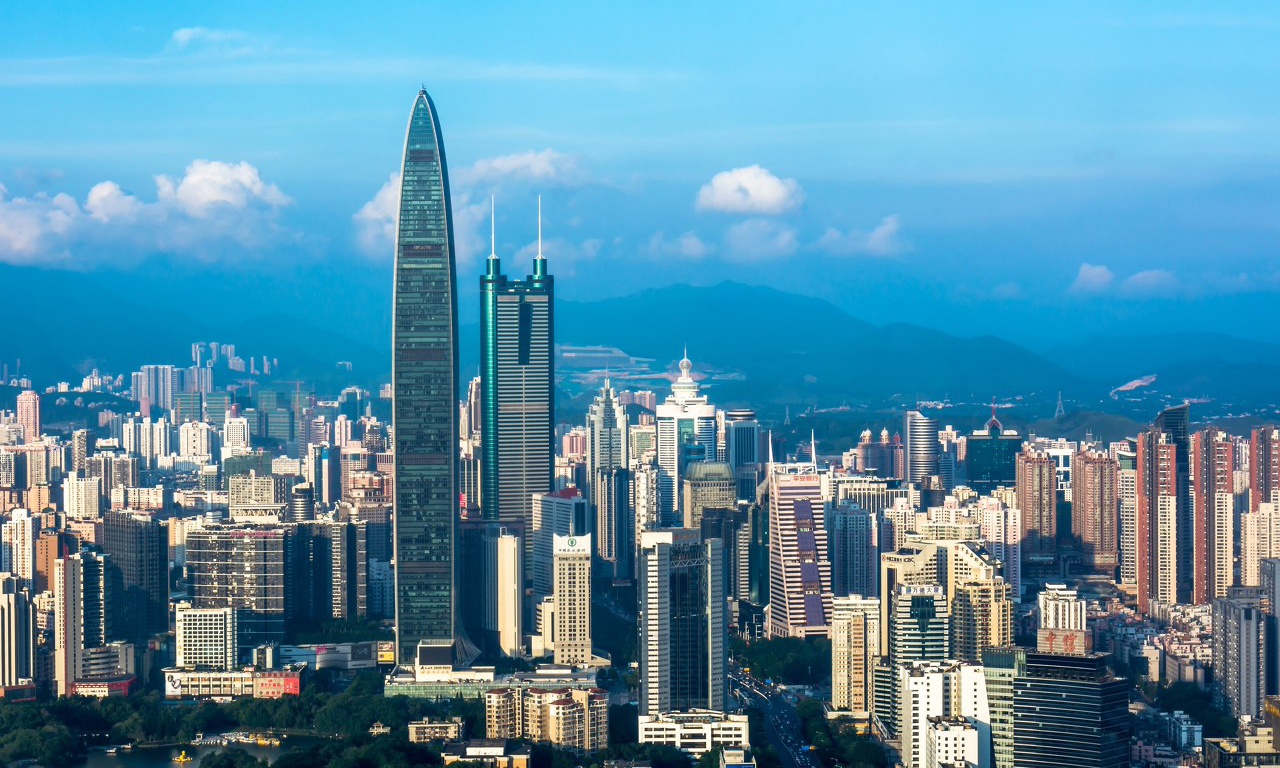 Xi has stated that poverty alleviation must enter the "critical state of a decisive victory," in order to achieve one of China's centenary goals by 2020. He has noted that this is a matter of urgency for both the CPC and the nation, but that it is an issue that can be overcome through strategies aimed at developing local industries, education, healthcare, and combating corruption.
The legacy of China's 70 years of efforts at poverty alleviation, for both itself and the world, is that with hard work and targeted efforts, extreme poverty can be addressed, alleviated, and ultimately eradicated.
In practical terms, China's model of success in alleviating poverty serves as an example for developing nations to follow – if they are willing to comprehensively place poverty alleviation at the top of their agendas and follow through with concrete, measurable, and scalable efforts.
Jon Taylor is a Professor of Political Science and Chair of the Department of Political Science and Geography at the University of Texas at San Antonio
Editor: Cai Hairuo
(If you want to contribute and have specific expertise, please contact us at chinafocus@cnfocus.com)