BRICS Will Redefine World Order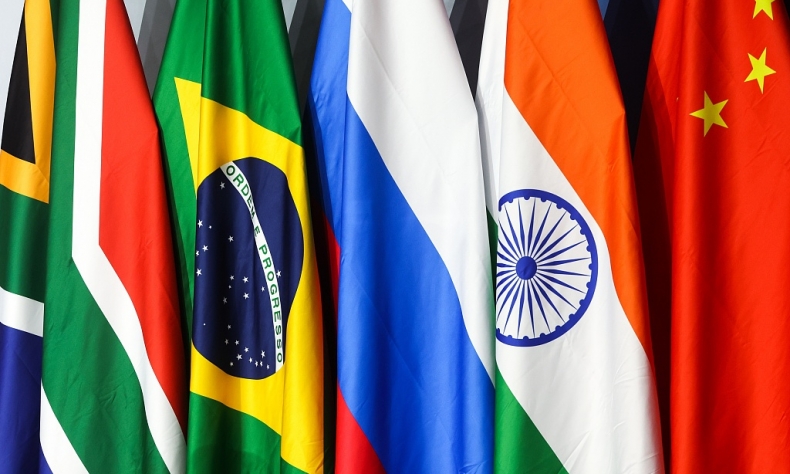 BRICS, as a powerful voice for the Global South, will deliver a more fair and just world order.
The BRICS group of emerging nations — Brazil, Russia, India, China and South Africa — are meeting in Johannesburg, South Africa, this week for the much-anticipated 15th annual summit. Billed as the "most important" BRICS summit since the group's founding in 2009, more than 50 world leaders will attend the three-day summit as the group discusses expansion and accelerating local currency settlement.
A total of 23 countries, including Saudi Arabia, Iran and Indonesia, have officially applied to join BRICS as members confirm discussions around expansion will be given the "highest priority." Many expect that BRICS will welcome new members – a move that will transform the international balance of power.
If BRICS takes the decision to admit new members, it will "permanently change" the geopolitical landscape, said Clayson Monyela, South Africa's Head of Public Diplomacy. "Already BRICS is a powerful force but, with new members coming in… It makes BRICS a powerful force for the global south."
Toward a new world order
The growing interest in BRICS by emerging economies is understandable. From an economic perspective, the group represents more than 40 percent of the world's population and contributes almost 31.5 percent of global GDP. Meanwhile, amid a growing anti-globalization trend, BRICS has remained committed to increasing cooperation in trade, finance and investment.
BRICS, however, is much more than an economic bloc. During the inaugural BRIC summit (not including South Africa) in 2009, the group announced their intention to reshape the global order. "We underline our support for a more democratic and just multipolar world order based on the rule of law, equality, mutual respect, cooperation, coordinated action and the collective decision-making of all states," read the group's joint communiqué.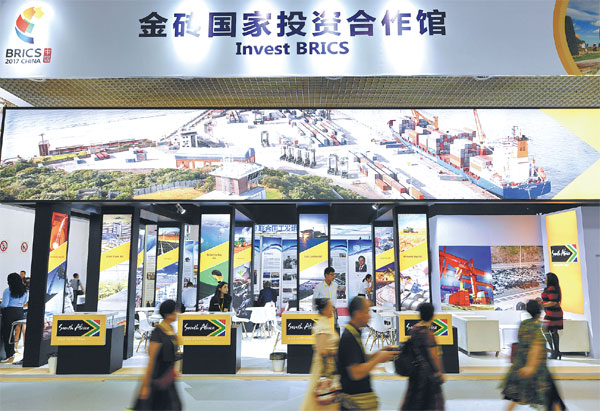 To build this new international order, the group of emerging economies called for creating a more diversified international monetary system. "We are committed to advance the reform of international financial institutions," the group announced, adding that emerging and developing economies "must have greater voice and representation" in international financial institutions.
In 2010, following South Africa's entry into BRICS, Foreign Minister Maite Nkoana-Mashabane pledged to use the country's membership to leverage economic opportunities for the entire African continent and to push for a more inclusive global governance system. "Our country, as a member of the Brazil, Russia, India, China and South Africa bloc, is playing an important role toward the shifting and distribution of power internationally," she said, adding that the shift will "give rise to a multipolar world order."
As the BRICS summit returns to South Africa for its 15th annual summit, the group may be on the verge of realizing its mission. Speaking on the eve of the summit, China's ambassador to South Africa Chen Xiaodong, confirmed BRICS had achieved a "positive consensus" on expanding membership.
De-dollarization is inevitable
South Africa has also hinted of a consensus being reached on members accelerating the use of local currencies for trade settlement. If the discussion around the use of local currencies takes effect in the way that we think it should, Monyela said, "it's going to change the dynamics in terms of global trade."
In recent years, BRICS countries have taken significant steps toward broadening the use of local currencies as frustration with the U.S.-led financial order grows. China and Brazil have agreed to settle trade in their currencies. India has enabled 22 countries to settle trade using rupees. Meanwhile, Russia and China use their currencies to settle more than 80 percent of bilateral trade.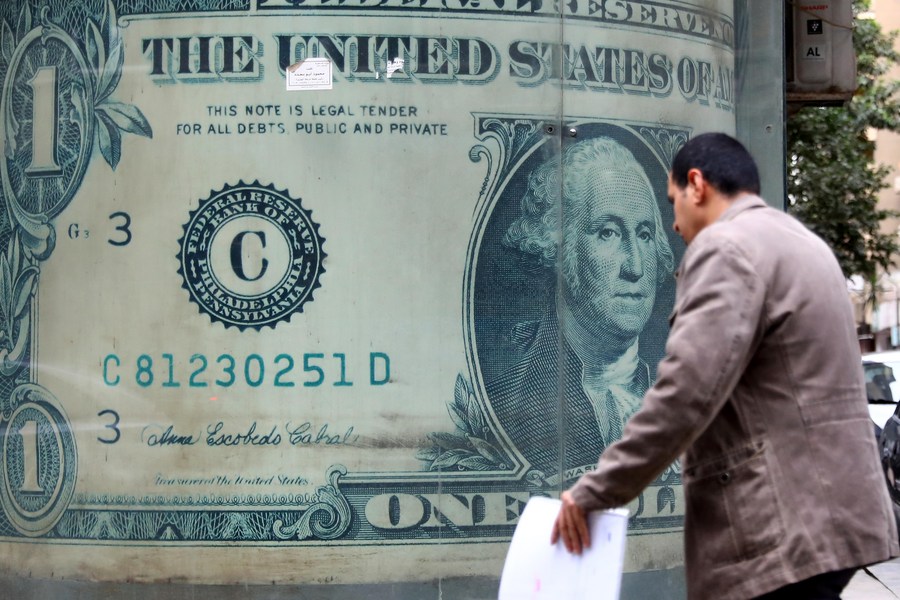 This phenomenon, known as de-dollarization, has been fueled by a significant rise in U.S. sanctions, according to Anil Sooklal, South Africa's Ambassador at Large to Asia and BRICS. "BRICS started a process that has been expedited as a result of the conflict, as a result of unilateral sanctions…The days of a dollar-centric world are over. That's a reality. We have a multipolar global trading system today."
Addressing the BRICS business forum, President Vladimir Putin said de-dollarization is an inevitable trend. "The objective, irreversible process of de-dollarization of our economic ties is gaining momentum. Efforts are being made to work out effective mechanisms for mutual settlements and monetary and financial control… In fact, this summit is to discuss the details and the entire range of issues related to the transition to national currency in all areas of economic cooperation between our five nations."
BRICS expansion on track
In a speech delivered on his behalf at the start of the BRICS summit on Tuesday, President Xi Jinping said changes in the world are unfolding in ways like never before, bringing human society to a critical juncture. "The collective rise of emerging markets and developing countries (EDMCs) represented by BRICS is fundamentally changing the global landscape," he said.
Quoting a line from a Chinese poem, Xi underscored China's commitment to more nations joining the BRICS cooperation mechanism. "No mountains can stop the surging flow of a mighty river," he said, adding that whatever resistance there may be, BRICS will continue to grow.
"We will forge stronger BRICS strategic partnership, expand the 'BRICS Plus' model, actively advance membership expansion, deepen solidarity and cooperation with other EMDCs, promote global multipolarity and greater democracy in international relations, and help make the international order more just and equitable."
With more than 20 countries lined up to join BRICS and the five members on the same page when it comes to expansion and advancing local currency settlement, BRICS will undoubtedly transform the geopolitical and global economic landscape. That is to say, an enlarged BRICS will increase the voice of the long-ignored Global South. It will safeguard the interests of the developing world and reform a system set up to benefit a small minority.
The article reflects the author's opinions, and not necessarily the views of China Focus.