China's Economy Will Recover Rapidly As the Epidemic Peaks
With businesses across the country steadily returning to work and international financial authorities and institutions confident in the measures taken by State planners, China's road to economic recovery appears well under way.
China remains confident in the long-term health of its economy as the number of new cases of novel coronavirus (COVID-19) is steadily falling and the country's 900-million strong workforce gradually returns to work.
Outside of the epicentre, Hubei Province, newly confirmed cases of coronavirus have dropped across the Chinese mainland to single-digit levels for two consecutive days. On February 24, there were just nine new case, and on Tuesday, only five.
Coronavirus has peaked
The World Health Organization (WHO) announced that the epidemic had officially peaked in China. Speaking at a press conference in Geneva, WHO Director-General, Dr. Tedros Adhanom Ghebreyesus, commended China for its response to the outbreak and said COVID-19 reached its peak in China between January 23 and February 2.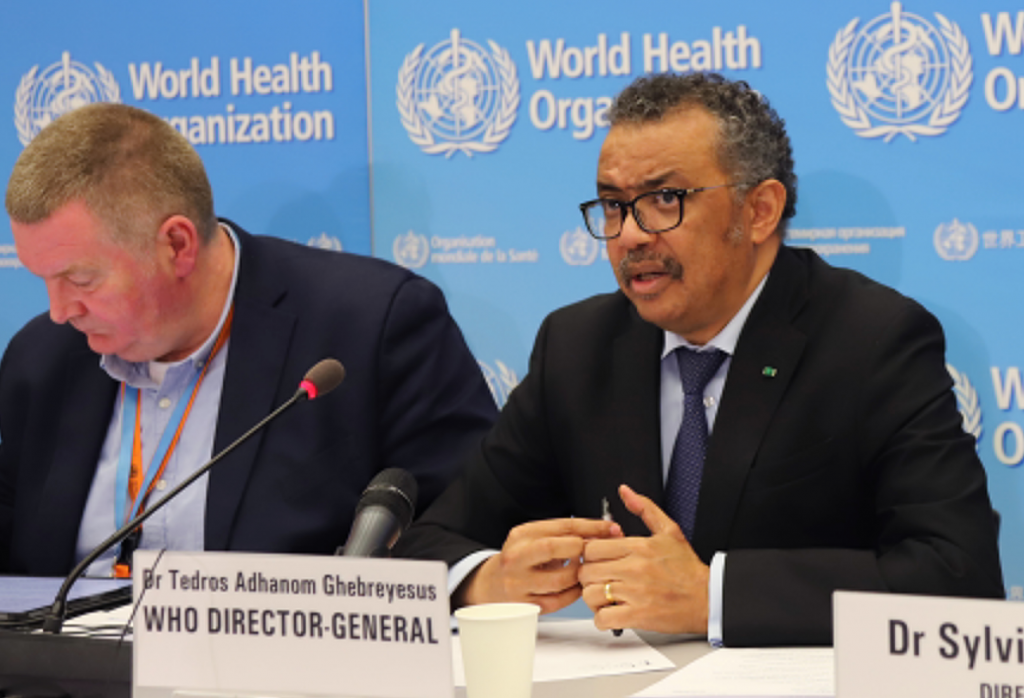 "We are encouraged by the continued decline in [new] cases in China," said Dr. Tedros. The WHO chief added, "The key message that should give all country's hope, courage and confidence is that this virus can be contained."
As a result of the successful control measures, central and local governments are loosening controls for businesses to resume production. Leaders in Beijing have called for a return to work based on a situational basis. Regions with relatively few new cases – deemed low risk – should see business operations return to usual sooner rather than later. Whilst medium-risk cities and provinces are advised to resume business in an "orderly manner," and high-risk areas remain fully committed to epidemic prevention and control.
Outside of Hubei, up to 90 percent of large industrial enterprises have restarted production, though small and medium-sized enterprises (SMEs) restart rate remains at around 30 percent, according to figures from the National Development and Reform Commission.
Given that SME's large share in the nation's workforce and economic output, the Chinese government has introduced a raft of measures to support small and medium-sized businesses quickly return back to work.
China restarts its economy
The People's Bank of China (PBC) has injected 300 billion yuan (about US$42.7 billion) into national banks and local banks in the worst hit areas. The funds are to be used to increase loans at preferential rates to medium-sized, small and micro businesses.
State-owned banks have reduced interest rate for agricultural and small businesses by 0.25 percentage points, and commercial banks have been advised to make interest rates lower than in the previous year. For eligible small and micro-enterprises, and businesses with cash-flow difficulties, financial institutions have been encouraged to temporary defer loan repayments until June 30.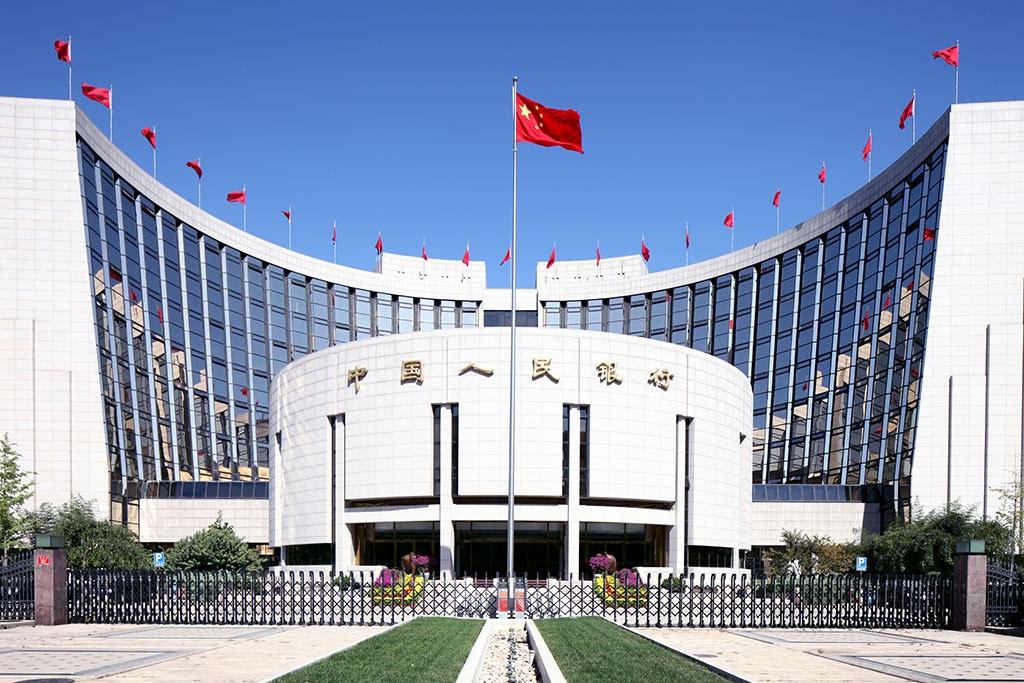 Premier Li Keqiang said China will continue to increase financial support to medium-sized, small, and micro-enterprises.
"Statistics show that only a small percentage of micro, small and medium-sized businesses have restarted operations. As these firms are major job providers, we must give them greater support to facilitate their early resumption of work and tide them over in tough times. Such support will be further intensified for businesses in Hubei province," Li said.
In addition to preferential loan policies, authorities in Beijing have announced preferential tax policies. Companies that provide key supplies in the fight against the epidemic will receive a full refund for value-added tax (VAT). Small-scale taxpayers in Hubei Province will be exempt from VAT, and companies in other regions will see VAT reduced down from 3 percent to 1 percent, beginning March 1, through to the end of May,
Social insurance payments are to be temporarily wavered, the collection of housing provident funds deferred, and employment subsidies for migrant workers are to be increased. Electricity rates for industrial and commercial businesses – barring high-energy consuming industries – will also be reduced by five percent.
Meanwhile, support to the country's Foreign Invested Enterprises (FIEs) is being stepped-up. Beijing has instructed local governments to help foreign firms resolve labour shortages, provide necessary protection supplies and assist businesses to adjust practices in line with public safety needs.
On top of the measures in place to support domestic business, a considerable effort is being made to stimulate foreign trade and reassure investors that China remains open for business. On February 18, the Ministry of Commerce issued a circular which contained 20 points on how local governments can help spur foreign trade and investment. The circular places considerable focus on developing e-commerce services for foreign trade and utilising free trade zones.
Economy will recover "rapidly"
Addressing the country's top officials at the weekend, President Xi Jinping acknowledged the coronavirus will inevitably deal a significant blow to China's economy, but noted that the fundamentals of the country's long-term economic growth remains unchanged.
The International Monetary Fund (IMF) expects China's economy to grow by 5.6 percent – down from earlier projections of six percent. Managing Director, Kristalina Georgieva, however, remains confident that the world's second-largest economy will recover quickly. Speaking at the G20 event for International Economic Cooperation in Riyadh, Georgieva said "China's economy would return to normal in the second quarter."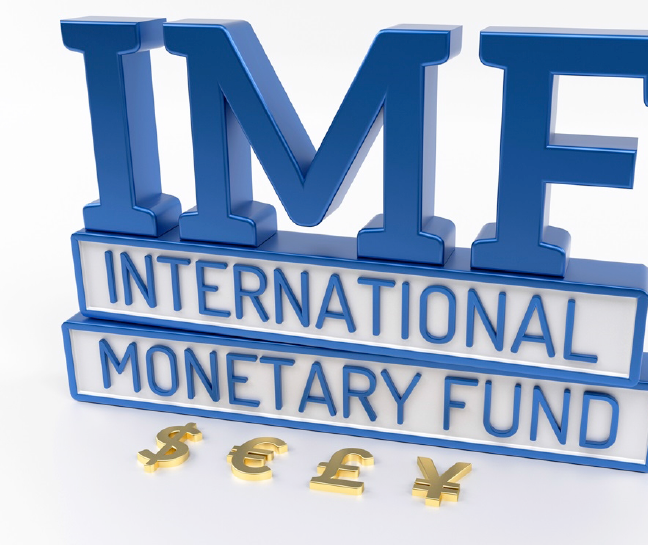 China's central bank has expressed confidence that disruption to business will be short-lived and the economy will experience a "compensatory recovery" in the medium and long-term. Writing in the Financial Times, Deputy Governor of PBC, Chen Yulu, reiterated that the impact of coronavirus on China's economy will be confined to the "short term," and the country will make a "rapid recovery."
"The Chinese economy is expected to recover rapidly as it is supported by a restart of factories and inventory replenishment; the most likely scenario is a V-shaped curve… with the total economic impact relatively contained," Chen said.
French investment bank, Credit Agricole CIB, echoed the analysis of China's central bank. According to the bank's chief China economist, Dariusz Kowalczyk, China is moving in the direction of "rapid containment" and could experience a V-shape recovery.
JPMorgan Chase analyst, Joseph Lupton, believes China's economy could grow by as much as 15 percent during the second quarter.
With businesses across the country steadily returning to work and international financial authorities and institutions confident in the measures taken by economic planners, China's road to recovery appears well under way.