China's Efforts for Greater Cross-Civilizational Understanding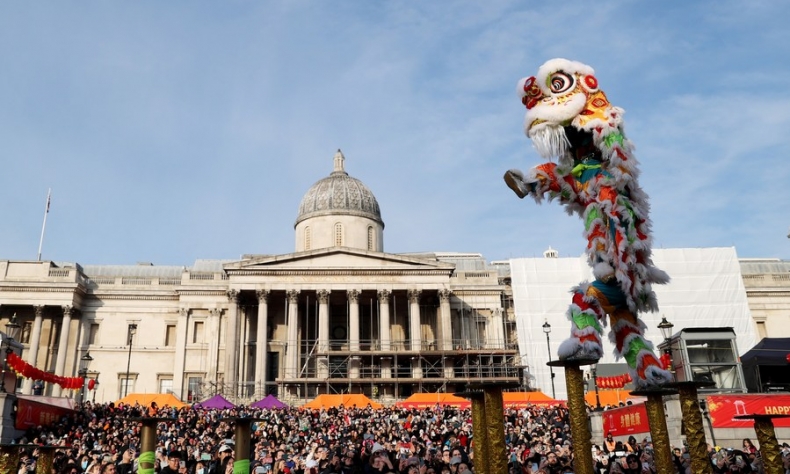 Cross-cultural respect, dialogue and cooperation will much more likely deliver prosperity than zero-sum cultural chauvinism.
Somebody once wisely said that culture eats strategy for lunch. Whether in business, governance or in the community, leaders of all kinds must understand the culture that they lead, and nurture its sustainability. And leaders must equally develop a deep understanding of the cultures of their partners. Partnerships in any field require mutual benefit, which demands that leaders are able to see the world through their partner's eyes as well as their own. Cross-cultural respect, dialogue and cooperation will much more likely deliver prosperity (and in the international arena, peace), than zero-sum cultural chauvinism.
China has been actively promoting cross-civilizational respect, dialogue and cooperation, including President Xi Jinping's Global Civilization Initiative. On the domestic front, Xi recently urged the building of a modern Chinese civilization in the new era, to develop the nation's great culture and to promote cultural prosperity. China has a rich cultural heritage from which to build its modern civilization, so the proposal draws on existing strengths, while demonstrating an insight that the process of modernization will continue in an era of significant change.
President Xi has often observed that we are living in a period of change unprecedented in a century. Indeed, we appear to be witnessing global systemic shifts in global order, the international economy, climate crisis and transformational new technologies. Cross-civilizational cooperation will be critical in managing each of these challenges successfully. We simply have to learn how to learn from each other and how to work together better. Culture holds the key, because it is culture that drives our behaviour, as leaders in all fields know very well.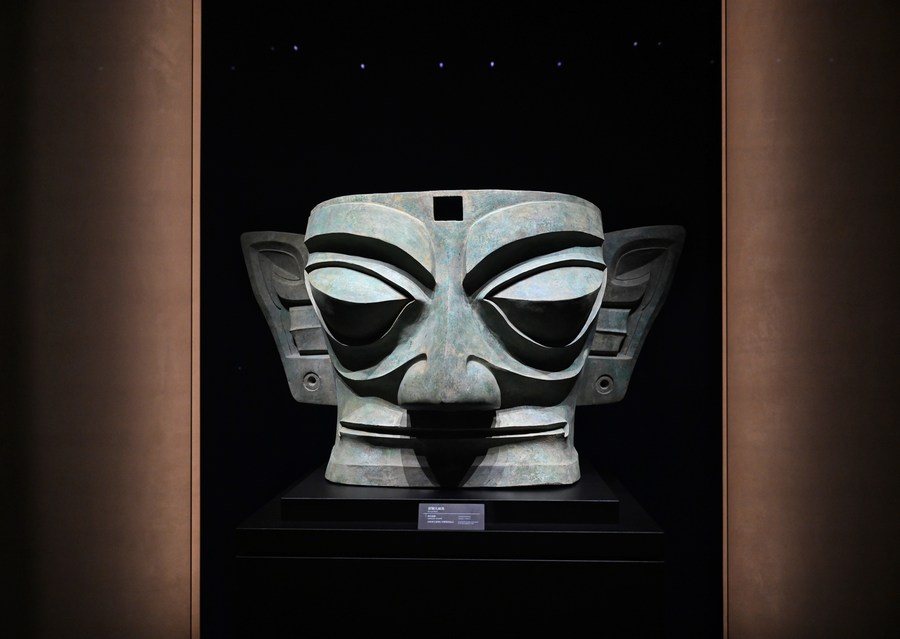 Preservation of China's rich cultural inheritance is profoundly important for the nation and indeed for the world. How China continues to modernize will also be important not only for the Chinese people but for people all around the world. A culture that is dedicated to ancient wisdom and modern solutions for peace, prosperity and environmental sustainability will be key to reassuring even those who may otherwise eye China's growth with some rivalry.
Given the importance of China in global governance and the international economy, putting culture first and foremost is a wise approach. All around the world, people admire Chinese civilization, its historic achievements and its development success story. But China will not impose its own values and political system on others when advocating cultural exchanges with others. As President Xi pointed out, the peaceful nature of Chinese civilization fundamentally determines that China will continue to build world peace, contribute to global development and safeguard the international order, and that it will continue to pursue exchanges and mutual learning among civilizations rather than cultural hegemony.
The other side of the coin will be the necessary dedication of China to also engaging in understanding and celebrating the diversity of the world's civilizations. Each culture must follow its own path of continuity and modernization, and China's advocacy of greater cross-civilizational understanding will be applauded across much of the world.
At the 2023 Global Youth Conference held in Jinan, east China's Shandong Province on July 7, about 500 young leaders from 85 countries and regions around the world were celebrated, including collaborations and innovations they have pioneered with Chinese partners. We need more platforms to build rich networks of young leaders engaged in understanding and collaboration. This kind of cultural exchange and cross-civilizational dialogue in the next generation of leaders can point the way to building global cooperation to address the common challenges ahead.
The article reflects the author's opinions, and not necessarily the views of China Focus.