Cooperation in a Multipolar World Requires Trust and Mutual Respect, Say Orchid Laureates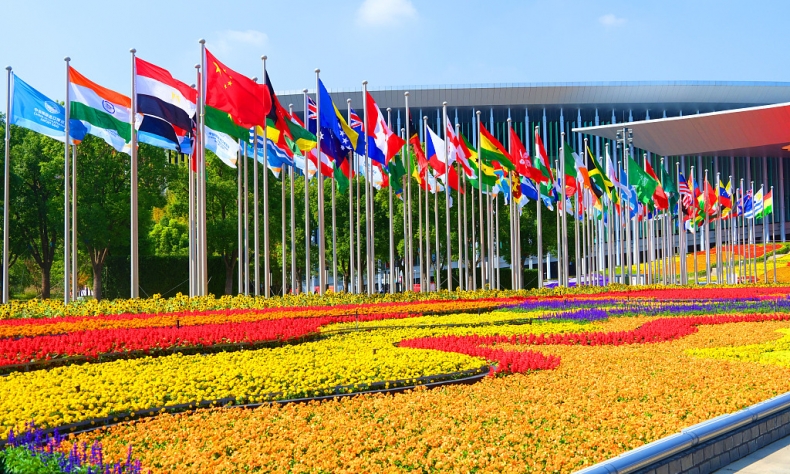 The biggest impediment to connectivity in global civilizations is an arrogant and misguided belief that one system is superior to all others.
Editor's note: The Orchid Award, hosted by China International Communications Group, aims to implement President Xi Jinping's Global Civilization Initiative and build bridges of understanding and trust through cultural exchanges. The inaugural award ceremony was held in Beijing on September 8, 2023.
Dialogue, mutual respect and people-to-people cooperation are key to building a peaceful and harmonious world, a group of distinguished experts told the inaugural Orchid Awards ceremony in Beijing on last Friday.
Ten international figures were honored with the prestigious award, including former Egyptian prime minister Essam Sharaf, sinologist Flora Botton Beja, and international communication expert David Ferguson.
People-to-people cooperation
People-to-people relations must become a pillar in every relationship between countries, said Dino Patti Djalal, founder and chairman of the Foreign Policy Community of Indonesia. "You can't have trust at the top among governments but mistrust at the bottom. You have to have both," he said. "These efforts must continue to be pursued not only by the governments but also by the civil society groups like many of us here."
David Ferguson, recipient of the Outstanding Achievement Award for his services to translation and journalism, agreed that people-to-people engagements must take place across all levels of society. "If we are to go ahead and build peace, and build development, and build a global community for a shared future, then efforts will be required from those who toil, just as much as by those who craft," he said.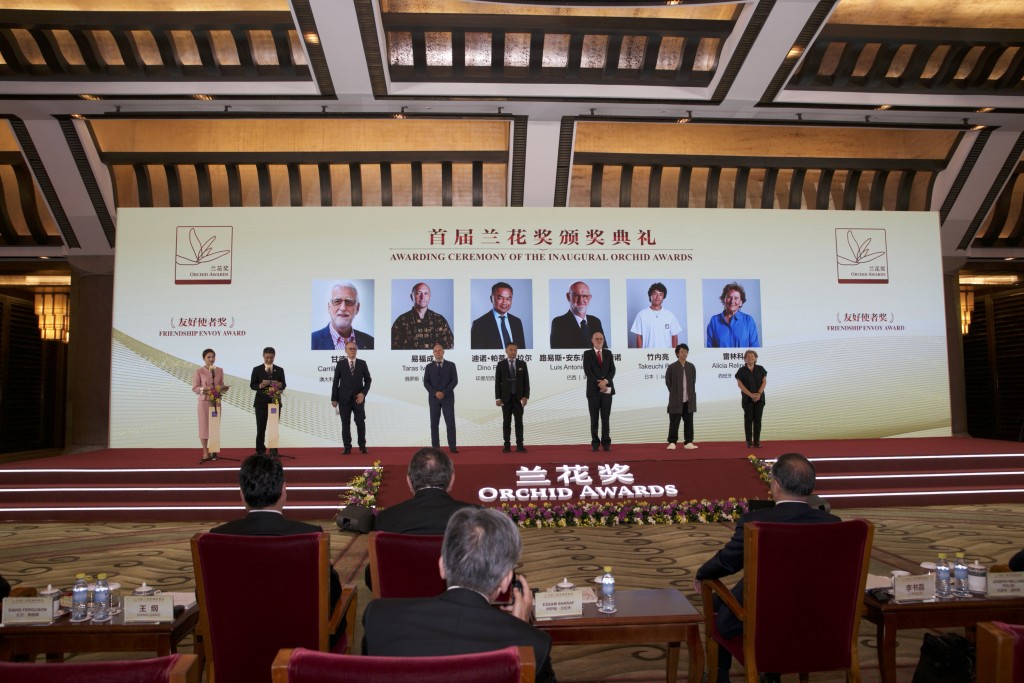 Speaking to the role of artists in crafting a more interconnected and peaceful world, Joeseph W. Polisi, President Emeritus of The Julliard School in Tianjin, said cultural exchange and mutual learning through people-to-people exchanges and artistic collaborations have proven to nurture a sense of interconnectedness and common purpose.
Recognizing that while the arts will not stop war, he noted that they can, however, play an important role in furthering cross-cultural understanding. "Geopolitical strategies will not be influenced by the performance of a Beethoven symphony, but, if we are given the time and the appropriate platforms, artists can help us to incrementally understand each other better and begin to create a sense of mutual respect that transcends political realities," he said.
Dialogue & mutual respect
The most important aspect in people-to-people relationships is a recognition that nobody's perfect and everyone is unique, said Djalal. "This is why any dialogue has to begin with mutual respect and avoiding being judgmental as much as possible."
At the state-to-state level, this requires that no country interfere in others' affairs by seeking to impose their beliefs, systems and values. Building on the Confucian principle of not imposing on others what you do not wish imposed on yourself, Taras Ivchenko, Dean of the Oriental Languages Department at the Institute of Linguistics of Russian State University for the Humanities, said that "one also should not impose what one wants on others."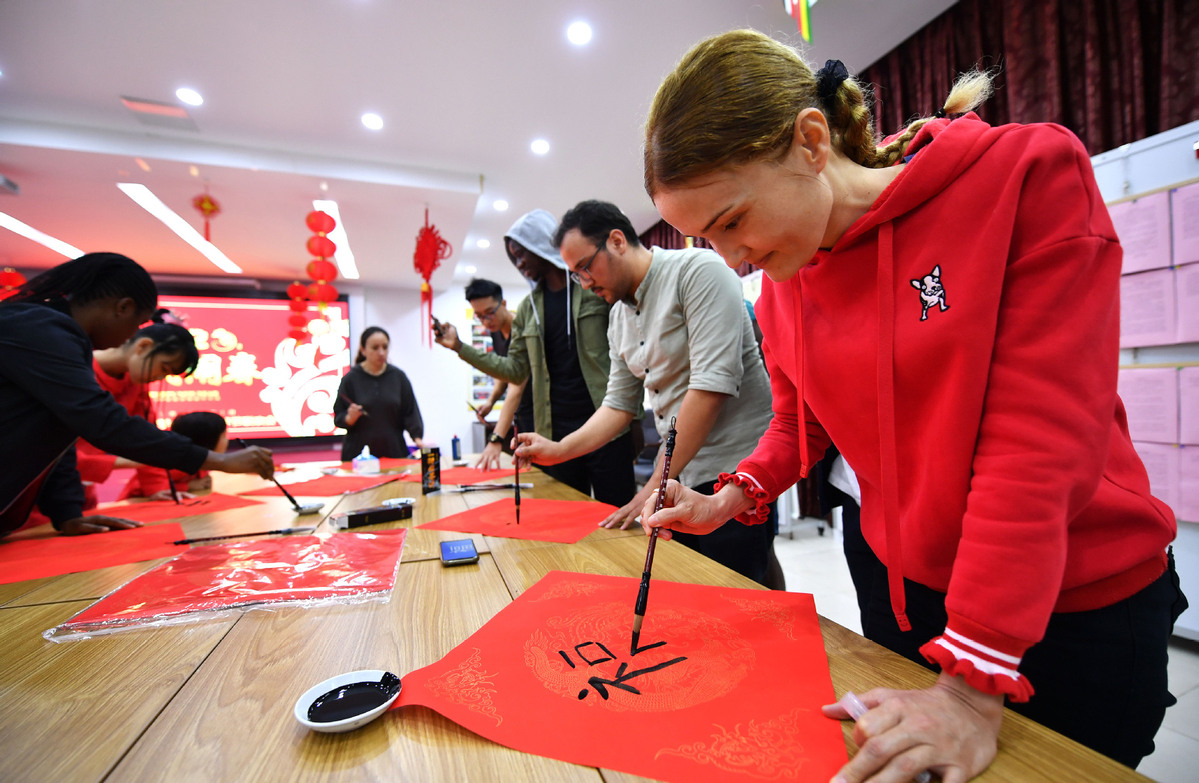 Today, in a multipolar world there is a need for each country to study, understand and respect every aspect of every other country's politics, economics, laws, languages, literature, philosophy, history and beliefs, political commentator Einar Tangen said in an address to fellow Orchid laureates. "Only through mutual understanding and respect can people and countries identify and understand each other's differences, then accept them and exist in harmony," he said.
Harmony, not uniformity
Tangen noted that the idea of achieving harmony while respecting differences is rooted in Confucian values and is therefore ingrained in Chinese society. Quoting The Analects which states "the gentleman aims at harmony, and not at uniformity," harmony in this sense, comes from the understanding and accepting of differences rather than a coercive insistence on uniformity, he said. "In China, the notion of accepting differences, as a condition of a civilized society, is ingrained."
Recognizing that while every country is unique in respect to peoples, customs, languages, philosophies, histories, beliefs and outlooks, Tangen emphasized that all countries remain united in their aspirations for a secure sustainable path to development that respects their differences and choices. No country sees itself as a peg to be shaped by others, he said, adding that in a multipolar world, "harmony will depend on shared aspirations and goals that reflect the diversity of the countries and peoples involved."
In the same respect, Ferguson noted that the greatest impediment to connectivity in global civilizations is an arrogant and misguided belief that one system is superior to all the others. "This can only happen in an environment where there is mutual understanding and respect, and a willingness to set aside differences in pursuit of common interests," he said.