Foreign Automakers Follow Tesla on Road to China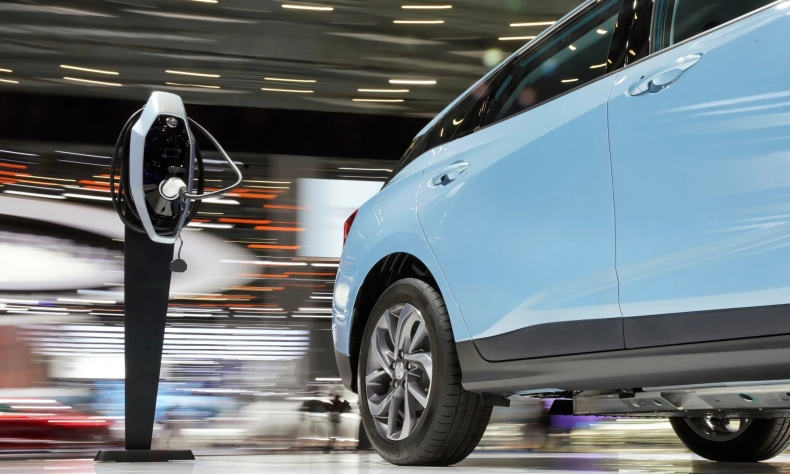 Tesla was the first foreign automaker to pivot to China's fast-growing NEV market, but Volkswagen, BMW and Toyota have also issued a resounding vote of confidence in the sector.
Tesla's (TSLA) stock surged almost 10 percent to reach another record high on January 13, comfortably rallying past the $500 mark for the first time ever.
Monday's gains are the just the latest in a line of record-breaking highs reached since the company began production of its Model 3's at its Shanghai-based Gigafactory. The latest rally puts Tesla's value higher than both Ford and General Motors combined.
Undoubtedly, the question everybody wants to know is, what is fueling Tesla's incredible bull-run and will it continue?
Some analysts attribute Tesla's incredible gains to a statement made by Colin Rusch, a market analyst at Oppenheimer, who predicted that Tesla shares could rise to as high as $612.
"Tesla Tops $500 a Share as Oppenheimer Boosts Target to $612," announced Bloomberg.
"The rally comes after Oppenheimer analyst Colin Rusch raised his price target by nearly 60 percent, to $612 from $385." Reads a quote from Market Watch.
But is this really the case? Can a multi-billion-dollar company such as Tesla, rise so much and so quickly simply because one – albeit highly respected– analyst ups their forecast?
It would seem unlikely.
Tesla's stock price – which has hovered between $200-300 for much of the year – broke above $400 in December and has since recorded record highs almost every day since the beginning of January. There must therefore be more to the company's exceptional rise than the chatter of analysts and commentators.
First let us consider the latest gains and then look more broadly at the company's rise throughout 2019.
What exactly happened between the close of markets on January 10 and their opening on January 13 that made Tesla's share price increase nearly 10 percent – break-out past $500 – in just one day?
Tesla's rise explained
The key event over the weekend was undoubtedly the China's announcement which confirmed that no significant cuts would be made to subsidies of New Energy Vehicle's (NEVs) this year.
China's Minister for Industry and Information Technology (MIIT), Miao Wei, gave the announcement to industry experts gathered at the EV100 annual event in Beijing.
"There was a subsidy cut on July 1 last year and everyone has been concerned about whether we will see more cuts this year" Miao said.
"Today I can tell everyone, we will not cut it in July this year."
Tesla secured Chinese NEV subsidies in December and as expected is one of the key beneficiaries of the announcement to continue the stimulus program.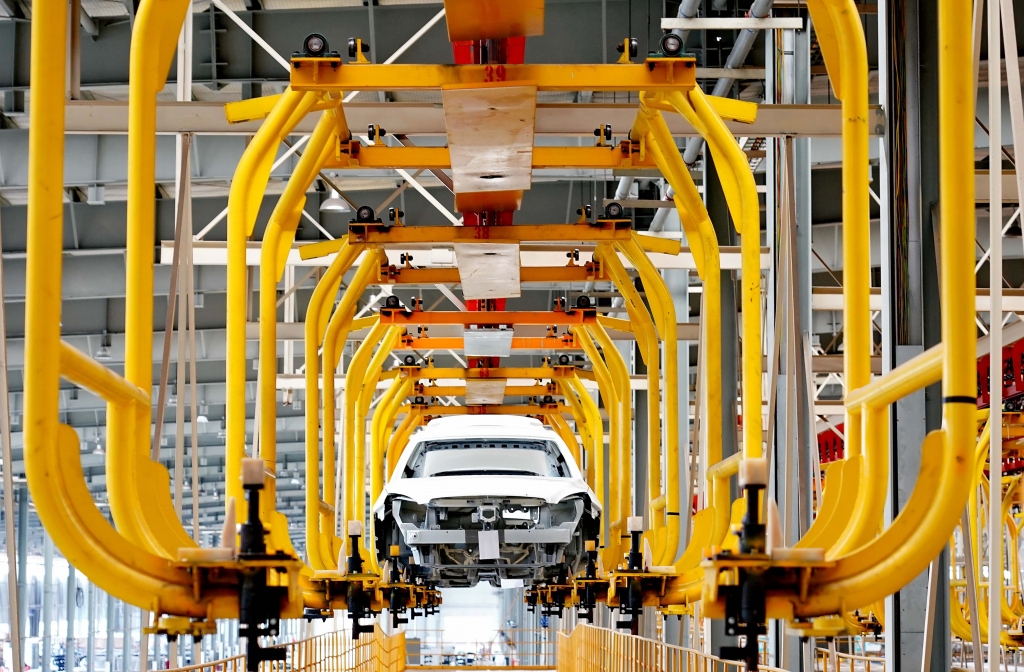 BYD – the Chinese auto manufacturer which Warren Buffett owns a 25% stake in – is another electric vehicle manufacturer which made significant gains following the government announcement. Its stock price also rallied by almost 10 percent by market close on Monday.
Tesla's China journey
Though Tesla has been delivering cars to the Chinese market since 2014 – when Billionaire CEO Elon Musk flew to Beijing and personally handed over the keys to Tesla's first Chinese customers – its real journey in China began a little over a year ago in January 2019.
On January 7, 2019, Tesla become the first entirely-foreign-owned car manufacturer to begin operations in China. The $2 billion Shanghai-based Gigafactory was built in a record 10 months and delivered its first batch of Model 3 cars – also in record time – on December 30.
The 864,885 square-meter plant will initially produce 250,000 units per year, before increasing – over the next two to three years – to 500,000.
Elon Musk – who expressed his excitement in an onstage dance at his new Gigafactory – announced that the Model Y will also be produced in Shanghai. The CEO also confessed his expectations that the Model Y – which has a greater profit margin than the Model 3 – "will have more demand than probably all of the other cars of Tesla combined."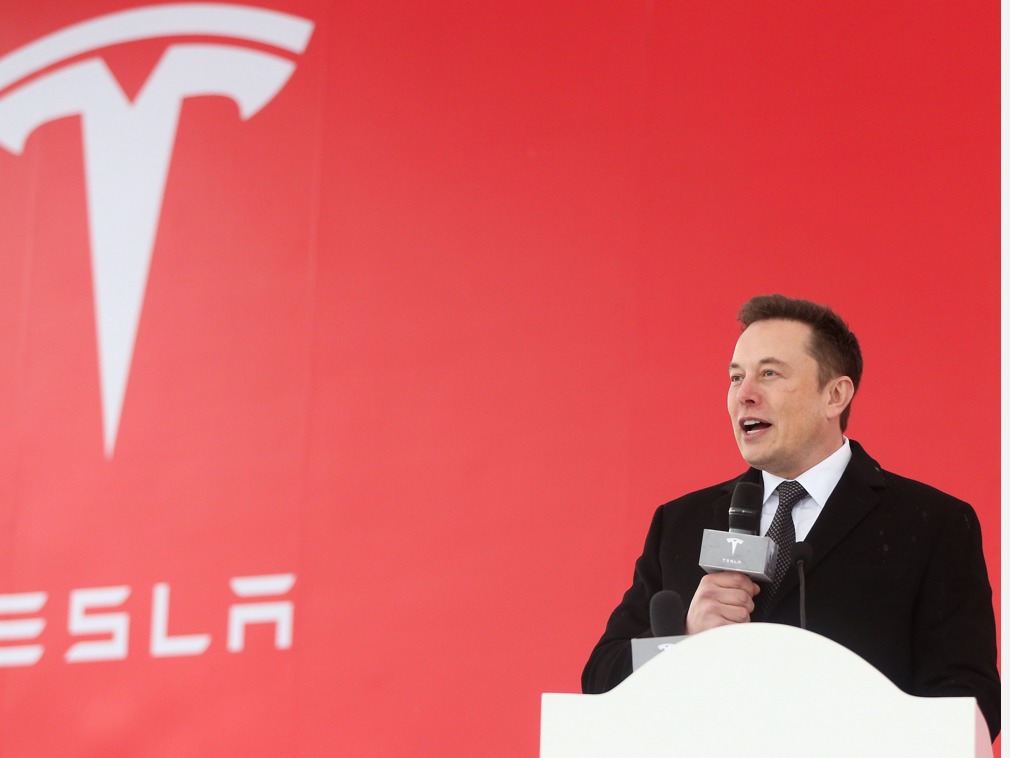 Tesla had already revealed previously in internal documents that productions costs are considerably lower at the Shanghai Gigafactory. This allowed the company to slash the starting price of its Shanghai-made Model 3 sedan to 323,800 yuan (about $46,400) from 355,800 yuan (about $51,000) earlier this month.
Tesla's rise – which began on October 24 when the company passed the $300 mark – is more the result of the company's successful Shanghai plant which boasts significantly lower costs and an unprecedented production capacity than the comments of any analyst. The latest announcement from the Chinese government effectively assures Chinese demand will remain high for the already popular Tesla models.
Hoping to follow the path charted by Tesla, foreign automakers are increasingly pivoting towards China and its NEV market – Volkswagen, BMW and Toyota have already communicated their intent to expand operations into China's NEV market this year.
Automaker's pivot to China
In November 2019, together with their Chinese partner SAIC, Volkswagen completed their first electric-only manufacturing plant in Anting, Shanghai. The fully integrated and digitalized plant has a capacity to produce 300,000 units annually and has set a new benchmark in China by enabling the simultaneous production of six separate projects.
The German automaker plans to invest $4.4 billion into China during 2020, with 40 percent of the investment going towards the production of NEV's. By 2028, the company aims to manufacture more than half of their projected 22 million electric cars in China.
Stephan Wöllenstein, chief executive of Volkswagen Group China said "We are closely watching the ups and downs in the new energy vehicle market. The ongoing long-term growth still excites us."
In another display of German-Sino cooperation, BMW in partnership with Great Wall Motor's also unveiled their joint venture towards the end of last year.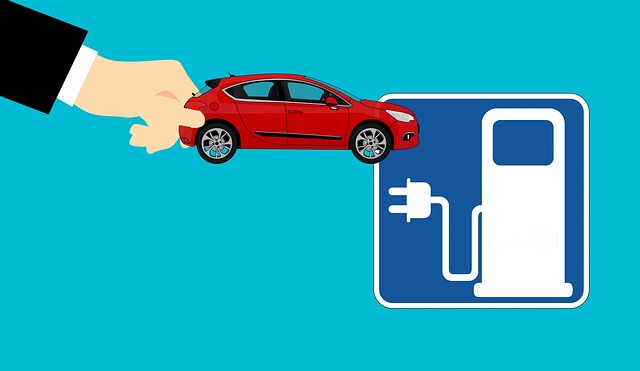 The new plant in east China's Jiangsu province will see the two companies work together to produce electric versions of the German automaker's iconic Mini model. Together, BMW and Great Wall Motor's will invest approximately $715 million into their joint venture in an effort to produce up to 160,000 NEV per year upon completion in 2022.
Lastly, Toyota – which launched its China-only electric C-HR model – has announced that it will ramp-up production of its electric fleet in china over the next few years. Together with its joint-venture partner Guangzhou Automobile Group, the Japanese company aims to expand capacity to as much as 400,000 vehicles a year by 2022.
With leading industry experts issuing such significant votes of confidence in China's NEV market, coupled with the government guaranteeing its commitment to continue stimulus commitments throughout 2020, the market does indeed appear very attractive over the coming years.
Chinese officials recently announced an increase of NEV sales targets – from 20 percent to 25 percent by 2025 – signaling its commitment to transition China's auto market away from carbon-intensive vehicles.