No Alarm over China's Slowing GDP Growth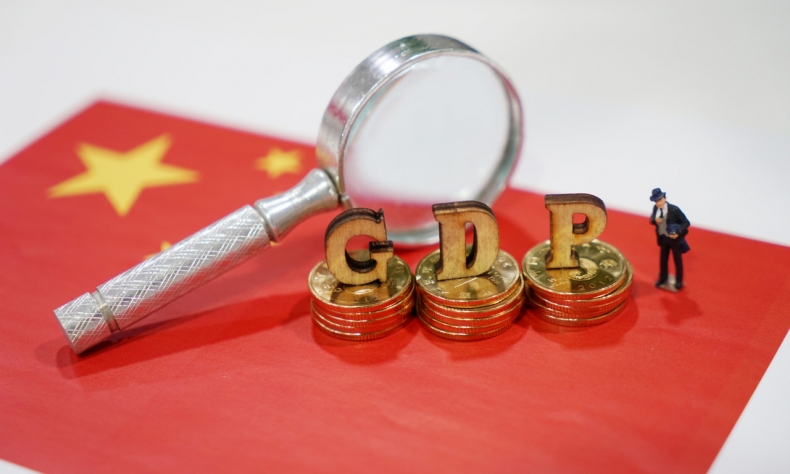 Why is much of the Western media framing China's on-target growth as a cause for concern?
With global GDP growth expected at just 3 percent this year – the International Monetary Fund (IMF) reports that 2019 is on course to be the most sluggish year since the financial crash.
Economists cite two primary reasons for the global slowdown.
First, the inherent nature of economic cycles which brings periods of expansion and contraction. This year, some of the world's largest economies are approaching the so-called "tail-end" of their current cycle, and as a result, their economic growth is expected to be lower than previous years.
The second reason – a factor in its own right, but which also considerably exacerbates the first – is the instability and uncertainty caused by the ongoing trade war between the world's two largest economies.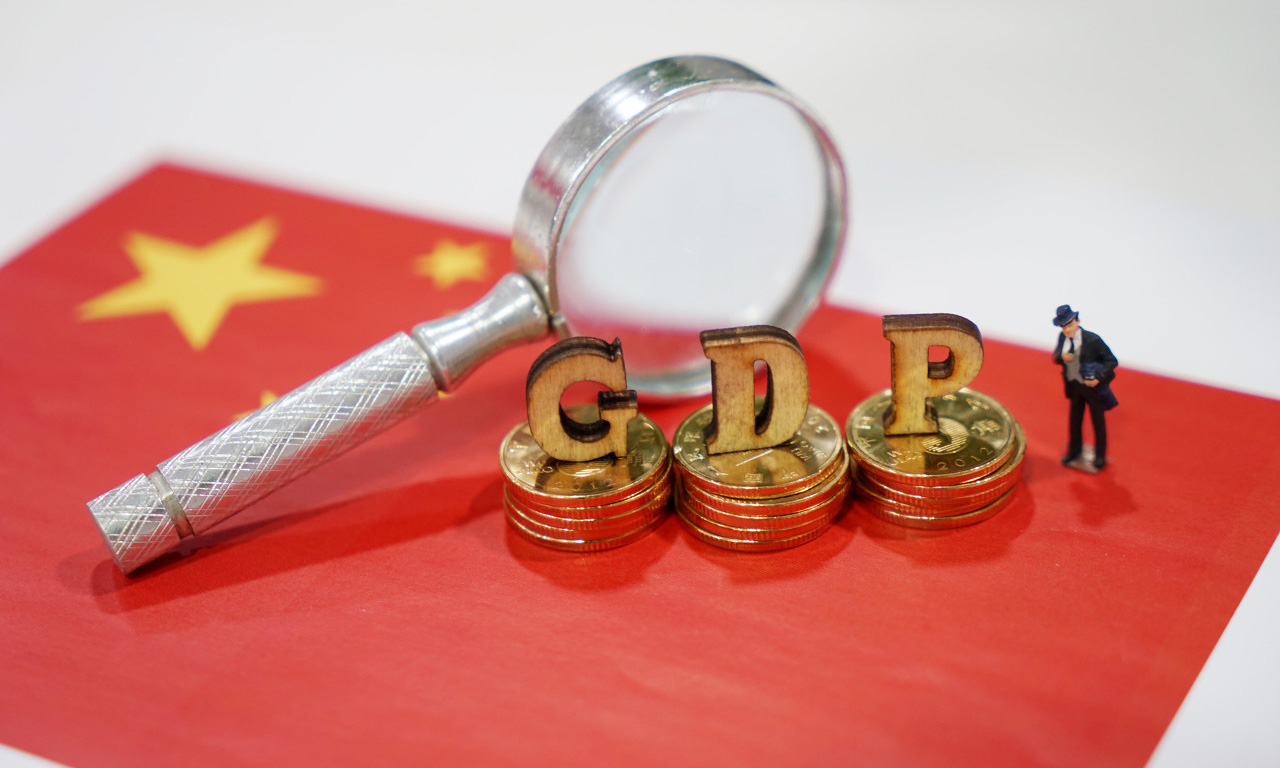 China – not immune from such global pressures – is too experiencing a slowdown in its economic growth. This year, China's economy is expected to grow by 6 percent – down from 6.6 percent in 2018.
The Managing Director of the International Monetary Fund (IMF), Kristalina Georgieva, confirmed that such level of growth is expected and "within target range". The IMF chief further commended the country's overall economic policy, adding that "what China has done is exactly what the IMF recommends."
Chief economist at S&P Ratings, Paul Gruenwald, even welcomed China's fall in growth. "We've been arguing for some time that China slowing from 7-8 percent to 5.5 percent is a broadly healthy development," he said.
With a consensus clearly reached between leading economists and international financial authorities, why then, is much of the Western media framing China's on-target growth as a cause for concern?
Media interpretation
Much of the media in the West enthusiastically report that China's Q1-3, 2019 GDP growth fell by 0.4 percentage points on the base of 6.6 percent in 2018. However, there is little alarm from the same media platforms as the US GDP growth rate fell to 2.1 percent in Q3, 2019, a 0.8 percentage point contraction on the base of 2.9 percent in 2018.
A report from the BBC titled "China's economic slowdown: How bad is it?" appears to stoke fears with claims that "official data paints an increasingly cloudy outlook" and "a recent run of poor data has prompted fresh concerns". Whilst a sperate BBC report on the dismal US growth appears to frame events in a significantly more positive light. The report on US GDP growth titled "US economic slowdown slowest this year" assures readers that US GDP figures show "reasonable growth overall" and are "more or less in line with many estimates of the economy's realistic potential".
Such inconsistent framing is certainly not confined to the BBC – the comparison listed is merely one of many examples' indicative of an underlying double-standard which permeates much of media in the West. The BBC – as one of the most internationally recognized and respected media news sources – is chosen in order to highlight that such duplicity persists amongst even the most reputable agencies.
Many examples can indeed be found from the plethora of news platforms which appear highly selective in their reporting and omit key contextual details in order to create their desired narratives.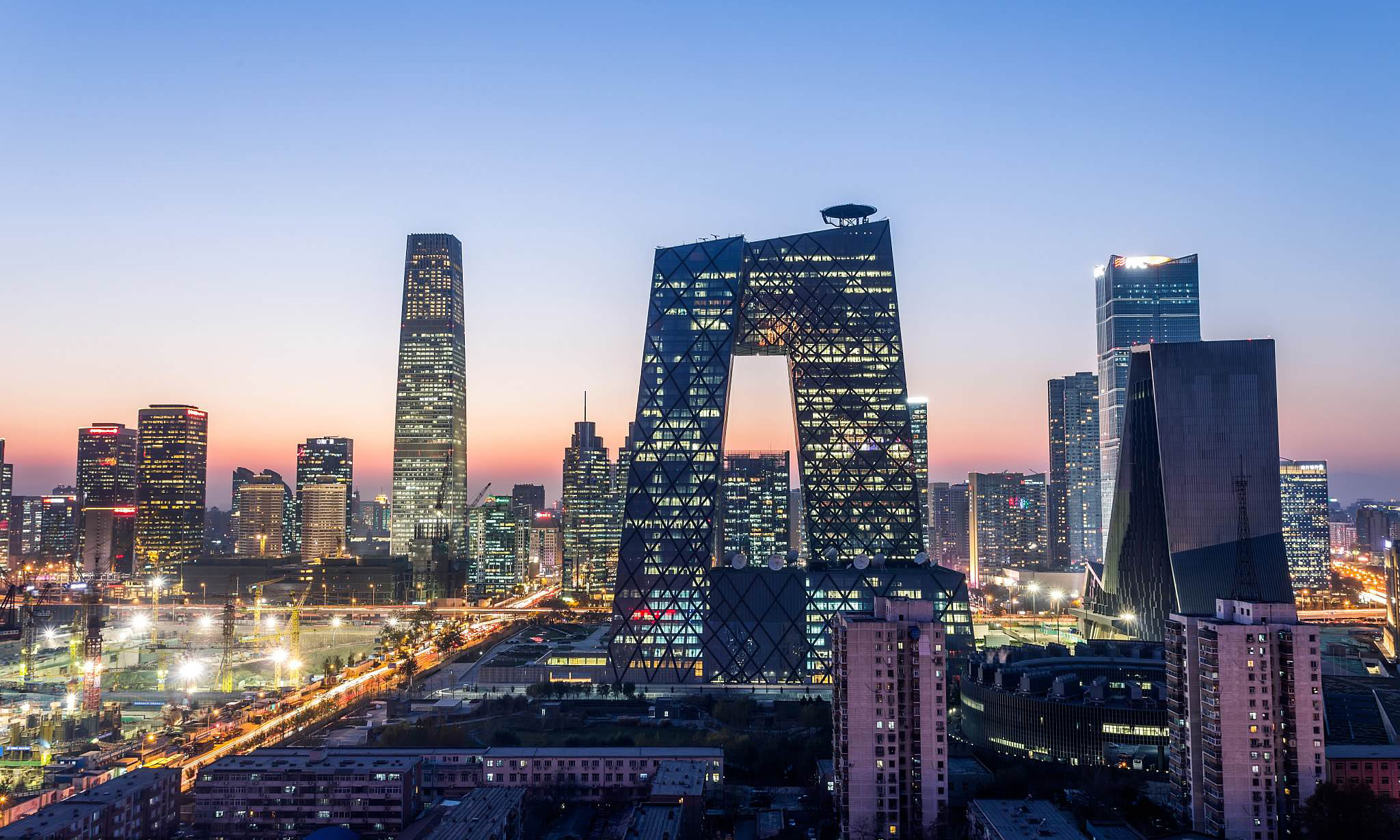 In such reports, there is no mention that China – despite its slowing growth – is still expanding faster than any other major economy, nor what six percent growth means in real terms, or an attempt to contextualize China's relative growth measured against economies of similar size.
Indeed, Yuwa Hedrick-Wong, the Chief Economics Commentator at Forbes Asia with an impressive record in academia and the private sector, urges his audience to ignore such scaremongering stories. The renowned economist recommends that China watchers not be pessimistic over the data, arguing instead that "things are actually far more positive than the alarming headlines would lead us to believe."
Economic reality
So, what does six percent growth to an economy the size of China's equate to in real terms?
Chen Zhao, Chief Strategist of a Canada based investment firm, sheds some light on this reality. He notes, "When measured at today's nominal growth rate, the Chinese economy will produce $1.16 trillion more GDP in 2019." This growth, he added "is almost as big as the $1.2 trillion Mexican economy."
Next, how does China's growth of six percent compare to other leading economies?
The economies of the United States and Japan – respectively, the largest and third largest economies in the world– are expected to grow by less than 2 percent in 2019. Whilst the respective fourth and fifth largest economies in the world – Germany and the United Kingdom – growth forecasts are even bleaker. Germany has recently had its GDP growth predictions for 2019 revised down from 0.8 to 0.5 percent as a result of a manufacturing slump. And the UK – with the Brexit cloud casting uncertain shade over the island nation's economy – its GDP growth is expected at around 1.2 percent.
Evidently, with growth more than three times greater than comparable economies – and in real terms, almost equal to the entire economy of Mexico – China's growth is significantly stronger than media reports suggest.
Trade war speculation
With the country's GDP growth adequately contextualized and listed in real terms, it is also important to consider the reasons behind the data.
Much of the commentariat in the West cite the United States' ongoing trade war with China as the primary reason for the slowdown in growth. "Trade pressure has seen denting China's 2019 growth to 29 year low" reads a Reuters report – with the same narrative carried by many other publications.
Such a narrative – which posits that President Trump's tariffs are having the desired effect and China is "desperate" to make a deal – is overly simplistic and falls apart under scrutiny.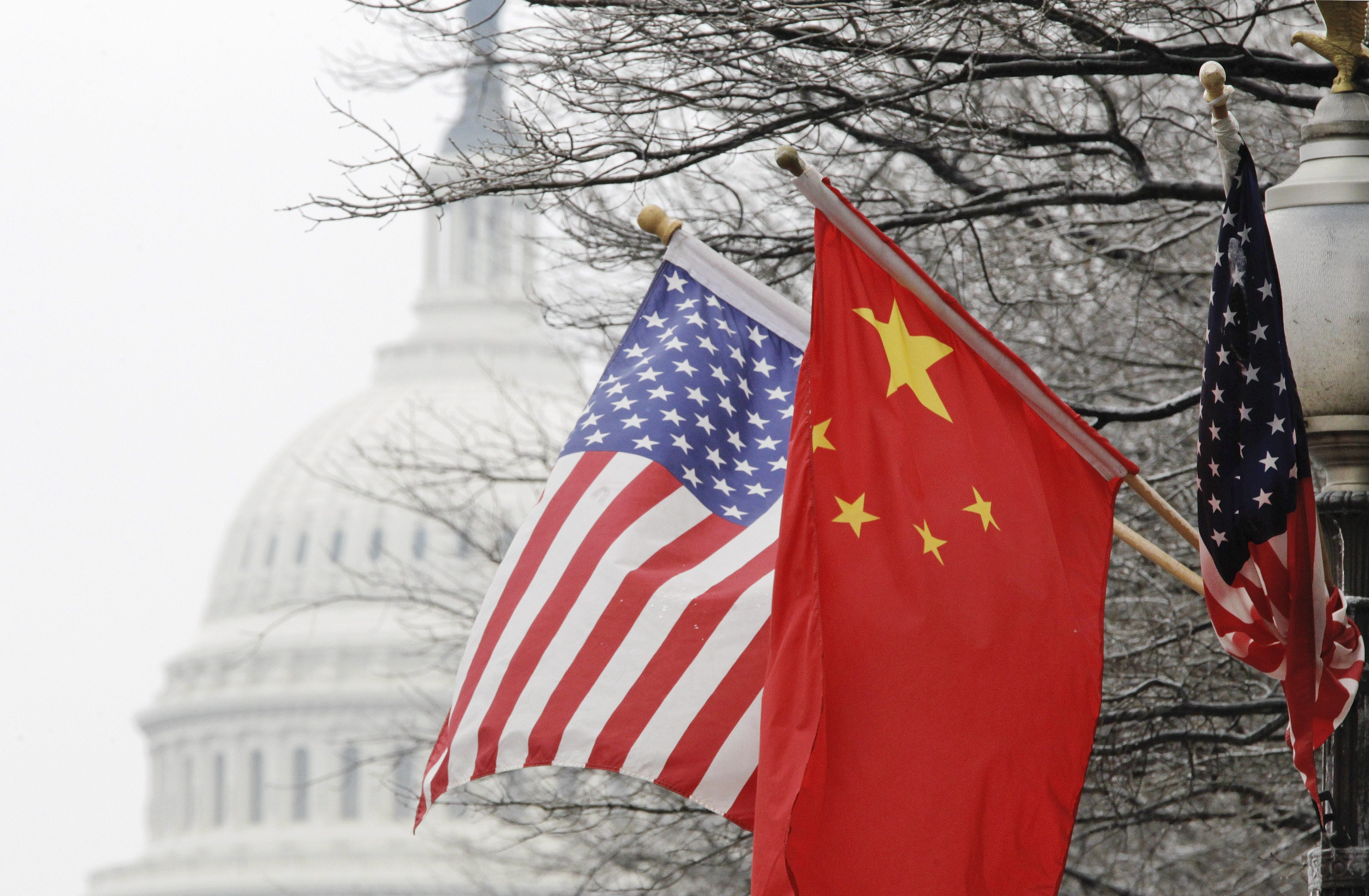 Figures from the first three quarters of 2019 show that China's fall in exports to the US was mitigated by increases in exports to alternate markets including, Mexico, the EU and other Asia-Pacific countries. From January to October 2019, Chinese exports to the EU and ASEAN markets increased by 4.9 percent year-on-year.
Comparatively, the United States has not found alternative markets to mitigate against the fall in its exports to China. The US Commerce Department notes that exports are falling faster than imports, and as a result, the US has suffered a loss of 0.11 percentage points in terms of GDP growth.
At the same time, trade data shows that China's net exports contributed 1.2 percent to overall GDP growth for Q1-3 – the highest since the trade frictions between the two countries began almost 2 years ago.
The New York Times – which offers one of the more accurate reports concerning China's 2019 growth figures – notes that the trade war with the US is actually having a very minimal impact on China's economy. The newspaper of record notes that "Exports to the United States are about 4 percent of the Chinese economy" and given that "roughly half of those exports are made up of imported goods… the net importance of exports to the United States is even less."
Of course, it is true that China – as with the majority of countries – is increasingly impacted by the rising uncertainty prevalent in global markets. But, to assign any individual event or reason as the primary reason for the slowdown in growth, is to ignore various and equally important contributing factors.
The bigger picture
The headwinds caused by rising uncertainty and the inescapable reality of economic cycles are two important external factors, but there are also internal factors that have contributed to the year's growth figures.
As the world's second largest economy – and almost twice the size that it was a decade ago – it is entirely expected that an economy of such size cannot continue to post the gains which it recorded in the past.
It is also notable that China has pivoted away from high-speed growth towards high-quality growth instead. At the beginning of last year, China's economic planner, the National Development and Reform Commission, announced that it would not over-emphasize the speed of growth but would instead concentrate on improvements in quality. Premier Li Keqiang, confirmed this transition in March 2018 commenting at a press conference in Beijing, stating "We will strongly promote high-quality development." As such, China has recorded a fall in both State and private investment.
China hopes that as a result of this policy change, the necessary conditions will be created in order "to achieve higher quality, more efficient, fairer and more sustainable development," Li said.