Social Security: China's Last Line of Defence Against Poverty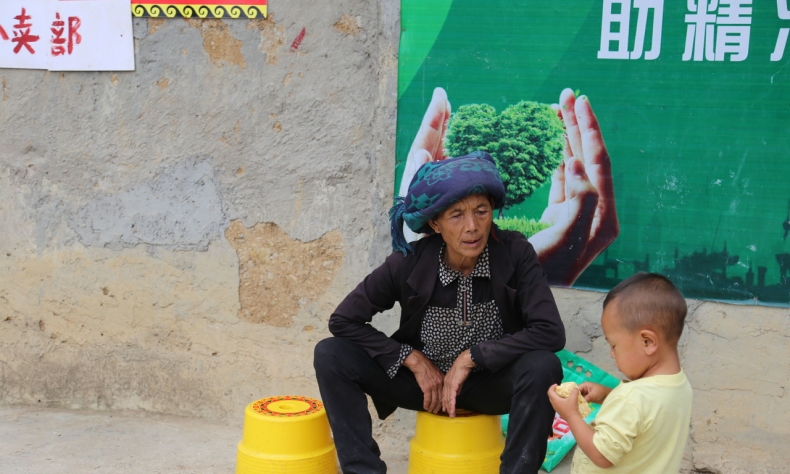 To help ensure they stay above the poverty line, the Chinese government has for the past thirteen-years employed a benefit cash payment known as dibao.
Editor's Note: This year's Two Sessions once again brings China's poverty alleviation efforts into focus. Last year 11.09 million rural people got rid of poverty in China and the country is on course to completely eradicate poverty by the end of this year despite the unexpected challenge of coronavirus.
Key to achieving this goal have been Targeted Poverty Alleviation Methods, a set of five key approaches local governments use to ensure community's affected by poverty receive specialist, tailor-made means to remove them from poverty once and for all.
In 2019 China reached an important milestone in its battle against absolute poverty.
For the first time in its history, the country recorded a poverty headcount ratio of just 0.6 percent thanks in part to increased infrastructure construction, better education, extra job opportunities and cleaner environments.
In a country as large, populous and diverse as China though, the effects of these policies have not always been evenly felt, especially for its most vulnerable citizens. For those who live in some of China's toughest terrain and are unable to work due to disability or old-age, the fear of falling further into poverty is still a real problem.
To help ensure they stay above the poverty line, the Chinese government has for the past thirteen-years employed a benefit cash payment known as dibao(minimum living guarantee): a fixed-allowance designed to act as a last line of defence against poverty for those who need it most.
What is Dibao?
Before being used for poverty relief however, dibao was first introduced in 1993 as a way to alleviate the effects on urban Shanghai residents who'd recently lost their jobs as the country transitioned from a planned to a market-based economy. The allowance was implemented to ensure those in Shanghai would be able to claim a basic standard of living despite the changes occurring in their city.
In 1999, urban areas were added to the scheme before it became part of rural poverty alleviation efforts in 2007. As of 2011, 50 million people—or 8 percent of the rural population—claim money from dibao and it is now among the largest unconditional cash transfer schemes in the world.
In recent years the amount of funding allocated to the program has increased dramatically, rising from US$1.5 billion (11 billion yuan) in 2007 to US$12.9 billion (93 billion yuan) in 2015, with the amount received by claimants averaging US$265 (1,900 yuan) per recipient. According to paper published in 2017 by World Development, dibao has been credited with "provide[ing] sufficient income to poor beneficiaries" in China, while a study by Qin Gao, a professor of social work at Columbia University found that the policy has helped reduce the "depth and severity" of poverty among rural recipients.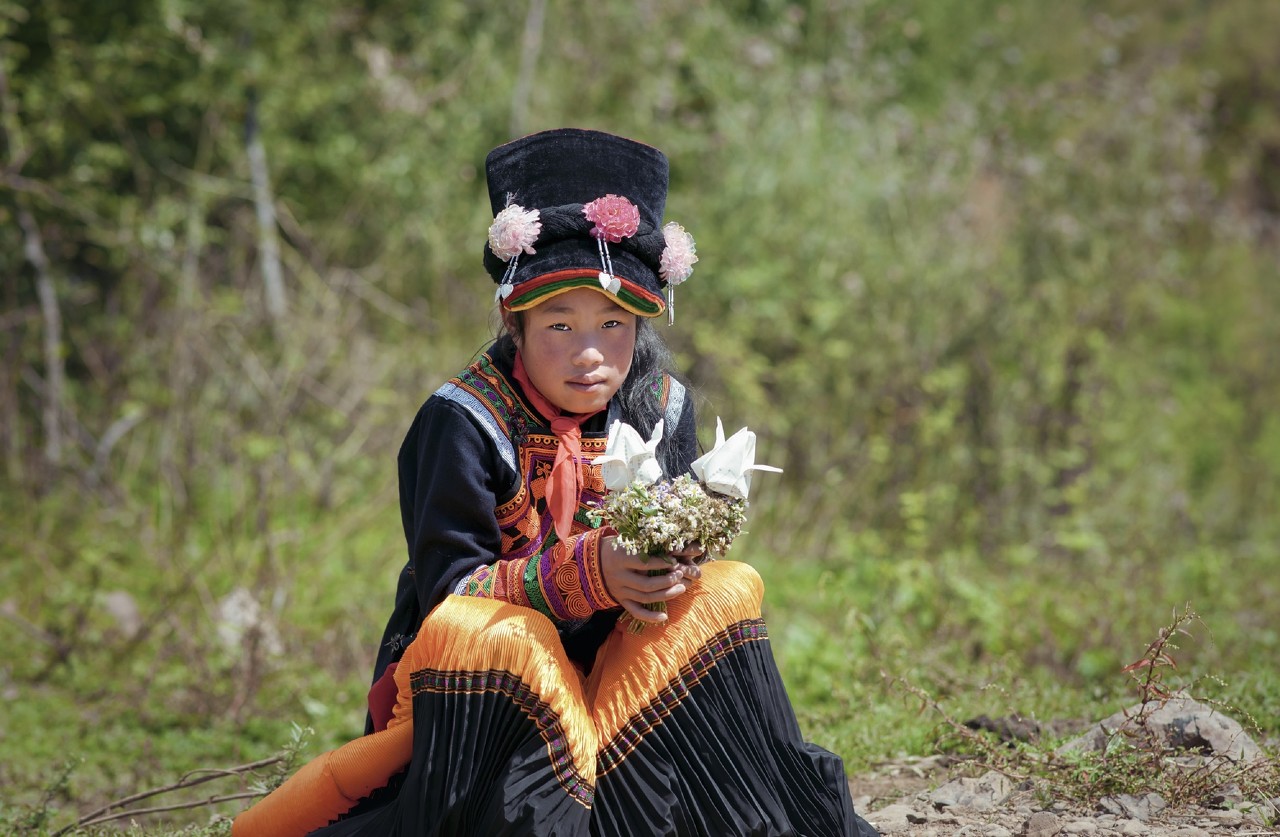 Helping the bottom one percent in Sichuan Province
It is something that Aze Erbu, the director of civil affairs for Meigu County in Sichuan province has witnessed first-hand.
Located in an area dominated by harsh steep mountains and little farmland, Meigu is one of China's poorest areas. Families can earn as little as US$128 (917 yuan) per annum and many of the county's citizens have come to rely on dibao as a way to supplement their earnings, especially its disabled community.
Through his own investigations, Aze found that this group of people in particular had been under identified as those most in need of dibao, and that they were also less likely to claim extra payments that could have a dramatic effect on their quality of life.
"I met a young man who was paralyzed and looked worried", Aze said as an example of the problem.
"He became crippled when he was employed as a migrant worker and fell off a building in an urban area. The man has a child who is seven or eight years old and had been in the care of his relatives. I saw that he was in tears when we made eye contact."
The man's situation was tough but as Aze explained to him, his quality of life could improve if only he'd apply for the extra benefits he was entitled to.
"I told him about various social security programs that have been designed to help people like him" Aze said. "The family could receive US$25 (180 yuan) for living expenses and subsidies for the disabled [person] per month and US$49 (350 yuan) of minimum livelihood guarantee payments for impoverished people in rural areas, which would be enough to support them."
Among other things the family were entitled to was an allowance for de facto orphans worth an additional US$127 (900 yuan) a month, a US$705 (5,000 yuan) charity grant and a nursing allowance to aid with the father's disability.
To ensure cases like this stop reoccurring, Aze and his administration have over the past two years stepped-up their efforts to ensure disabled families are not left alone. Through "dynamic management", according to Aze, they have identified 50,519 households whose low salaries qualify them for dibao assistance, under half of which have at least one person with a disability, and set about ensuring they get the money they are entitled to.
More work is still to be done, says Aze, whose office has identified another 4,000 disabled people in Meigu who need larger dibao payments, but his and the government's actions are certainly making sure that on their watch no family is being left behind.
"I believe", Aze says, "that the social security system and our efforts will result in adequate assistance for them so they do not have to worry about things like food and clothing ever again."
Related Stories:
Narrowing Education Gap: Stemming the Flow of Rural Drop-Outs
Swapping Grain for Green: Farmers Plant Their Way Out of Poverty
Livestreaming Out of Poverty: How the Internet Is Helping China's Poorest
Descending the Ladder One Last Time: Relocating China's "Cliff-Top" Villages