Why is China's New Foreign Investment Law So Important?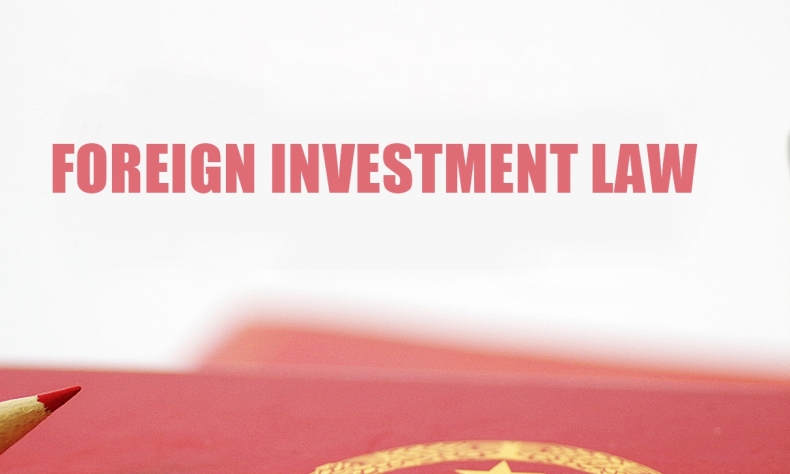 It is hoped that in the current climate of economic uncertainty and a worrying slowdown witnessed in global GDP growth, the FIL will alleviate [business] concerns, encourage investment into China and also reestablish confidence within the international business community.
The new Foreign Investment Law – effective as of January 1, 2020 – represents the most important legislative step in China's ongoing process of opening up since joining the World Trade Organization in 2001.
The new law significantly increases market access for foreign investors and lays great emphasis on establishing a "level playing field" with domestic businesses. It expressly prohibits forced technology transfers and effectively replaces a fragmented investment landscape created during the early years of the country's reform and opening up.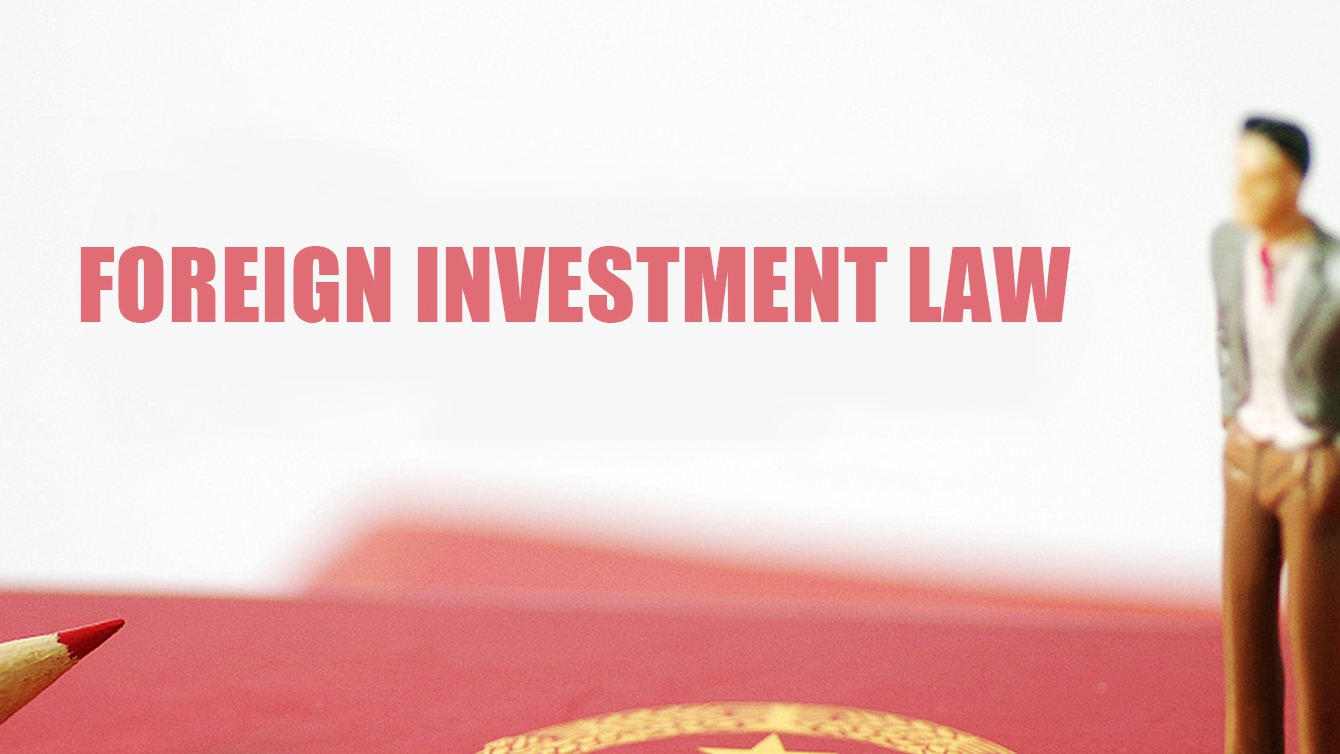 Previously, foreign investment was regulated by three laws: Law of China on Chinese-Foreign Equity Joint Ventures, Law of China on Wholly Foreign-owned Enterprises and the Law of China on Chinese-Foreign Contractual Joint Ventures. Now, the activities of all foreign investors and foreign-invested enterprises (FIEs) will be governed entirely by the Foreign Investment Law (FIL).
The intention behind the new law is to "build a market environment of stability, transparency, predictability and fair competition" said Premier Li Keqiang.
Foreign investment changes
The main benefits of the FIL are that it guarantees foreign companies' equal treatment with their domestic counterparts, and a more open market through the reduction of the Negative List. It also introduces significant legal protections for Intellectual Property (IP) and strictly prohibits forced technology transfer.
Concerning equality, Article 4 mandates "equal national treatment to foreign investment excluded from the negative list". Article 9 assures FIE's equal entitlement to national policies supporting enterprise development, whilst Article 15 confirms equal participation in the setting of standards.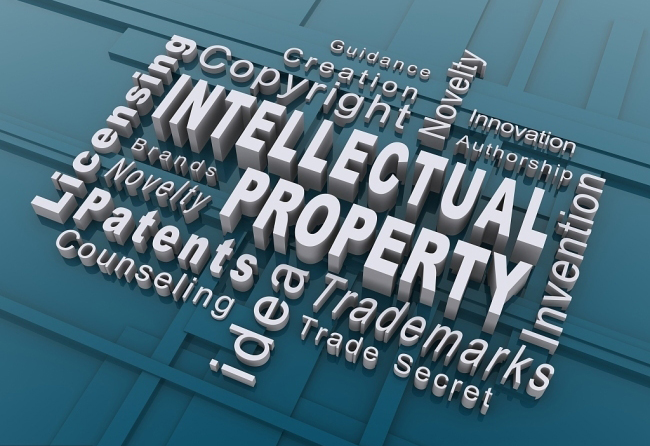 IP protection for FIE's is guaranteed under Article 22, Article 23 and Article 39. Collectively, the afore mentioned articles protect foreign companies' IP rights by expressly prohibiting any administrative agency or staff member from disclosing trade secrets or forcing the transfer of technology under threat of criminal sanctions.
In addition, FIEs are to be included in the future formation of industry standards (Article 10), are now allowed to raise funds in China (Article 17), and are able to transfer profits and capital gains free of charge (Article 21).
The reasons behind the new law
Though the FIL has been many years in the making, some have commented that the legislation was perhaps hurried through due to external pressures.
China's new law "was rushed from draft to a vote in three months because it is pivotal to the negotiations with the United States to end a bruising trade war" reads an article from the Sydney Morning Herald.
Whilst it is true that three months is an unusually quick timeframe for the passage of legislation of such magnitude, a similar bill was in fact introduced as early as 2015.
It is also an error to identify a single issue with knee-jerk reasoning for such a monumental internal policy decision.
As with most decisions taken in the globalized world of today, the reasons behind the new law are complex and multifaceted.
It is more accurate – though albeit less narratively appealing – to view the reasons behind the FIL primarily as a continuation of China's internal policy agenda but accelerated partly by growing external pressures.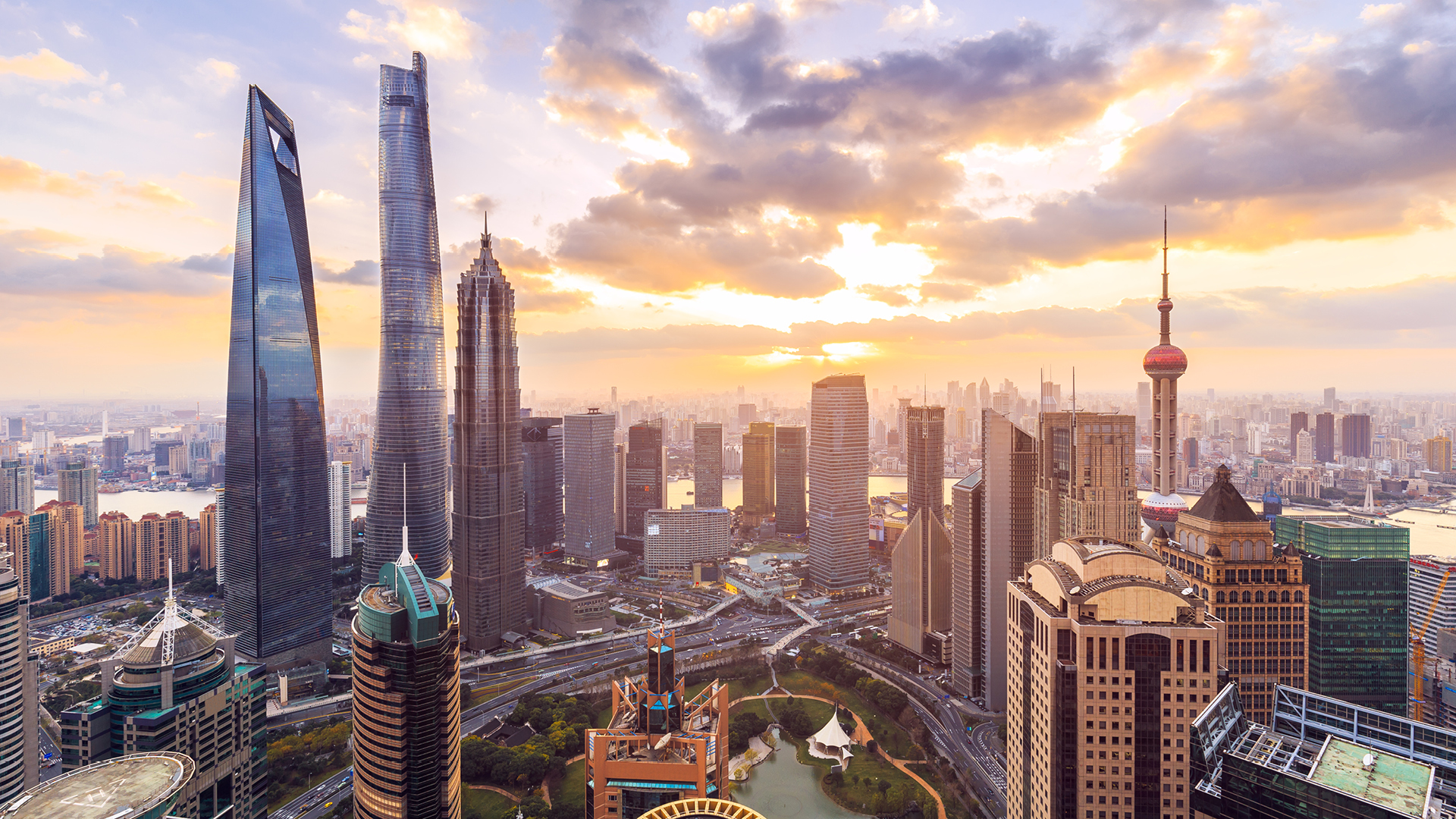 Ever since 1978, China has followed the path set out by Deng Xiaoping and gradually implemented reform and opening up policies. President Xi Jinping has been one of the greatest proponents of promoting cooperation through trade whilst discouraging protectionism internationally.
"Economic globalization represents the trend of history. Like the world's great rivers… they all surge forward in relentless flow and nothing can stop their mighty movement."
"Let us work together to build an open world economy through cooperation" said President Xi at China's second International Import Expo.
There are of course external factors also which should be acknowledged. Chief among them are complaints from the international business community and foreign governments regarding intellectual property and unfair treatment.
It is hoped that in the current climate of economic uncertainty and a worrying slowdown witnessed in global GDP growth the FIL will alleviate such concerns, encourage investment into China and also reestablish confidence within the international business community.
Improving business confidence
As a result of the new investment law, Chinese stock markets rallied on the first trading day of the year. The benchmark Shanghai Composite (SHCOMP) climbed by almost 1.2 percent and the Hong Kong Seng Index (HIS) gained 1 percent.
The FIL is indeed just one of many on-going legislative changes in order to foster a more encouraging business environment.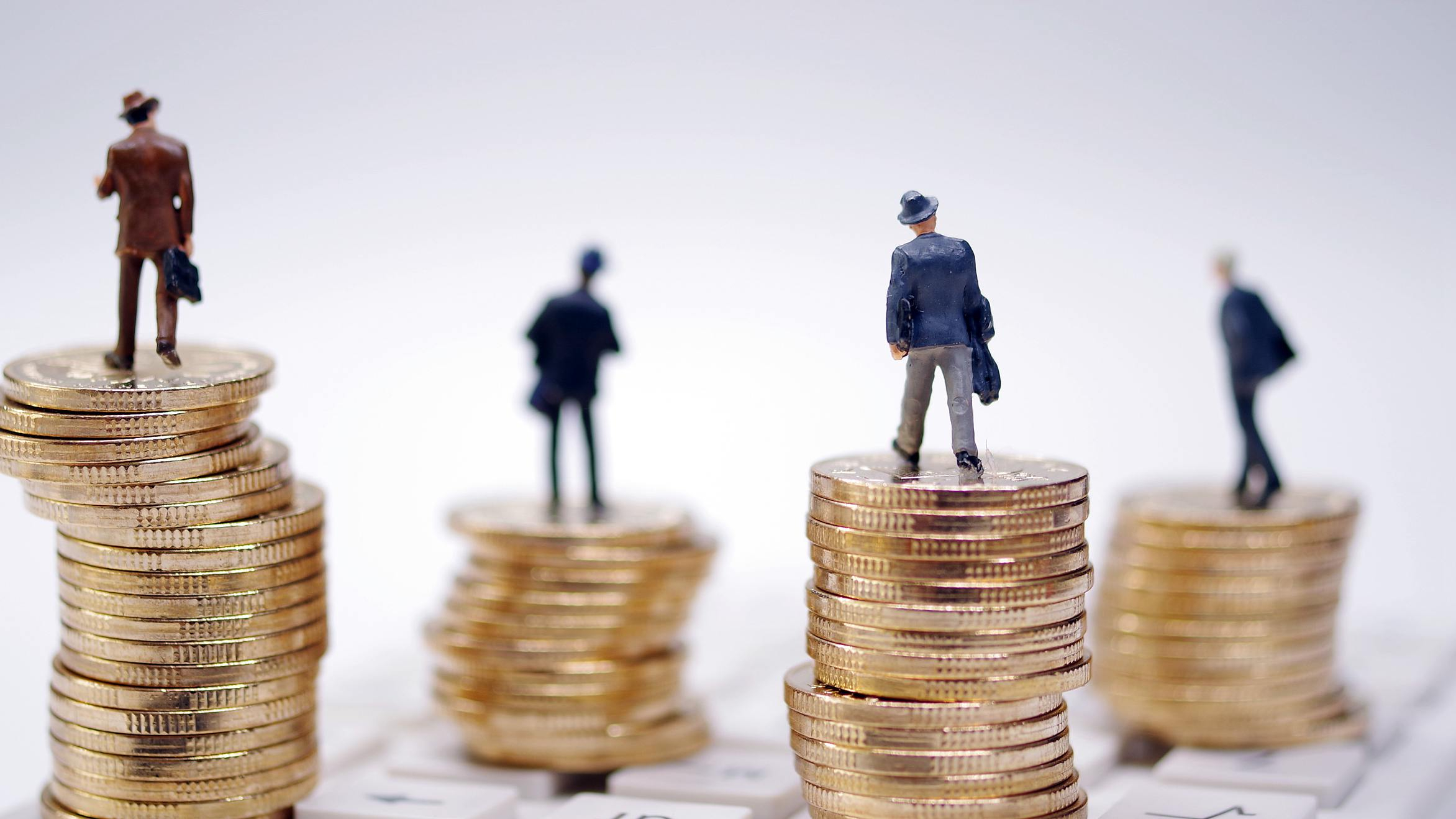 The World Bank reports that in the in the 12 months leading to May 1, 2019, China initiated "a record eight business reforms" and accordingly climbed 15 places to 31 in the global ease-of-doing-business index.
Building on from the FIL, the People's Bank of China recently announced the lowering of the required reserve ratio (RRR) by 50 basis points in order to stimulate the real economy.
Zeng Gang, deputy director-general of the National Institution for Finance and Development under Chinese Academy of Social Sciences said that China is increasing support for small, micro and private businesses, optimizing their supply structure to ensure supply and demand is matched.
The move – set to be implemented on January 6 – is expected to inject an estimated 800 billion yuan (US$115 billion) of liquidity into China's financial system.