Come for Peace: Notes on Peacekeeping in Lebanon
As we pass through this place, it is destined to become different compared to when we first arrived.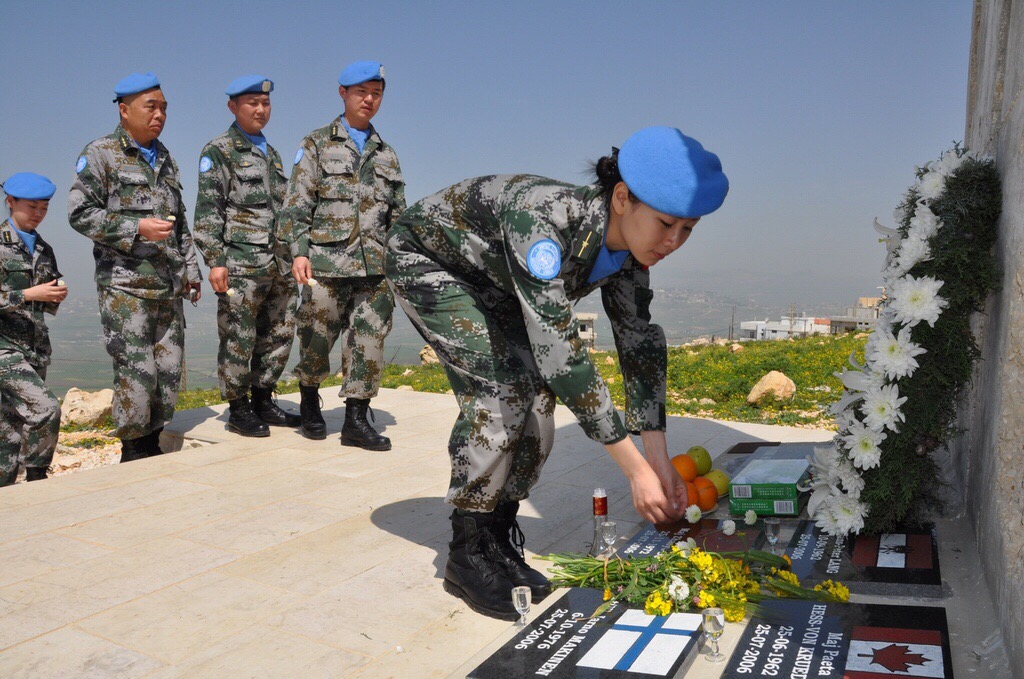 In 2016, several Chinese peacekeepers sacrificed their lives in Africa in quick succession. Because of their sacrifice, a greater number of common people have begun to pay more attention to the work of "peacekeeping". At the time, many netizens left me messages online, asking questions such as, "Why should we keep peace in Africa, when Africa is so far away from us?", "Is it worthwhile for Chinese soldiers to sacrifice their lives abroad in the age of peace?", "What's the relationship between international peacekeeping and us?", etc.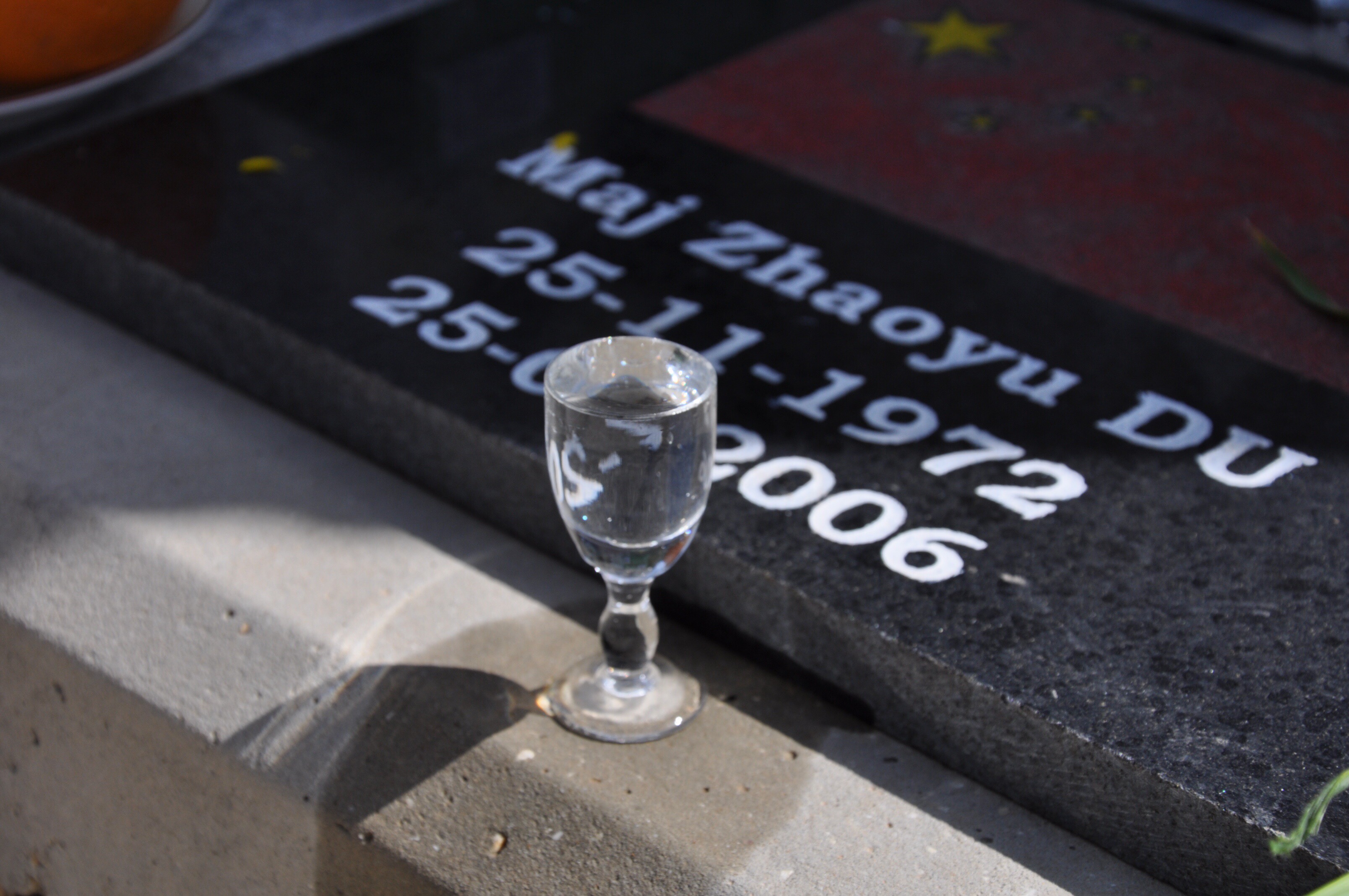 During Tomb-Sweeping Day one year, I visited the grave of Lieutenant Colonel Du Zhaoyu in Lebanon. Du was a Chinese peacekeeping officer who was killed there. When I laid a wreath at the monument, I asked myself again, "Why do we continue to come back, even after my comrade-in-arms fell here?" At that time, as a soldier, all I knew was that even though Du Zhaoyu had sacrificed his life, we would bravely continue to return.
The March wind ruffled the surface of the pond back in my hometown, and rushed the blossoming of flowers in this foreign land. Standing on the nameless highland of the Lebanese town of Khiam, I felt the bright warmth of springtime. In my mind, I pictured beautiful, playful children, mountain flowers in full bloom, and yet the nightmare of ruins and terrified eyes constantly penetrated my mind.
In accordance with the job responsibilities agreed upon by the United Nations, the peacekeeping medical team is a detachment that provides medical service support for peacekeeping personnel. There is no rigid requirement to serve the people that live in the country where the team serves. However, under the premise of completing our own work, we will provide local people with some help in the spirit of international humanitarian relief, and also take part in the operation of some free clinics initiated by the UN, the International Red Cross Society and the local Red Cross Society.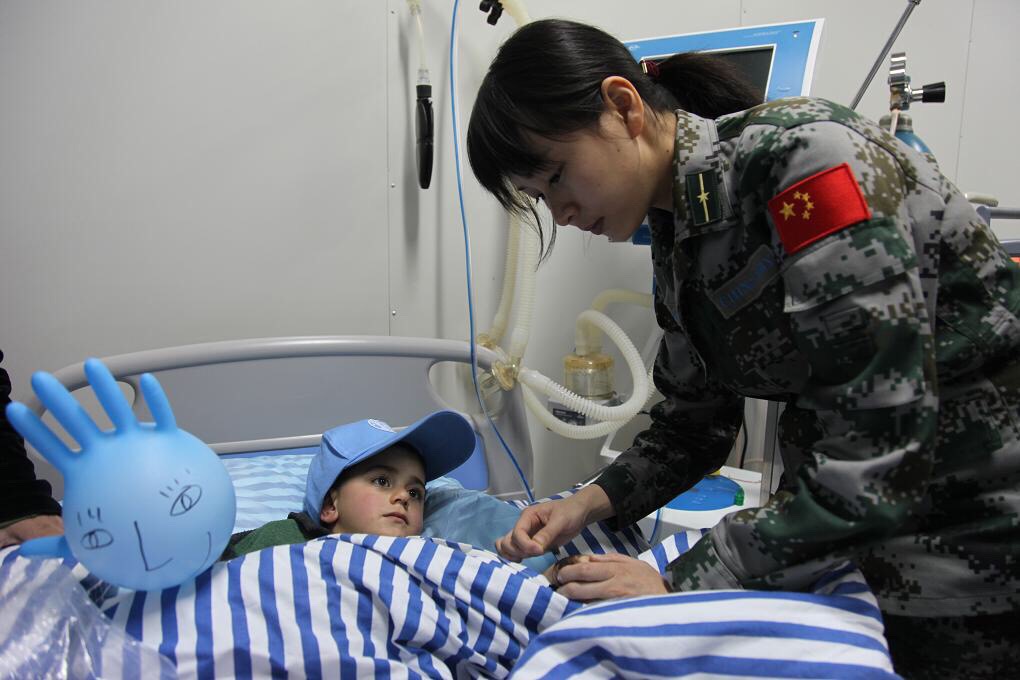 In a town not far from the peacekeeping medical team, there is a missionary school and an orphanage which we often visited. Once, when performing physical examinations for the children of the orphanage, I felt almost as if I were back in China.
The doctors and nurses were busy and went about their work in an orderly manner. They checked the children's teeth, measured their height and weight and checked the overall health of their bodies, etc. I, however, had no more work to do after compiling some materials and photos. Occupied with nothing else, I began to chat with the staff of the orphanage. It was the season when lemons ripened. Out of the window, the fruit trees were luxuriously green, the thick branches of which were too tired to bear abundant fruit, and some nearby branches and leaves were almost at my fingertips.
In the villages near the station of another military engineering detachment of the Chinese peacekeeping detachment, there are vast woods of fruit trees as well. In the past, however, when fruits were ripe, no one dared pick them. The reason was simple: if you looked closely, you could see that the branches were not only full of fruit, but there were also horrific unexploded cluster bombs, which were the "gifts" left behind from the Lebanon-Israel war in 2006. Even now, countless landmines still lie silently in the soil across the entirety of the Lebanon-Israel border in the peacekeeping mission areas of Lebanon.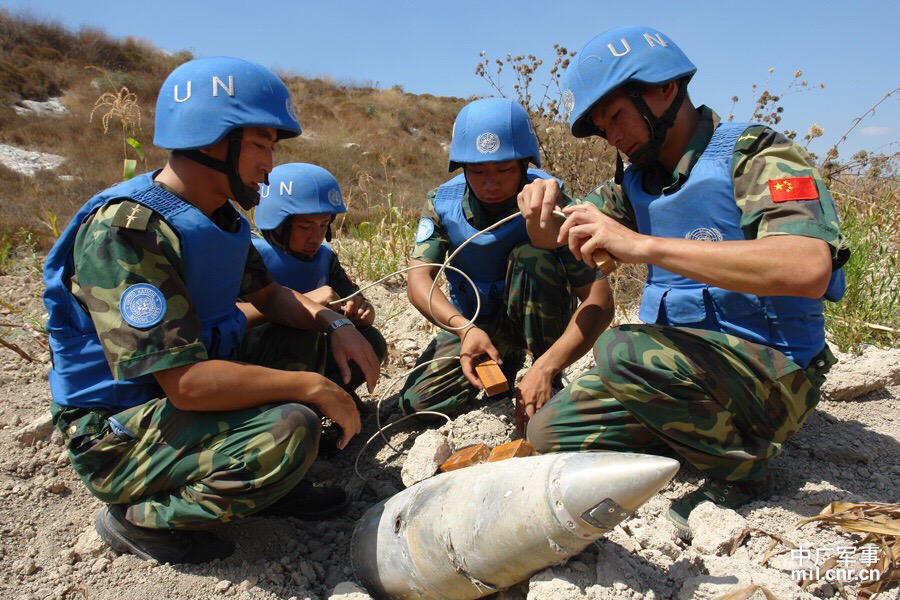 Every day, bit by bit, our peacekeeping engineers work in this sort of environment to clear all sources of danger from the orchard for the villagers. As of this moment, they are still fighting in the minefield on the border of Lebanon and Israel.
Upon laying my eyes on such a view, I said casually that the trees grew very well. A staff member who heard what I said reached his hand out of the window, picked three-to-five lemons and insisted that we must take them.
"No way, no way. We can't take them," we rejected. It happened so suddenly that we did not know how to react. Anxiously, we told them that we "do not take anything from the common people" in accordance with the tradition of handling military-civilian relations back in China. The staff member looked a bit embarrassed, uneasy after offending our rules, and his eyes remained full of sincere expectation. It was obvious that he wished to express gratitude for our arrival in this way. I captured this precious moment on camera, and at that moment I seemed to have been transported back home for the harmonious scene reflected the affection between military personnel and civilians that exists in China.
Despite the fact that the war in the Middle East continues, the political situation remains turbulent and the security situation is terribly bad, Lebanon is a country that has bathed in the light of industrial civilization, and conditions across various other aspects are much better. The situation in peacekeeping mission areas in Africa, however, is another case entirely.
Without the intervention of peacekeeping forces, there could have been obscene genocide committed in many places where one village after another was at risk of being butchered by armed forces of different factions. Without the peacekeepers, displaced refugees would not have access to any food or water and would starve to death in great numbers, let alone have time to worry about things like receiving an education.
Human society has pushed forward all the way from the Paleolithic Age to today. Although we have entered the era of a civilized society, the development of our human society is in extreme disequilibrium. In some places, such as Europe, industrial civilization was realized more than 100 years ago, and now informatization has been realized and people have even begun to explore Mars. Some places, such as in many parts of Africa, however, remain in a primitive state. Living in thatched cottages and adopting slash-and-burn farming methods, people often don't even have access to electricity. Even if the whole family works in the fields, it may not be enough to fill the family members' stomachs.
Being poor and falling behind, such places are unluckily awash with war, including Sudan, South Sudan, Mali, Liberia, Congo (Kinshasa), Somalia and Rwanda… If no one is present there to maintain peace, human civilization could be in danger in those places.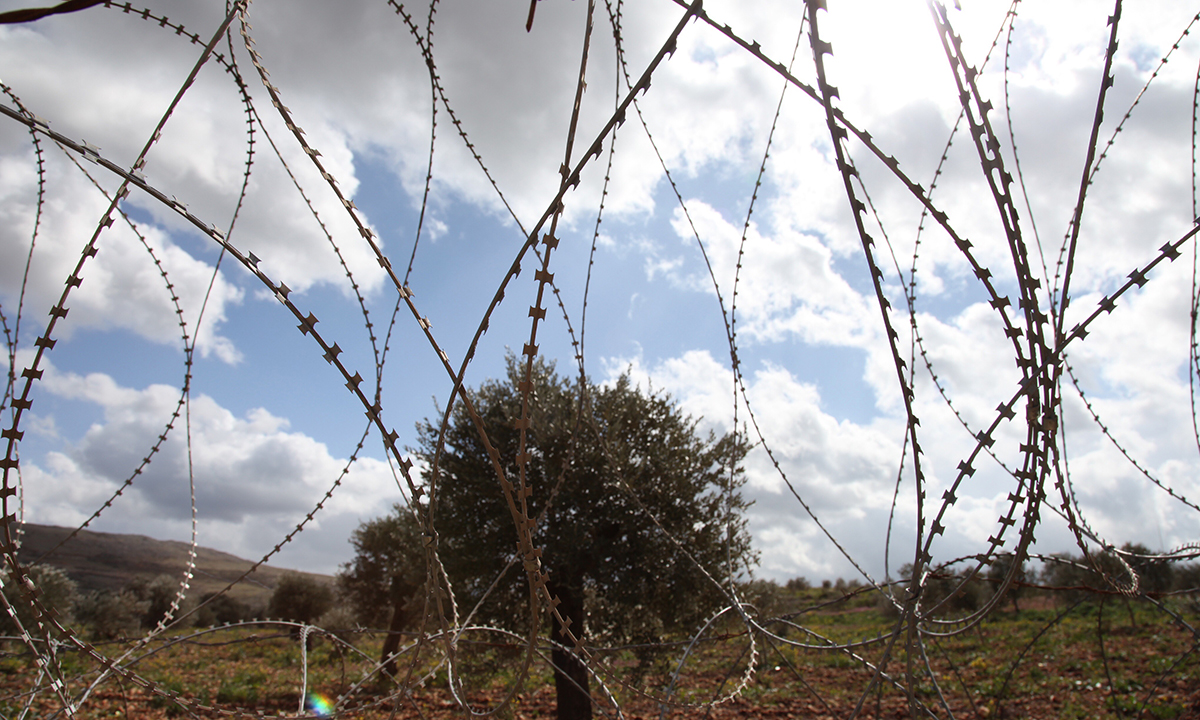 That is the first and primary reason why we must send peacekeepers there: the most backward parts of human civilization need to be safeguarded. What constitutes the most backward parts of human civilization? They are places in which people seek the opportunity to simply survive. Many countries have sent soldiers and civil personnel to war-torn areas in order to help more people survive.
In April 1990, China sent its first five peacekeepers abroad. In the 27 years since then (as of 2017), China has sent more than 30,000 peacekeeping soldiers and participated in over 20 UN peacekeeping operations. Thirteen Chinese soldiers have died in foreign lands.
At the beginning, the peacekeepers were only military observers. Later on, detachments of engineers, transport specialists, medical staff, security guards and infantry soldiers have been dispatched, and the helicopter detachment has also been deployed to the Darfur region of Sudan. China has now become the largest troop contributor of the five permanent member states of the UN Security Council.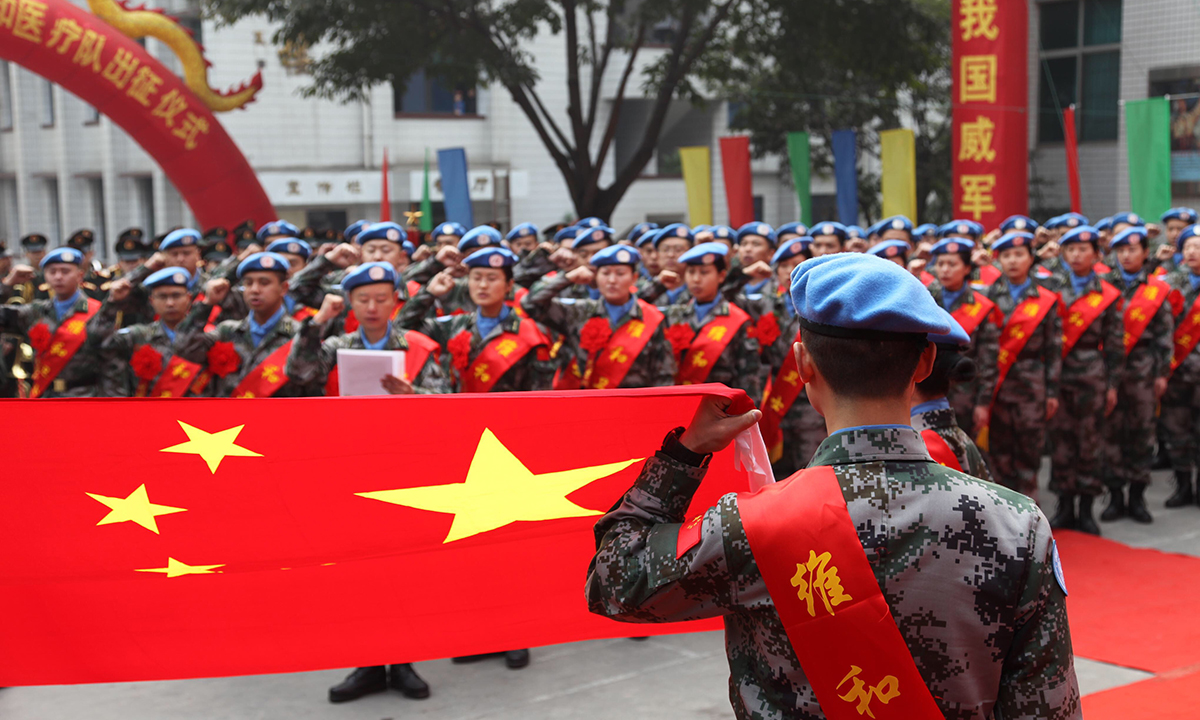 This year marks the 40th year since China's reform and opening up began. The role of China has become very clear: with a rapidly developing economy and constantly increasing comprehensive national strength, a strong China should contribute to international peace and development. When the most backward parts of human civilization are touched by war, a responsible country should stand up. That is the second reason why we should try to keep peace: it is the responsibility and obligation of a great global power.
Therefore, we must be here, wearing blue helmets and uniforms with shoulder-embroidered national flags.
Please bear in mind: for the sake of world peace, there exists a group of Chinese soldiers fulfilling their mission of maintaining peace, bringing confidence to conflict areas of the world one-by-one, bringing hope to local people. We are watering the beautiful flowers of global peace with our blood, winning the respect of the world.
The author is the former news officer of the fourth peacekeeping medical team from the Chengdu Military Region to Lebanon, who, in 2009, carried out peacekeeping missions in Lebanon and was awarded the "Peace Medal" by UN.