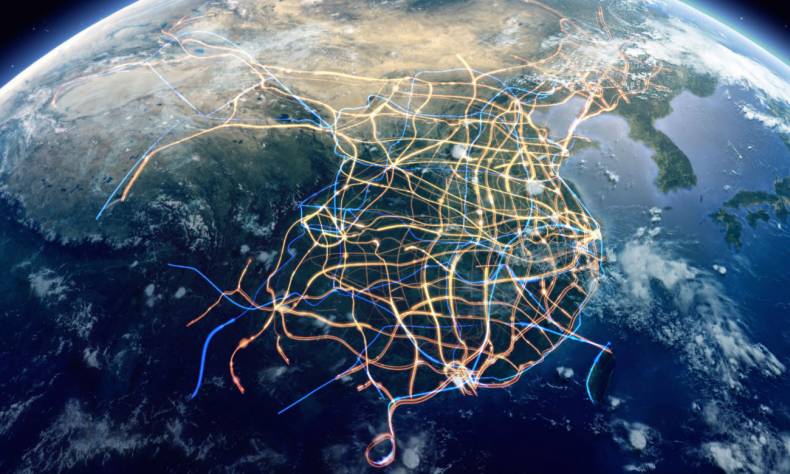 Pulling Off Equivalent of Renaissance and Industrial Revolution Through 40 Years of Reform and Opening-up as Two Sessions End
I realized these days were gone when I first set foot in China. The infrastructure was impressive – even better than in the United States in most cases.
By Mev Kat
Huge Changes in China
China has experienced unprecedented changes over the past 40 years since the economic reform and opening -up program was initiated in late 1978 Forty years on, this transformation, and the speed at which it has taken place, are mind-blowing.
As in the case of the former Soviet Union, our perception of China in the West has mostly been one of a closed box and an enigma. When thinking of China, we used to imagine mostly mystery, rice fields, and a peasant society.
I realized these days were gone when I first set foot in China. The infrastructure was impressive – even better than in the United States in most cases. The transport network, particularly roads, railways, and subway stations, was in remarkable order.
A quasi-capitalism led by State socialism was emerging as a different kind of model, which more or less sums up 40 years of economic reform and opening up. As China went through its reform and opening-up, which complemented each other, societal and institutional changes took place. But this also created its own challenges and social stresses at times. As reform evolves and shapes the institutions, bottlenecks appear.
As change set in, laws had to be adjusted, making the entire process a tougher task. There is no doubt that running a country with a huge population of some 1.4 billion is a challenge in itself. Trying to reform the institutions that govern such a colossal economy is an even bigger test and undertaking.
However, over the past 40 years, the peasant economy has shrunk into a small segment which can hardly find a foothold in China's modern markets today.  "China's tidal wave of reform swept through the country, dramatically altering previous lifestyles. Now, in the mainland melting pot, people are simultaneously traditional and modern, open and conservative," one observer noted some time ago.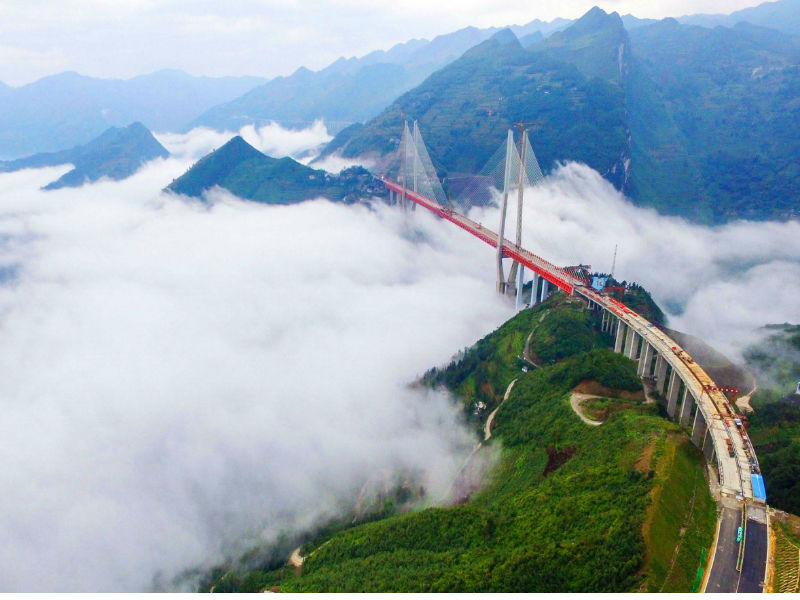 The so-called "four big things" of the late 1970s – a bike, a radio, a sewing machine and a wristwatch – have today been replaced by a car, a smart house, a smartphone, and domestic and overseas travel.
A Chinese diplomat once said that a supermarket was a novelty for him when he visited Bonn, the capital of the West Germany in the mid-1970s, because there was none in China. Today, however, both Western and Chinese retail giants are locked in cut-throat competition to seize market share in what has become the world's second largest economy.
China has increasingly integrated into the global economy, providing on average nearly 30% of the world's economic growth over the past decade. Nothing can better illustrate China's ever-growing ties with, and opening to, the outside world over the past 40 years of reform and opening-up than some striking data provided by Liu Xiaoming, China's ambassador to the UK, in an article: "Over 40 years ago, bilateral trade between China and the United Kingdom was US$300 million, only 200 Chinese visited Britain and only 100 Chinese students studied there. In 2017, two-way trade was in the region of US$80 billion, mutual visits topped 4,000 per day, and the number of Chinese students in the UK soared to 170,000."
Over the past four decades, China has managed to maintain an average growth rate of 9%, said Ambassador Liu, adding that its share in the world economy jumped from 2.7 to 16% and its per capita GDP skyrocketed from around US$100 to over US$8,000.
Challenges
However, this rapid development has brought new problems, whose dynamics were explained above. Poverty alleviation in rural areas led to a massive labor force migration to major cities and created its own wealth gap between the rich and the poor. Rapid urbanization, coupled with the family planning which was followed from the late 1970s to 2015, led to shifting demographics.
Swift economic development has led to environmental degradation, which is now heavily preoccupying China's policymakers who try to mitigate the associated problems. Balancing economic development and environmental improvement proves to be a challenging task.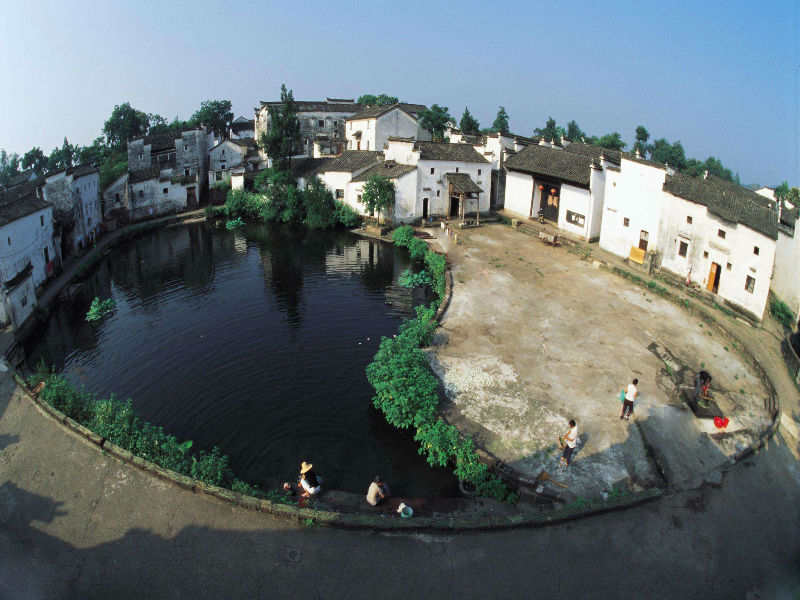 From the rural household contract responsibility system to the reform of the urban economic system, removing institutional and structural barriers to development is a delicate and tireless mission.
However, China has come a long way. The 19th National Congress of the CPC has set new targets and decided to open the economy wider to the world and deepen reforms. What comes out of the parallel meetings of the National People's Congress (NPC) and  the Chinese People's Political Consultative Conference (CPPCC), is the decision to introduce more reform in more areas with greater intensity.
The economy will reside on high-quality growth rather than high-speed growth, the top policymakers announced.
Looking forward, "the central task will be supply-side structural reform… to give the market the decisive role in resource allocation. The priority areas of this reform will include state-owned enterprises, state assets, monopoly industries, rural vitalization, social security, opening-up and eco-conservation," Ambassador Liu summed up.
Conclusion
China's reform and opening-up has set off seismic changes in the country over the past 40 years at a scale unprecedented in human history. But such rapid development has generated its own contradictions and challenges.
However, China's hands-on economic management style at different government levels gives it a pragmatic edge, which is often overlooked. The financial sector is a case in point, where regulators work round-the-clock to tackle issues, deregulate, and contain financial risk.
The fundamental burden on the shoulders of China's top policymakers and planners is how to eliminate the contradictions inherent to the current economic model, and to decide whether solving this issue requires a reorientation of the socio-economic system.
However, China's top planners are aware that they have to proceed cautiously and step by step. That must be why former Chinese leader Deng Xiaoping(1904-1997) said, "Cross the river while feeling the pebbles under the water."
They see their mission as changing China steadily without causing it to lose its national identity, ruin its environment, or disrupt social and political harmony, which best explains the top leadership's gradual approach to the issues involved. For, as former Chinese President Jiang Zemin told the then Time correspondent in an interview in Beijing nearly 20 years ago, "There is no encyclopedia that China could simply copy and follow."
Mev Kat is a long-time journalist, researcher and commentator, also Cnfocus' columnist.
The article reflects the author's view only, not necessarily those of China Focus'.