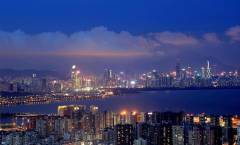 The Greater Bay Area project aims to integrate major infrastructure and provide greater market access conditions across the region.
Jun 1, 2018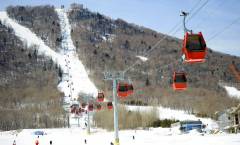 Improving the business environment for Chinese enterprises should not be a paper exercise; it must be acted upon. The State Council has provided clarity on how to make Chinese entrepreneurs feel more "secure".
Jan 9, 2018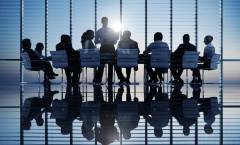 The Central Economic Work Conference highlighted "high-quality development" as the core of its thinking when planning economic work for 2018. This is also the basic requirement in guiding economic development, designing economic policies, and implementing macro-control for both present and future. 
Dec 27, 2017