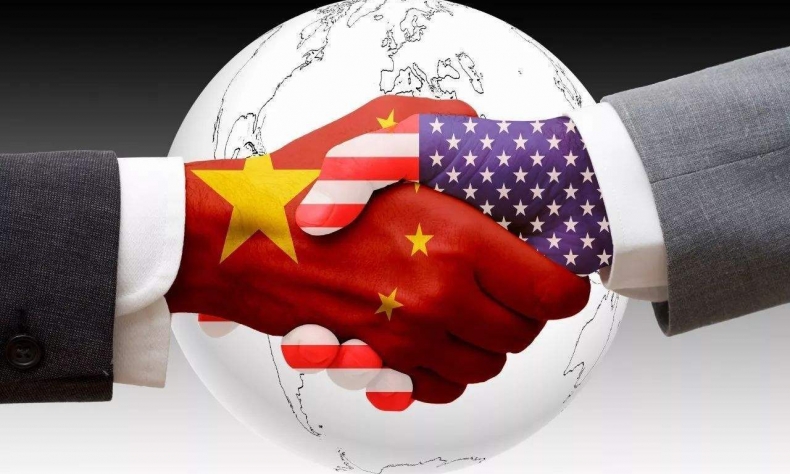 Calling Time Out
China and the U.S. agree to take steps to resolve major issues at stake and stabilize relations
The weeks leading up to the expected talks between Chinese President Xi Jinping and U.S. President Donald Trump at the G20 Osaka Summit have been filled with many questions and few answers about whether the results of the meeting would be positive, negative or largely neutral.
Trade relations between China and the United States have been in a downward spiral since talks fell apart in the middle of April. At that time, it seemed as if the two economic superpowers had the framework for an agreement on trade, tariffs and technology that would lay the foundations for constructive bilateral relation building for years to come. Then as optimistic as the situation seemed to be, the situation suddenly reversed not only was there no deal, but the situation quickly escalated.
The United States imposed new tariffs, China retaliated with new tariffs of its own, and the U.S. proposed banning telecommunications giant Huawei from selling its equipment and 5G systems in the U.S. and also banning American technology companies from selling components to the company.
Over the last three months the result has been a marked deterioration in which the two sides have progressed from serious trade dispute, to trade war and what could mark an all-out technology war.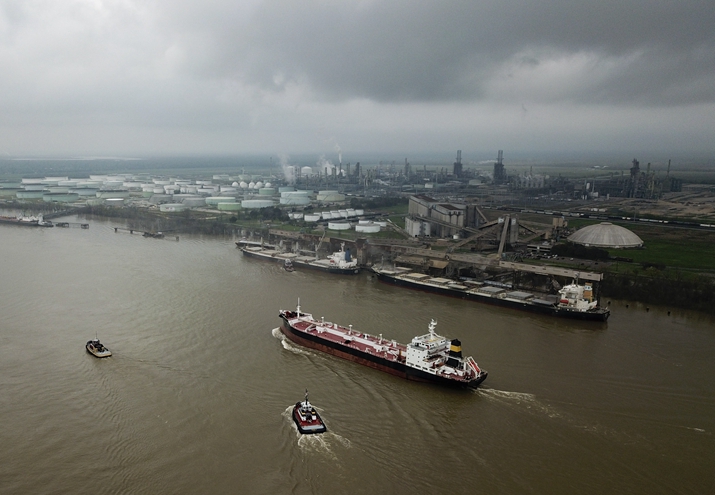 Making matters even more complicated and unclear, the U.S. threatened to slap tariffs on U.S. imports from Mexico, there are ongoing trade issues between the U.S. and the EU and just days before the G20 Summit the U.S. singled out Viet Nam as its potential new trade war target for new tariffs.
This brought us to the just completed G20 Summit held in Osaka, Japan, on June 28-29. Heading into the summit, the spotlight, much as it was at the 2018 G20, was on Presidents Xi and Trump.
There has been an increasing level of uncertainty globally on where things between China and the U.S. stand and what the future may hold for global businesses, trade, industry, geopolitics and finance. The question on everyone's mind has been: "Will the negativity continue to escalate or is there a light at the end of the tunnel that will see both sides find common ground for an agreement that will put the world and its economy on more certain footing?"
We now have our answer. Tensions have seemingly cooled and threats of escalation have been put to bed, for now. The two countries have agreed not to take any dramatic new actions regarding tariffs, the U.S. has walked back its threat of a total ban on Huawei, and China has made some commitments to buying U.S. agricultural products.
Most promisingly is the announcement that trade talks will resume and that steps will be taken to resolve major issues at stake, stabilize relations, and ensure that the rest of the G20 members (as well as the rest of the world) know what the rules of the road are going forward.
The author is vice president of China/Asia Pacific strategy and global digital practices at consulting firm Tompkins International