CHINA PICTORIAL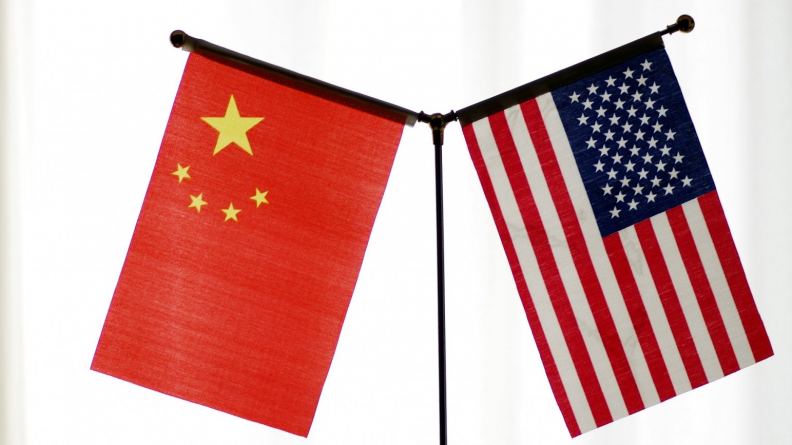 The year 2018 marked the 40th anniversary of China's reform and opening up as well as the 40th anniversary of the...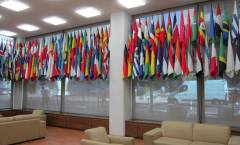 In terms of fulfillment of WTO (World Trade Organization) commitments, all members of the organization should be treated equally.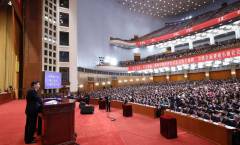 19th national congress of CPC has put forth the concept of innovative, coordinated, green, open and shared development and promoted supply-side structural reform. Under such guidelines, China's economy has constantly made achievements, not only benefiting the Chinese people, but also the global economy.